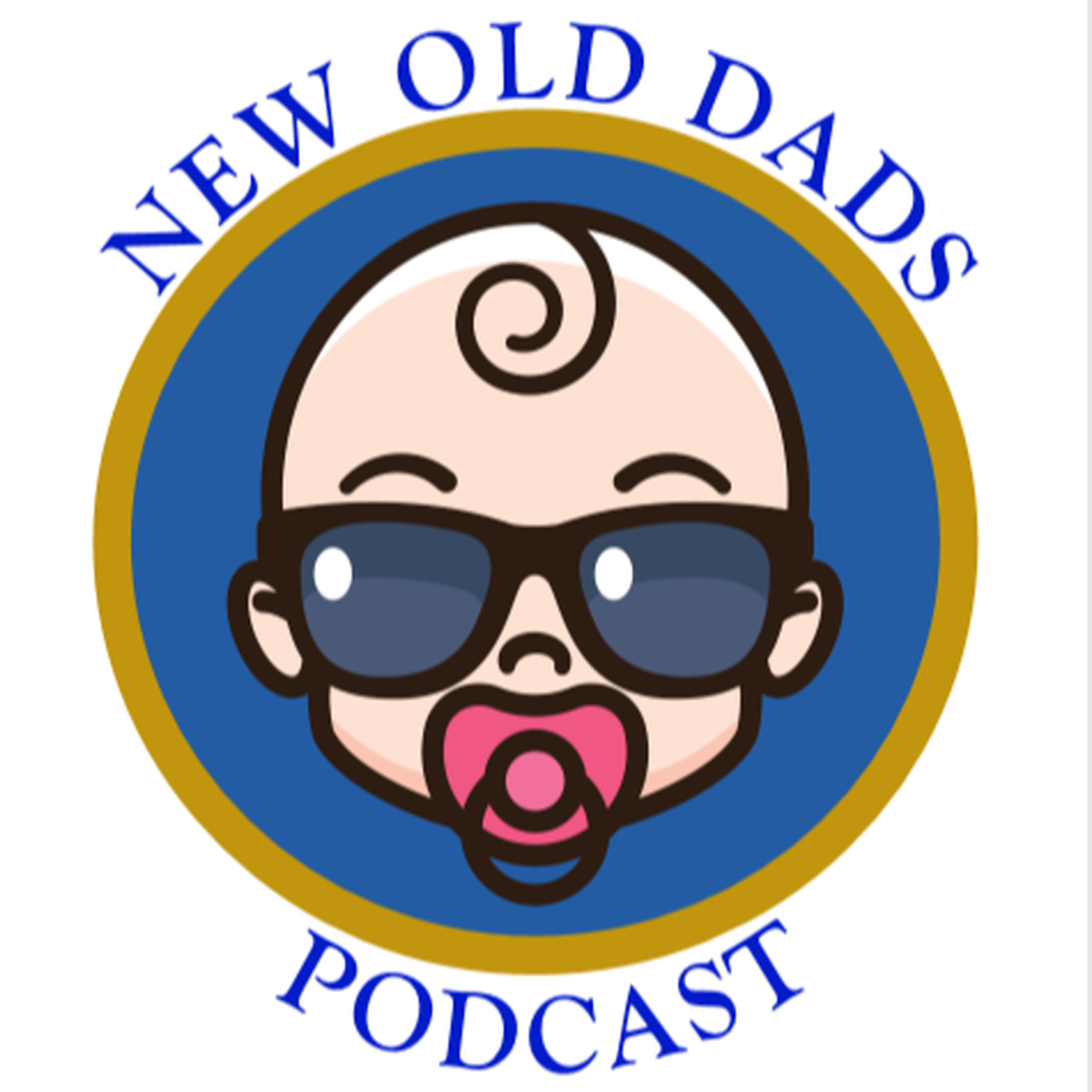 New!
The Ultimate Girl dad Tim Griffin
June 29, 2020
This week Patrick and Joe get a little help from a man who has done it before. Tim Griffin, the PIO for a local fire department has five girls all under the age of 12. His insight is valuable and hopefully the guys listen. Patrick's Wife Angie is just hitting week 18 and Carrie Joe's wife is at week 15.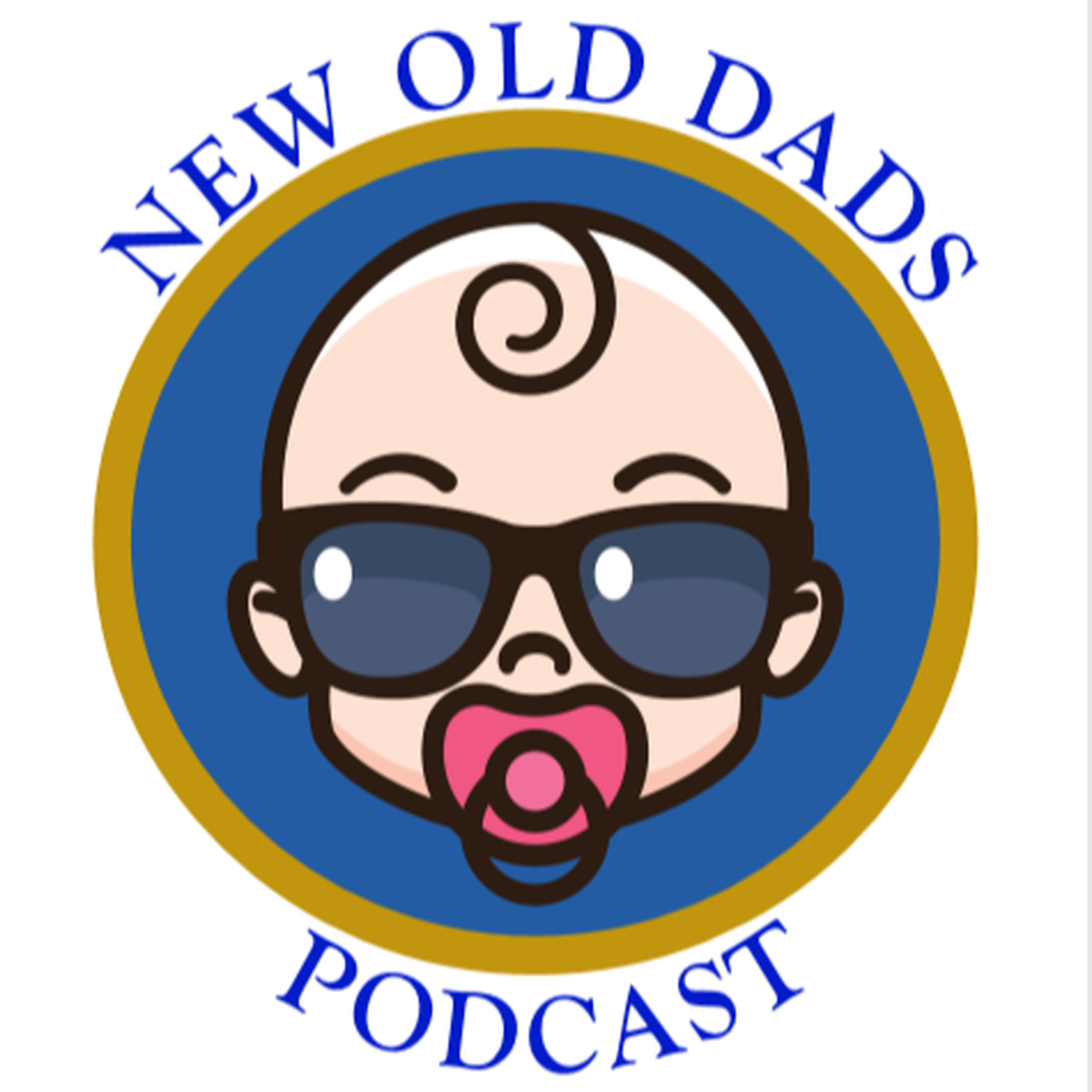 Two Girl Dads and Devan
June 24, 2020
BIG NEWS! Joe and Carrie announce Baby Melillo is a girl! Patrick and Joe now have something else in common. ALSO special guest Devan the Big Brother. Still two more trimesters to go.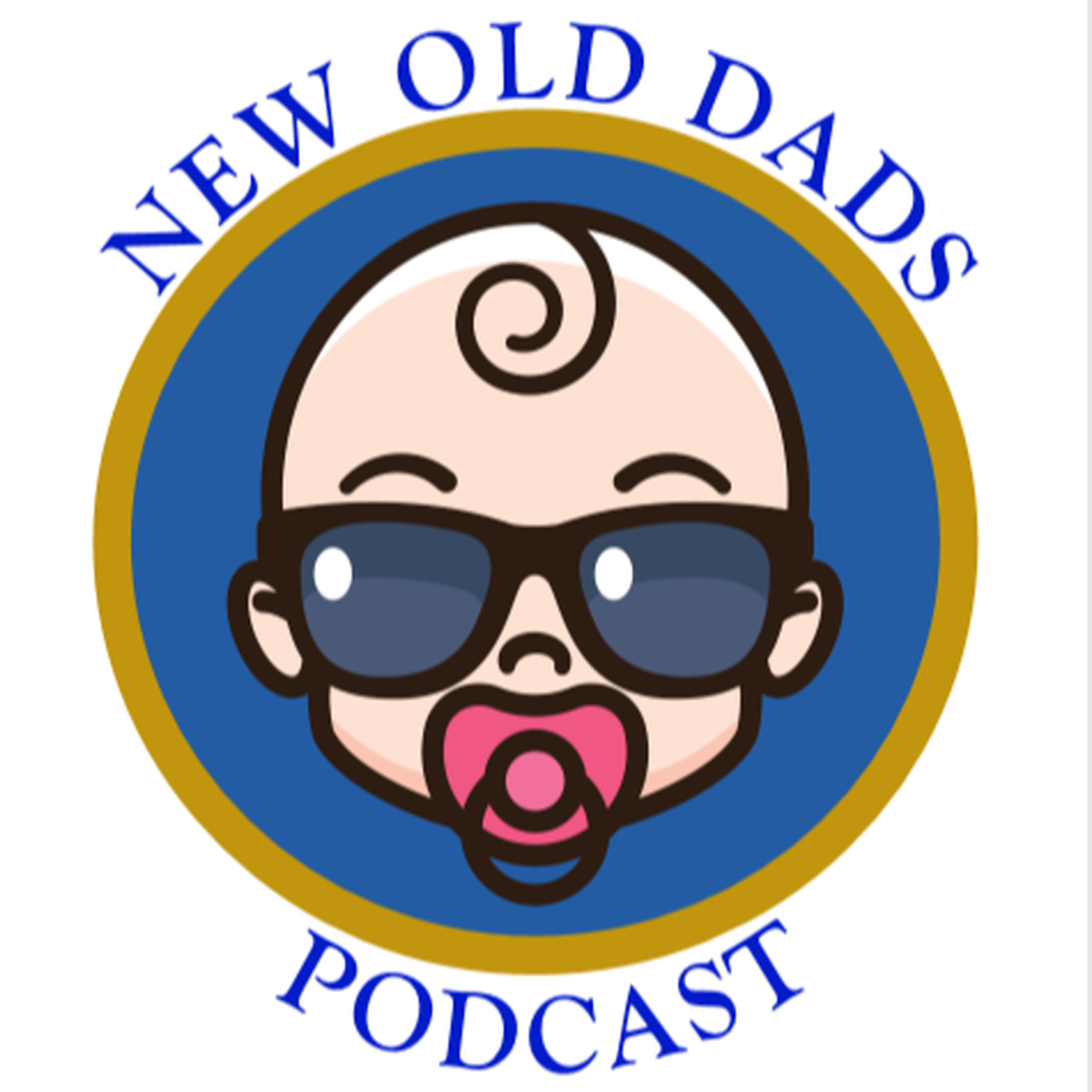 This Pregnancy is sponsored by the OG
June 24, 2020
Patrick and Joe discuss what week 12 and 15 look like. Patrick warns Joe the Morning sickness is nowhere near finished!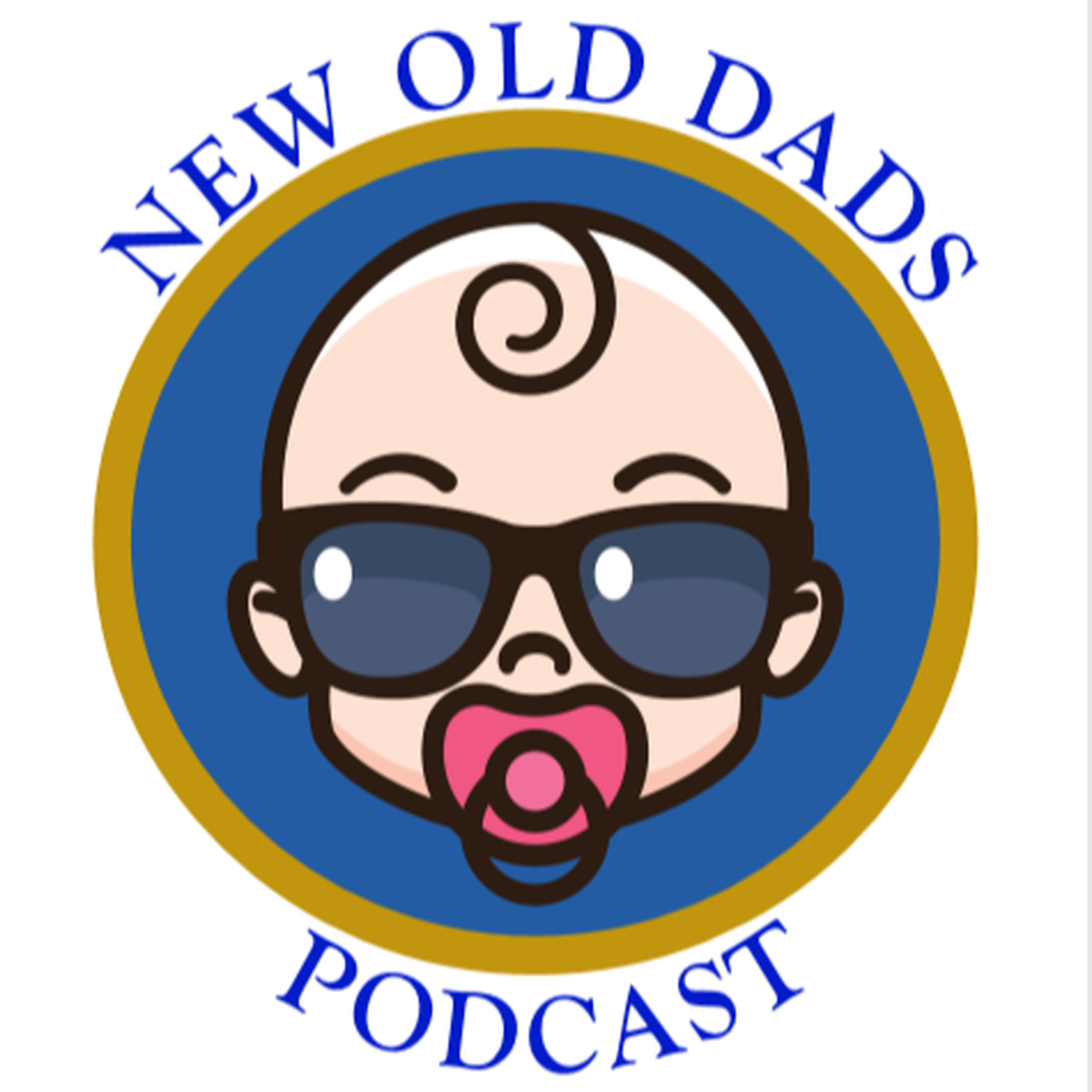 Patrick's a Girl Dad
June 23, 2020
Week 11 and week 14 for the guys and we are well on our way through 2020, one of the craziest years EVER! We talk about gas both natural and tear and open up about what's going on with their mental state.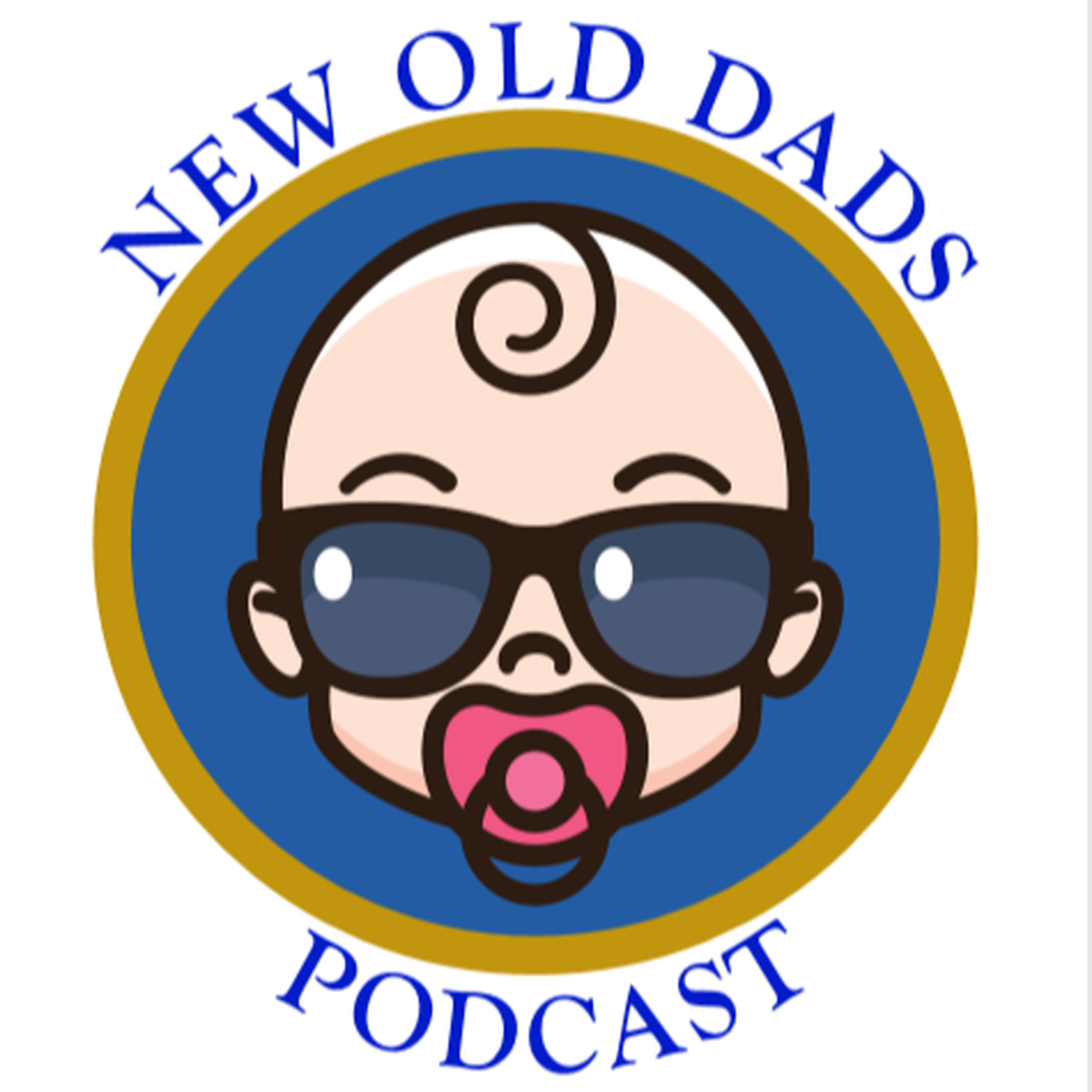 Buying All the Supplies
June 23, 2020
This week Patrick and Joe figure out what not to say to their pregnant wives and what to buy! Full baby protection mode initiated. Still more than 25 weeks away but getting closer every minute. Happy Memorial Day and may we always remember the sacrifices made.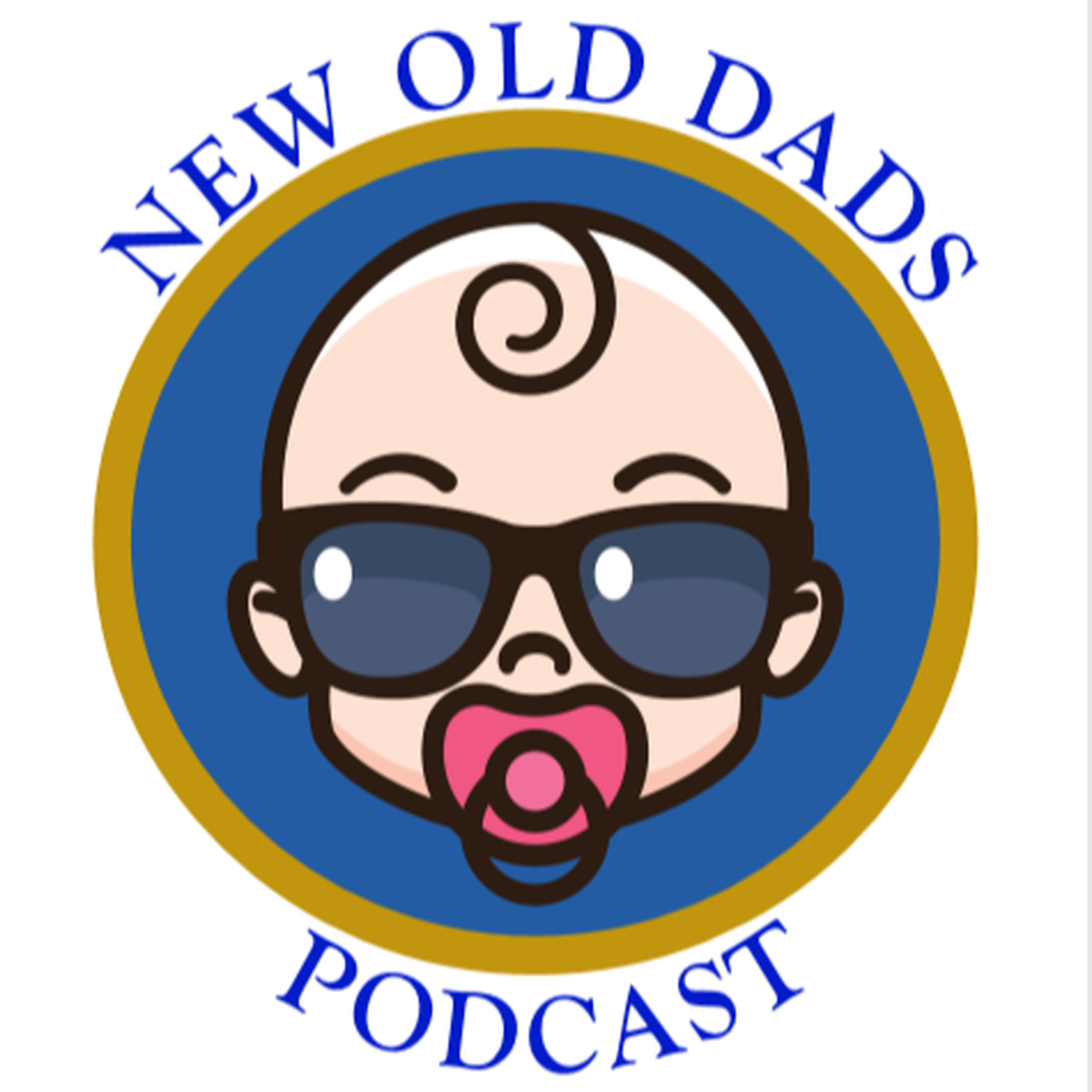 Hello World! We're Pregnant
June 17, 2020
Introduction to the two hosts of the New old Dads podcast. Meet Joe and Patrick. Hear about how they met and what to expect when expecting on this podcast. Old doesn't mean dead, it just means more experience.