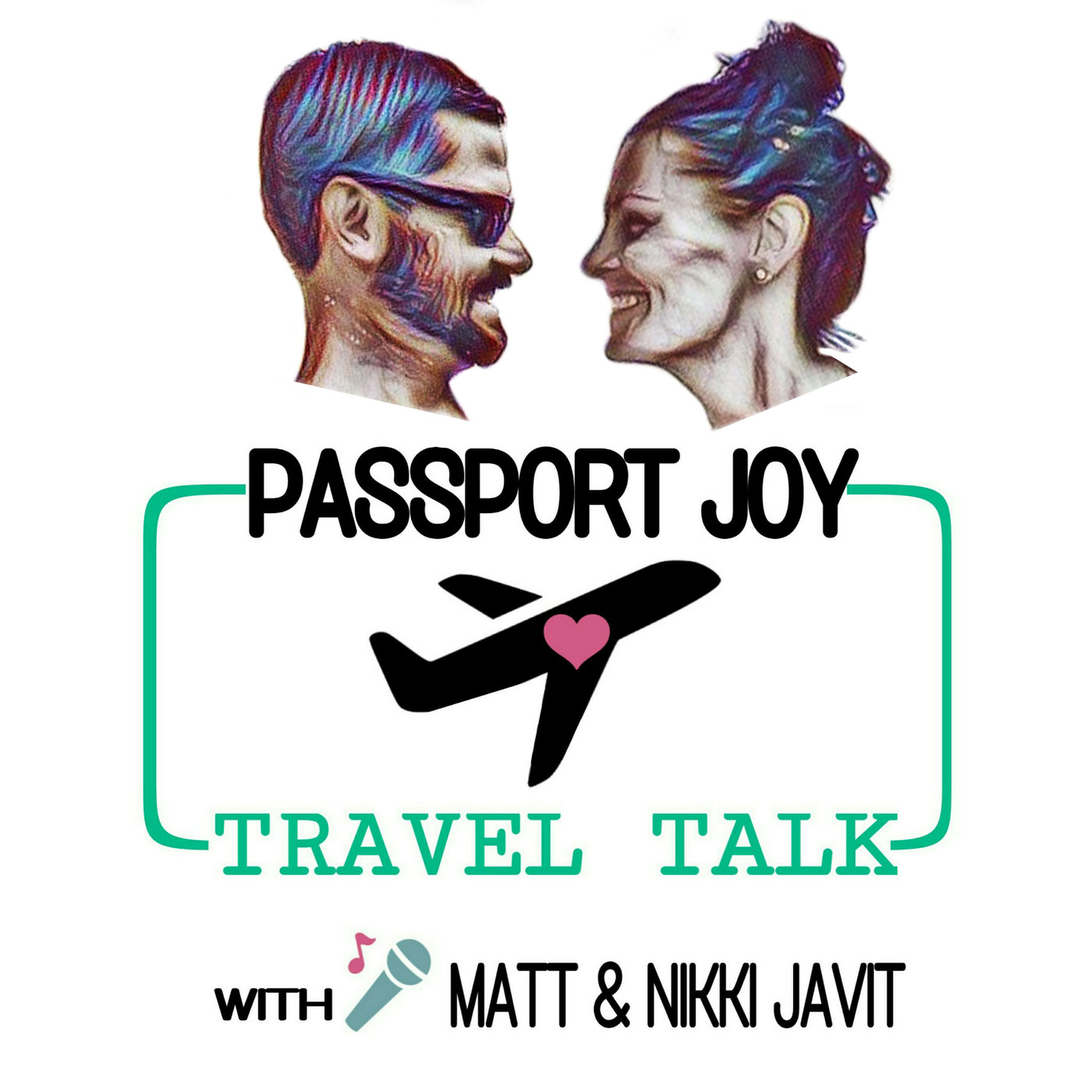 93: Finance Set Up Now for World Travel Later
October 15, 2020
This podcast is all about how to get your finances lined up before taking that big trip around the world. We used this system to travel stress-free for 27 months to 35 countries. Safe, secure, efficient. Multiple checking accounts, credit cards, bitcoin storage, account freezing, and more.
Links Mentioned in the Episode:
The complete list of solutions and partners from Passport Joy. https://passportjoy.com/partners/
We set up our Living Trust through Legal Zoom. https://www.legalzoom.com/personal/estate-planning/living-trust-overview.html
Charles SCHWAB gives unlimited ATM fee rebates and they are now partnered with TD AMERITRADE. Plus they have amazing customer service.
Find a local bank and build a relationship.
Set up the internal and external transfers BEFORE you leave on your trip. Test run this stuff!
BLOCK FI is a strong company that allows you to make interest on your bitcoin, then take out an interest-only loan without touching your crypto while you travel. https://blockfi.mxuy67.net/c/1209671/907782/10568
Citi Prestige is a great card that gives you access to outstanding travel points. https://www.citi.com/credit-cards/credit-card-details/citi.action?ID=citi-prestige-card
Chase Shappire is another excellent card for travel benefits - https://creditcards.chase.com/rewards-credit-cards/sapphire/reserve
If you are looking to do US-based travel only, I would suggest the Southwest Chase card. https://creditcards.chase.com/southwest/home
Priority Pass is a must if you are traveling in and out of airports around the country or world. https://www.prioritypass.com/
Freeze your credit once you have what you want to set up; Transunion, Experian, Equifax
Cash App is great for sharing money back home or with other travelers - Try it using my code and you'll get $5. TBZRJKD - https://cash.app/app/TBZRJKD
Use Express VPN when accessing the internet from cafes, Airbnbs, or hotels when traveling. http://bit.ly/MattExpress
Listen how to take advantage of WorkAway or TrustedHousesitters in Podcast 25: Free Travel with Pet and House Sits https://passportjoy.com/petsit-podcast/
World Barber Shop Adventures is on Amazon Prime https://amzn.to/2v0WY88
Sign up for our Newsletter to get the latest tips in Travel and hear about our weekly visits around the world - http://bit.ly/SignUpPJ