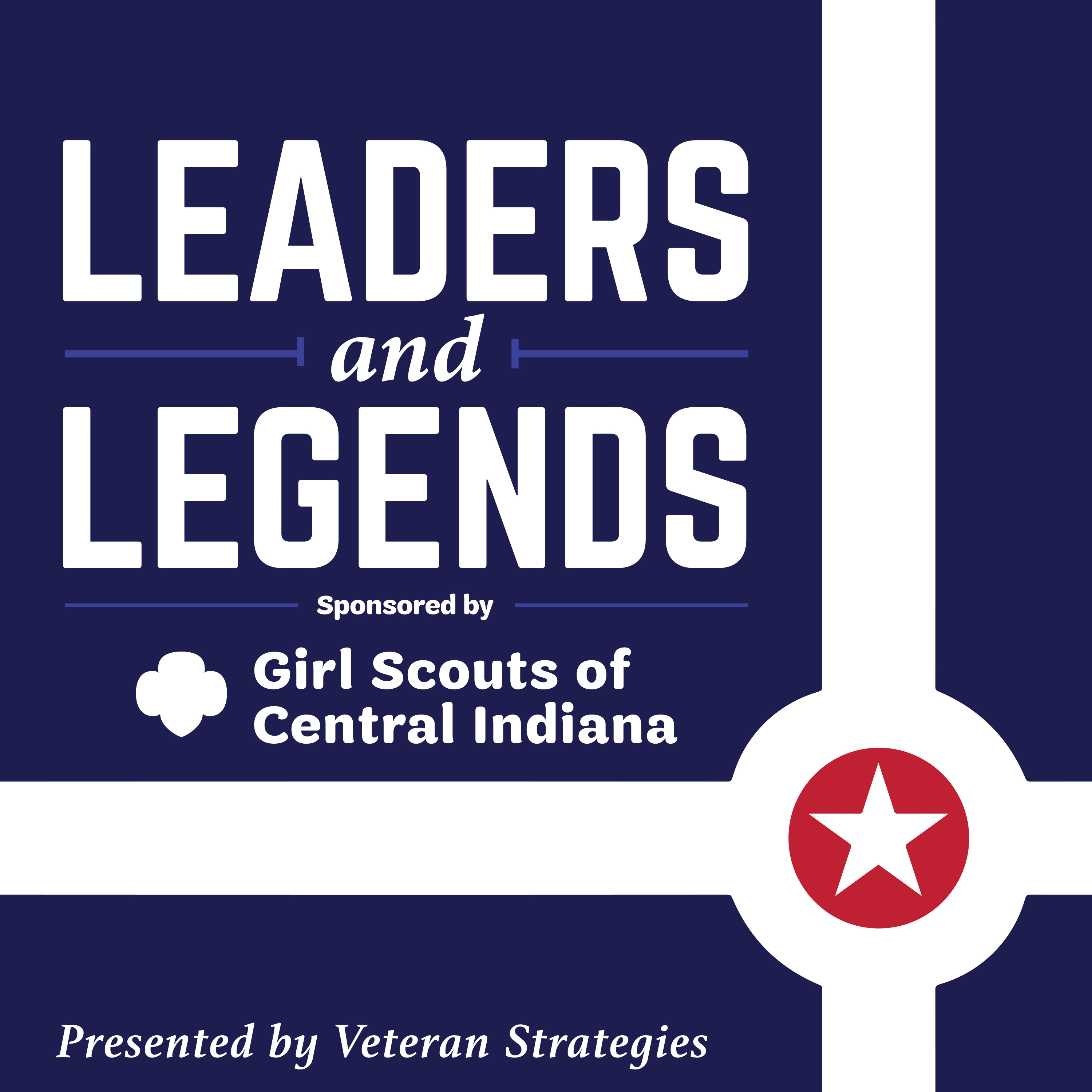 Ann Murtlow, President and CEO at United Way of Central Indiana
January 17, 2022
Ann Murtlow's leadership has made a significant difference for so many people around our state and beyond. In her first in-depth interview since announcing her retirement as President and CEO at United Way of Central Indiana, Ann discusses her career, how Hoosiers have impacted her, and what's next in her life in a conversation with fellow CEO Danielle Shockey (Girl Scouts of Central Indiana)—and I jump in for a few questions too.
Sponsors
• Girl Scouts of Central Indiana
• Crowne Plaza Downtown Indianapolis Historic Union Station
About Veteran Strategies
'Leaders and Legends' is brought to you by Veteran Strategies—your local veteran business enterprise specializing in media relations, crisis communications, public outreach, and digital photography. Learn more at www.veteranstrategies.com.