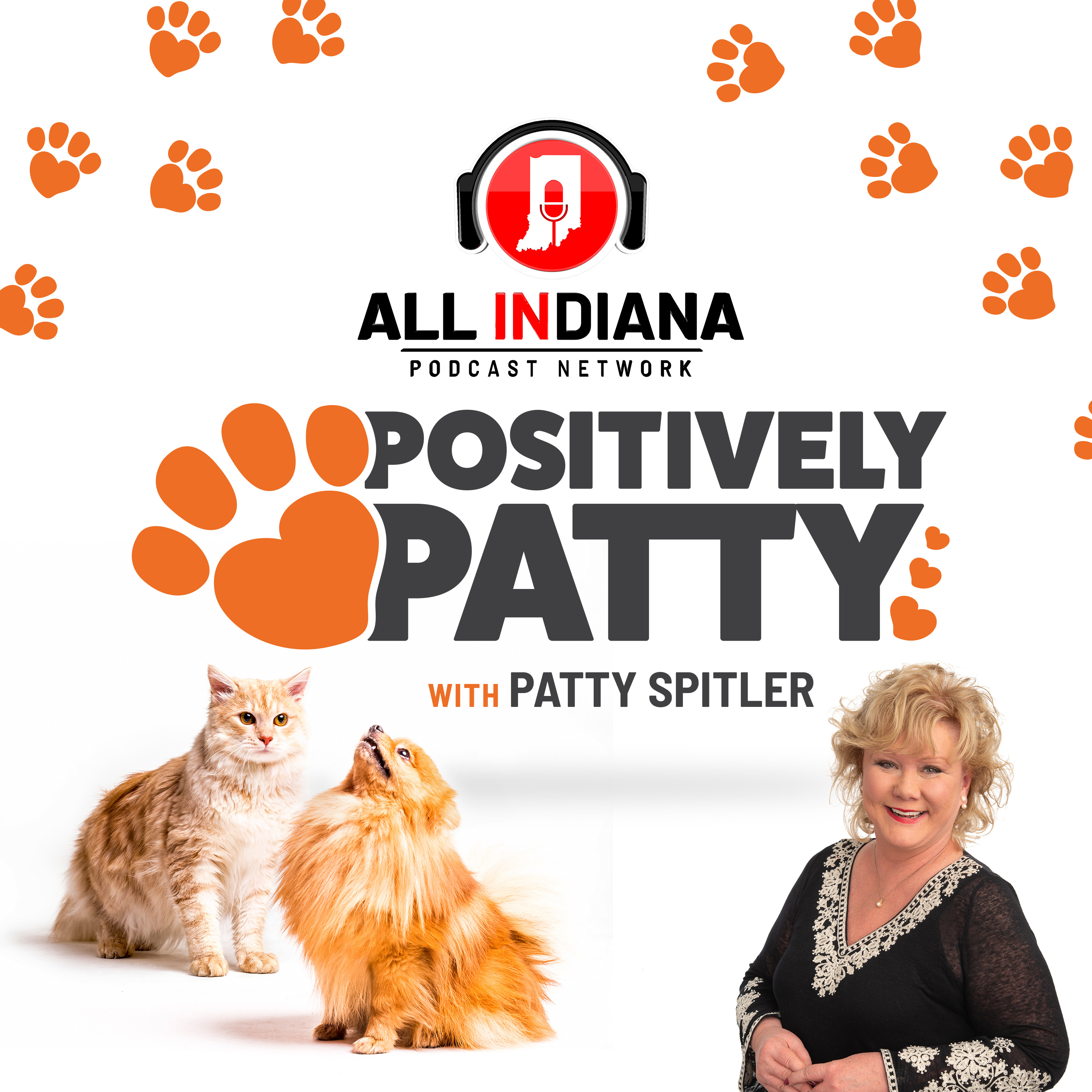 Are you afraid of sharks?
August 02, 2021
We tend to fear what we don't understand. Are you afraid of sharks? Many people are.
Tune in to hear what Marine Coordinator at the Global Center for Species Survival has to say. Riley is also a Shark Specialist and you'll be fascinated by all of his in-depth information on this ancient, long-bodied marine fish.
Fascinating 'fins', for you!