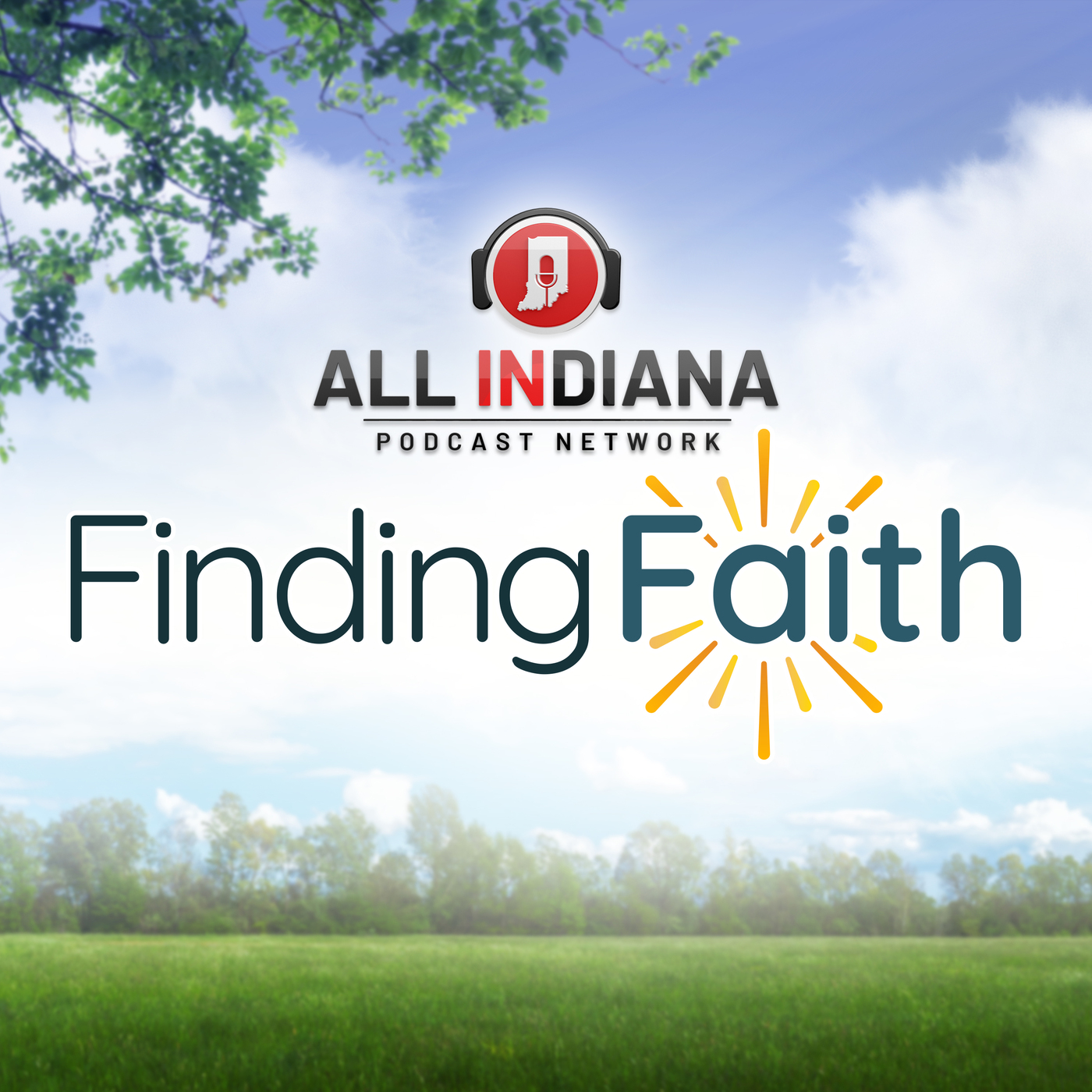 Beating breast cancer and radiating resilience
November 01, 2023
Prepare to be inspired as we delve into the remarkable journey of Christy Heath, a breast cancer survivor who has triumphed over life's most formidable challenges.
Christy's extraordinary odyssey commenced with a stage 4 breast cancer diagnosis at the tender age of 28.
Following her victorious battle against cancer, she confronted another daunting adversary—lymphoma and a hidden, life-threatening clotting disorder.
Christy's narrative is one of sheer resilience, featuring a five-organ transplant from a selfless donor.
As she commemorates her one-year recovery milestone, Christy shares her extraordinary tale of survival, hope, and her quest for a life-saving service dog through a GoFundMe initiative.
Don't miss this uplifting interview with a true warrior who has defied the odds and continues to inspire us all.