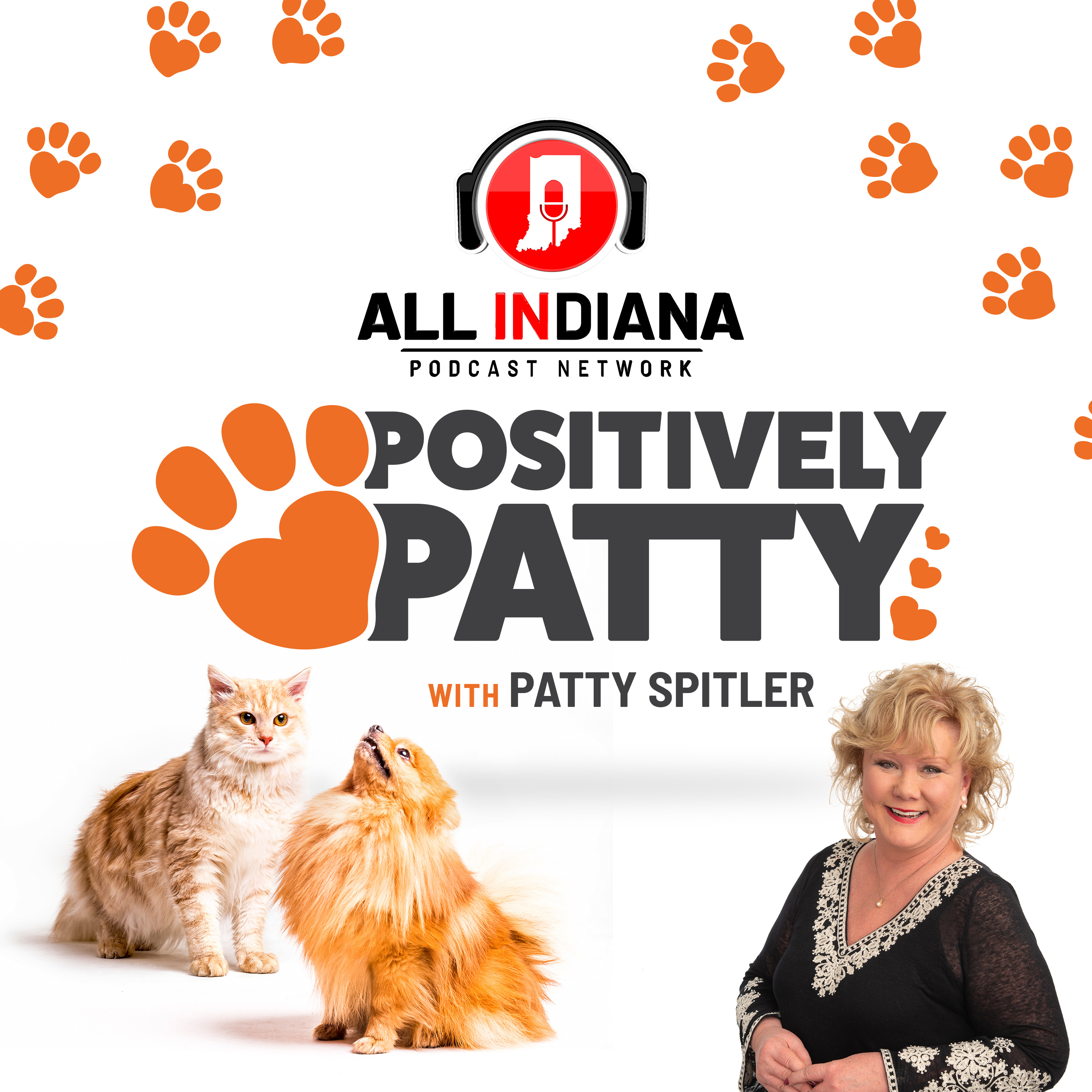 Bring your pet to this free event!
May 10, 2021
Ever pull a fire truck? You want to? Now's your chance as part of the GratefulFest in Muncie, to benefit the Grateful Rescue and Sanctuary. And the big, really BIG event centers around teams pulling a 4-thousand-pound fire truck!
It's a whole day of fun and it's FREE! There will be booths and vendors with all kinds of unique and wonderful items for you and your furry friend. Patty chats with Grateful Rescue founder Pamela Terhune about the event.
Bring your well-mannered pet, on a leash to the festivities, too.
See you, June 19th at the Delaware County Fairgrounds 11am to 7pm - register now at GratefulFest.org