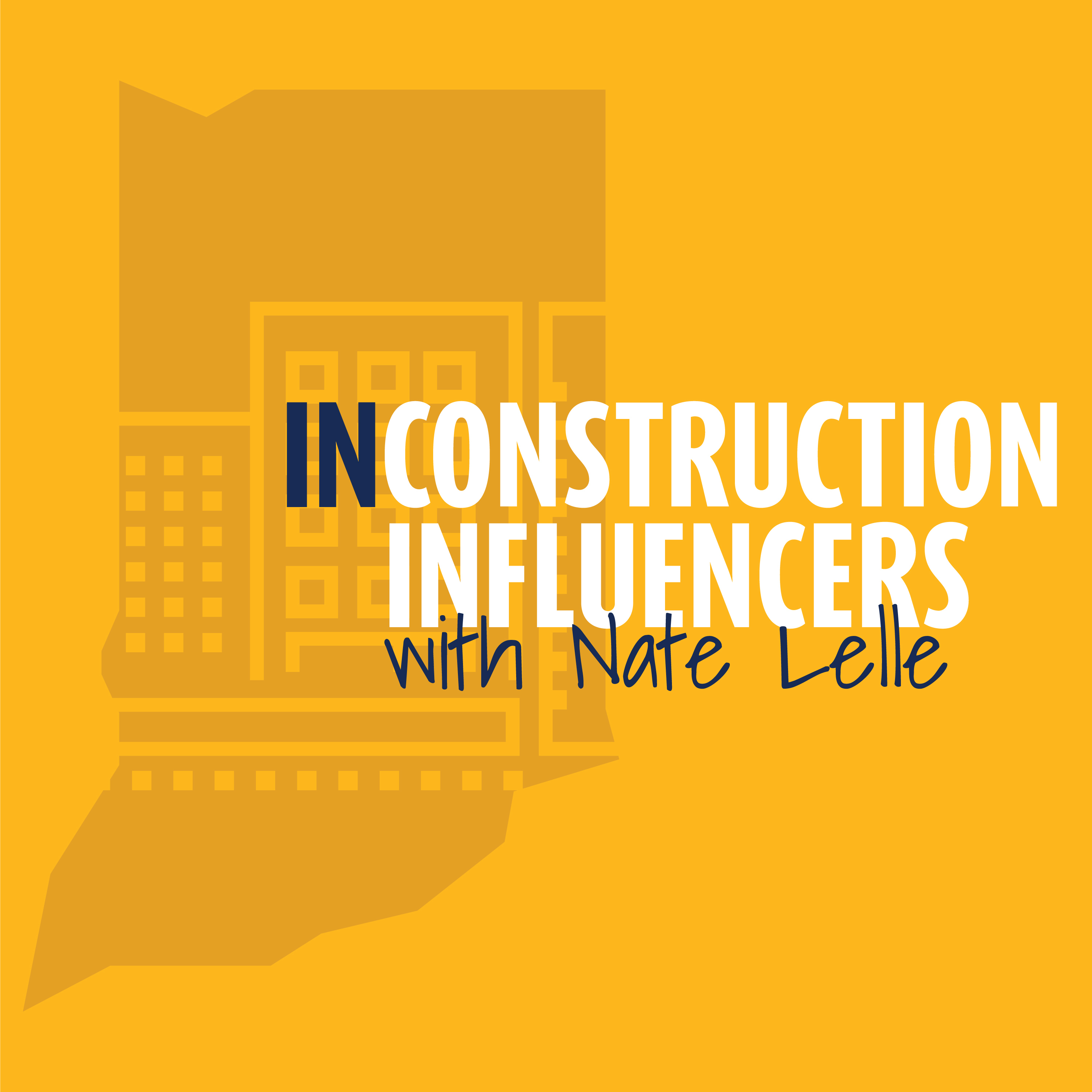 Career Technical Education (CTE) in Hamilton County, IN – Part 2
July 21, 2021
Dr. Derek Arrowwood, Superintendent of schools for Hamilton Heights and Carrie Lively from the Hamilton County Center for Career Achievement (HCCCA) join the podcast for a two part series on Career Technical Education (CTE) in Hamilton County. Carrie will lead the (HCCCA) as its founding director, creating a new shared cross-community program to support (CTE) programs for the county's six school districts.
Dr. Derek Arrowood has served as Superintendent of Hamilton Heights School Corporation since 2014 and has been instrumental in developing the CTE program earning it the State Earn and Learn (SEAL) accreditations. Dr. Arrowwood talks about the schools program starting with 9 students has grown to over 130 students currently taking advantage of the opportunities and credits Eric "Fish" Fisher, Construction & Engineering teacher with creating the curriculum.
Lively will focus on four key goals of the initiative:
1. Expand CTE Offerings – Implement best practices to give Hamilton County students the skills they need to obtain employment in high wage and skilled jobs.
2. Develop a Marketing and Enrollment Plan – Grow enrollment in CTE classes and programs by ensuring all students are aware of these expanded opportunities and how it can provide them with a pathway forward.
3. Pilot the HCCCA beginning with the 2022-2023 School Year – Have in place the nucleus of the program by Spring 2022 for enrollment the following year.
4. Support Hamilton County Employers – By creating a pipeline of highly skilled individuals to fill their workforce needs.
5.
Carrie indicates that currently on 2% of the county's students participate in CTE programs and with her new initiative the vision is to see that increase with more opportunities offered close to home. Now students must travel to career centers in Marion County.