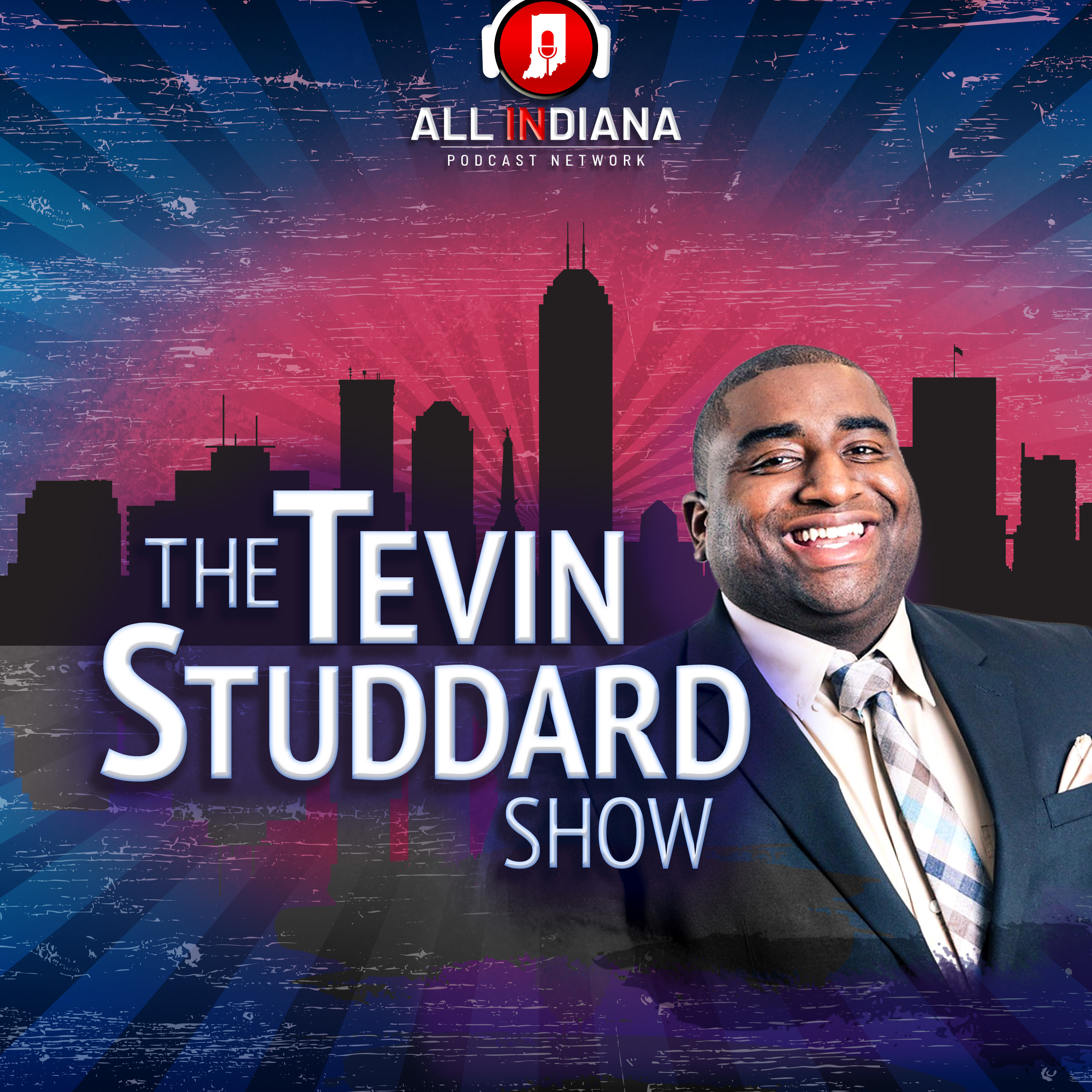 Carmen Davenport: Black Dolla Indy Founder
July 09, 2021
Tevin Welcomes Carmen Davenport! Revenue Cycle Manager by day, community advocate by life.
Carmen grew up on the Southside of Indianapolis, attended Thomas Carr Howe High School & Indiana Business College, she has worked in the non-profit Healthcare sector for 30 years and prides herself on making a difference in the underserved population.
Her mission is to "expand the black opportunity" by connecting the community in an unconventional way.
Her real-time referral platform "Black Dolla Indy" has over 36k active members. She also started a traveling podcast "IndyGroundRailroad" which has become the incubator that will assist in filling the generational wealth gap. Carmen loves to do live reviews on business products and has recently joined Tevin Studdard in highlighting those same businesses
Carmen's ultimate goal is to create programs & scholarships to assist black businesses with "bridge the gap" needs. Redefining the written definition of "Black" is the greatest empowering legacy she plans to leave behind.
Carmen is also an Author of a super interactive children's book series called Nosey Nia, which gives a brief exploration of the Bible and answers many questions children may have
She has launched a women's empowerment T-shirt line called "Marilyn Who?", which was created in 2015 to inspire black women. She says "It's like a sorority with no red tape, being a woman qualifies you"