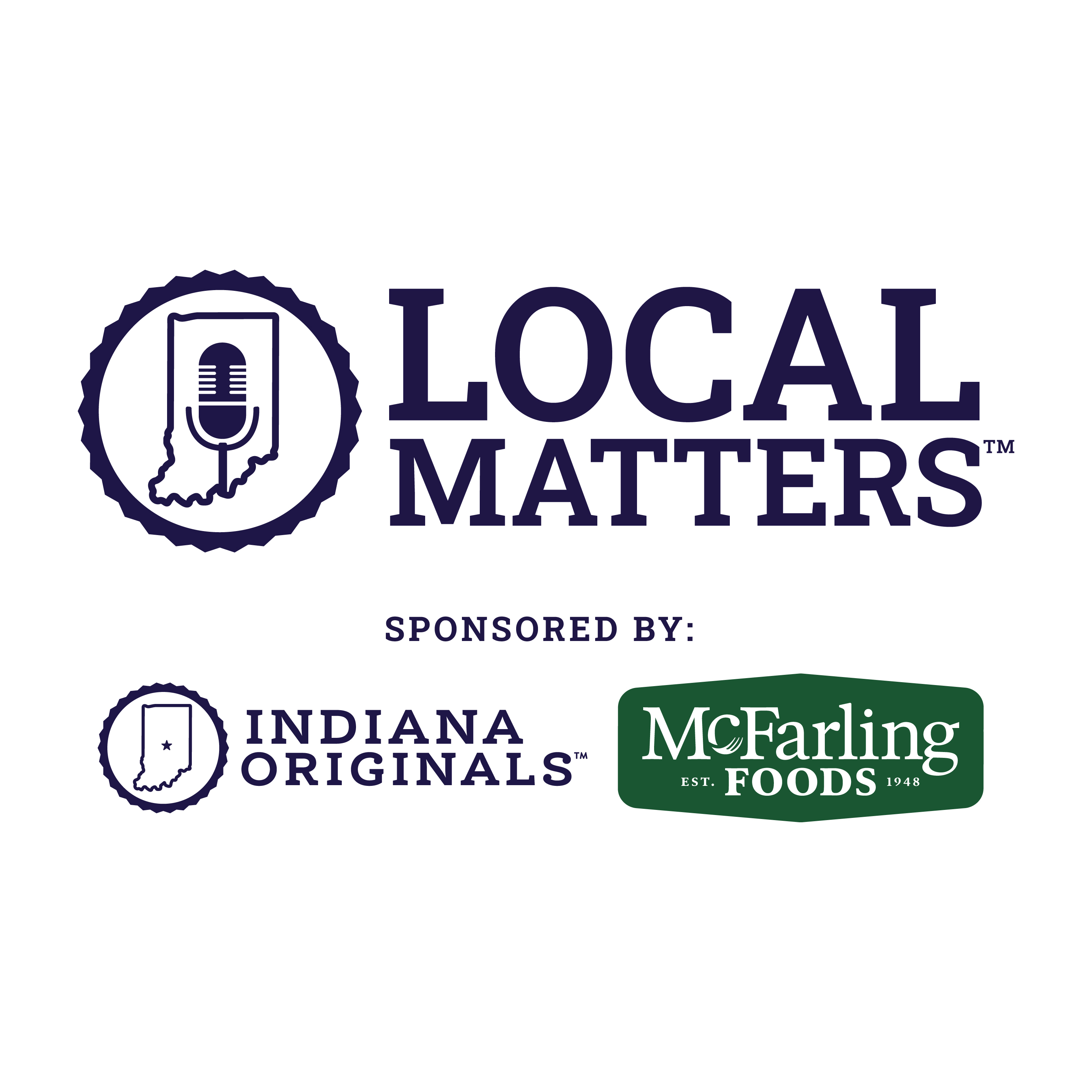 Cathy Boone-Black, Indiana Integrative Hypnosis
March 19, 2021
On this episode of Local Matters: An Indiana Originals Podcast, Mel McMahon chats with Cathy Boone-Black, founder of Indiana Integrative Hypnosis. Mel and Cathy break down the myths of hypnosis, discuss how relaxation techniques can reduce anxiety and stress symptoms, and how we can truly influence our children's thoughts and behaviors.
Sponsored by Indiana Originals, Indiana Gifts, and McFarling Foods.
Look for a new episode of "Local Matters: An Indiana Originals Podcast" Fridays at noon distributed across all major podcast platforms including iTunes, iHeartRadio, Spotify, Stitcher, Google Podcasts, Castbox, RadioPublic, Pocket Casts, Deezer, TuneIn, NPROne, and will also be accessible at no charge for listeners via wishtv.com/podcasts/local-matters.
Thanks for listening and supporting our Indiana Originals!