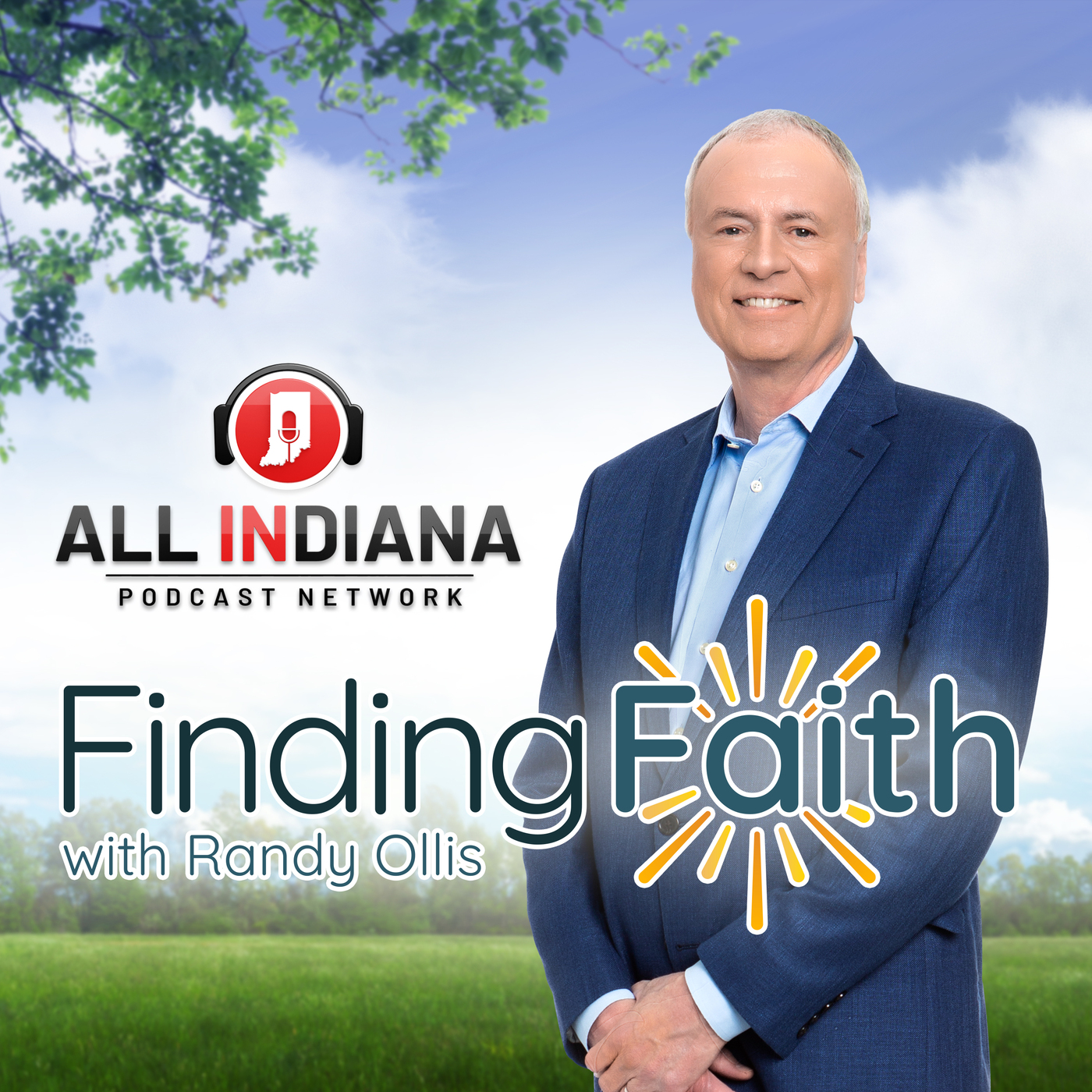 Celebrating Raksha Bandhan
August 31, 2023
On today's "Finding Faith," we're exploring the beautiful and meaningful Hindu festival of Raksha Bandhan. Mrs. Deepti Vijaykumar, a member of HSS Columbus, Indiana Chapter, joined us to explain what HSS (Hindu Swayamsevak Sangh) represents and the essence of Raksha Bandhan.
Our hosts asked about the origins of Raksha Bandhan and how it is traditionally celebrated, while discovering the profound significance of this festival, where sisters tie sacred threads, known as rakhis, on their brothers' wrists as a symbol of affection and protection, and brothers, in return, pledge to support their sisters.
Furthermore, we delved into how Raksha Bandhan is celebrated in the USA and specifically in the Metro Indianapolis area, fostering understanding and appreciation of diverse cultural traditions within the community.