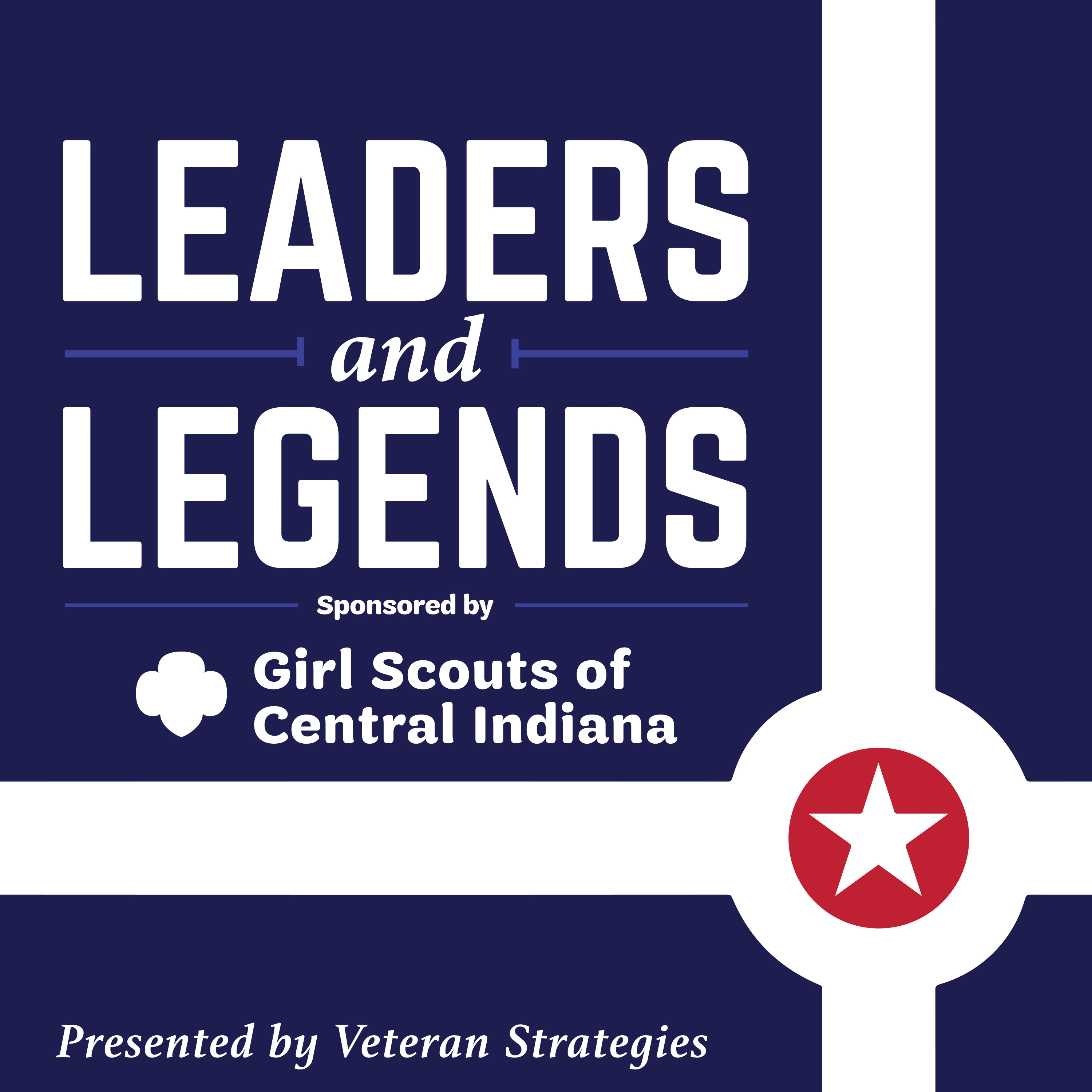 Chris Jensen, Mayor of Noblesville
January 24, 2022
In 2019 proud Miller Chris Jensen was elected mayor of Noblesville. His resume also includes working for Lt. Gov. Becky Skillman and serving as the executive director of the 2016 Indiana Bicentennial Commission. Mayor Jensen joins the "Leaders and Legends" podcast this week to discuss his career, his love of Butler University, and what (and who) inspired him to run for elective office. You will not find a bolder or more innovative young leader in our state & we are thrilled to have him as a guest on the podcast.
Sponsors
• Girl Scouts of Central Indiana
• Crowne Plaza Downtown Indianapolis Historic Union Station
About Veteran Strategies
'Leaders and Legends' is brought to you by Veteran Strategies—your local veteran business enterprise specializing in media relations, crisis communications, public outreach, and digital photography. Learn more at www.veteranstrategies.com.