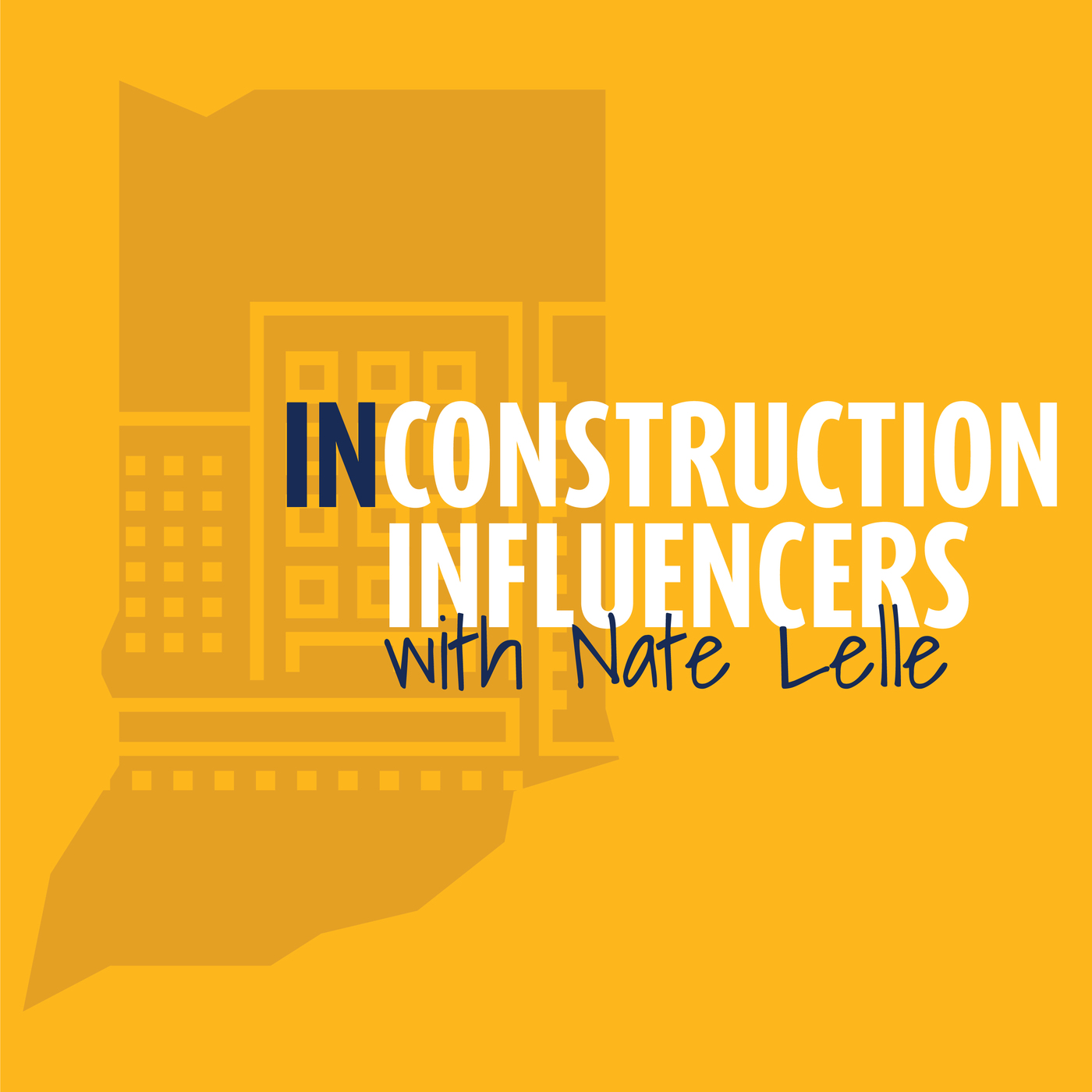 Construction, Marathons and Fur Trapping with Don Page
November 09, 2022
Don Page, ME, MBA, is the Director of Engineering at Good Samaritan Hospital (GSH) in Vincennes, Indiana. Don has had the opportunity to fill this role for the past 12 years, the passion to be successful for the patients and their families keeps him inspired to do all he can for the communities we serves. Don's responsibilities at GSH include oversight of Bio-medical engineering, plant operations, general maintenance, and all renovation/construction projects. Most importantly He fills the role of being a "caregiver" to whoever needs assistance within the facility whether that is a patient, family member, or co-worker. His goal at work is pretty simple; "Make a Difference", three little words that have a big impact. Whether it's construction of a multi-million dollar facility, working with problem solving teams, or simply giving someone directions in the hall, all contribute to the simple "Make a Difference" goal. This is something anyone can do without much effort and regardless of their position.
Don had the opportunity to build the new 5 story patient tower (Gibault Memorial), along with renovations throughout much of the remaining space. Having completed many other projects of varying sizes throughout his career, working with department leaders and staff to ensure we are meeting their needs. One very exciting current project Don is working on is a "pre-fab" concept for the HVAC replacement in our main surgery suite, the goal is to minimize downtime and maximize revenue generation during the installation. Lastly, building a strong, cohesive engineering team has also been a priority to ensure we provide the best service possible to our patients and co-workers. The past 5 years Don has served on the ISHE (Indiana Society of Healthcare Engineers) board in various capacities, currently being in the position of past president, and ASHE Liaison. In 2020, received the "Engineer of the Year" award from ISHE, and in 2022 was honored to receive the "MAX" award. This award recognizes the recipient's dedication to ISHE and healthcare engineering. Prior to serving as president he was the "Midwest Healthcare Engineering Conference" committee chairperson for 2 years.
As far as interests and hobbies it can be summed up as "all things outdoors". Don enjoys running, golfing, pickleball, hiking, and hunting. For the past 6 years Don has also been refereeing high school basketball as a way to stay connected to the game he truly enjoyed playing for many years. Also enjoys woodworking, tinkering in his shop and driving the 1960 Ford Thunderbird that restored with his son.