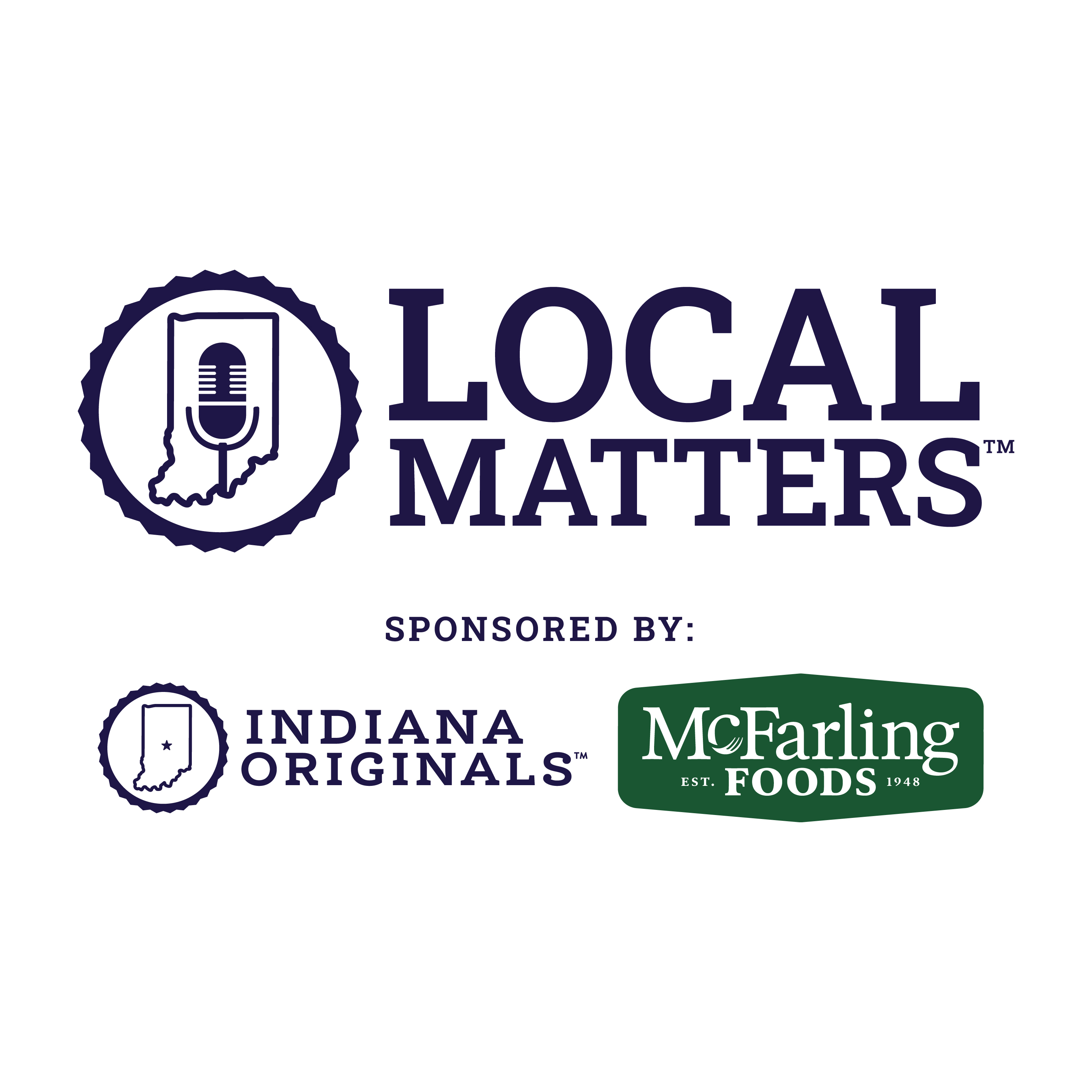 Corey Cole, The Rugged Company
July 23, 2021
On this episode of Local Matters: An Indiana Originals Podcast, Mel McMahon chats with Corey Cole, owner of The Rugged Company. They talk about the necessity of the products that started the business, the journey of being a foster kid to helping foster the growth of dozens of employees and their families, and the power of community over competition.
Special thanks to Indiana Originals, Indiana.Gifts, and McFarling Foods for making this podcast possible. Learn more about today's guest at https://www.ruggedcompany.com/.
Find local at indianaoriginals.com. Thanks for listening!