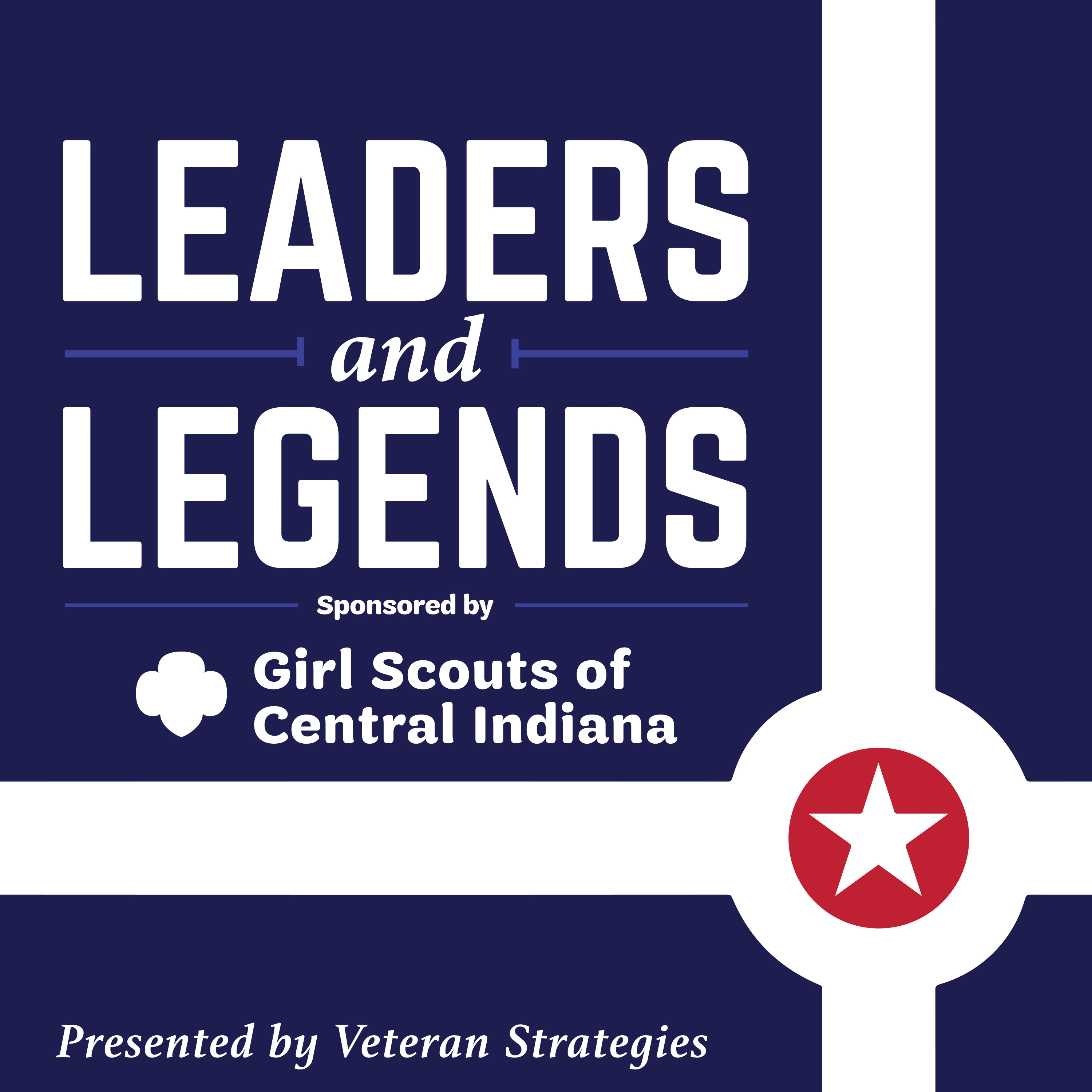 Craig Symonds, Author of "Nimitz at War"
May 01, 2023
One of only four five-star Fleet Admirals in the history of the United States Navy, Chester Nimitz is one of the most consequential and underrated leaders of the Second World War. On this week's "Leaders and Legends" podcast, best-selling historian Craig Symonds discusses his marvelous new book, "Nimitz at War", which details the critical contributions made by Nimitz to the winning of the war in the Pacific.
Sponsors:
Veteran Strategies
NFP - A leading insurance broker and consultant
Garmong Construction
Crowne Plaza Downtown Indianapolis Historic Union Station
About Veteran Strategies:
'Leaders and Legends' is brought to you by Veteran Strategies—your local veteran business enterprise specializing in media relations, crisis communications, public outreach, and digital photography. Learn more at www.veteranstrategies.com.