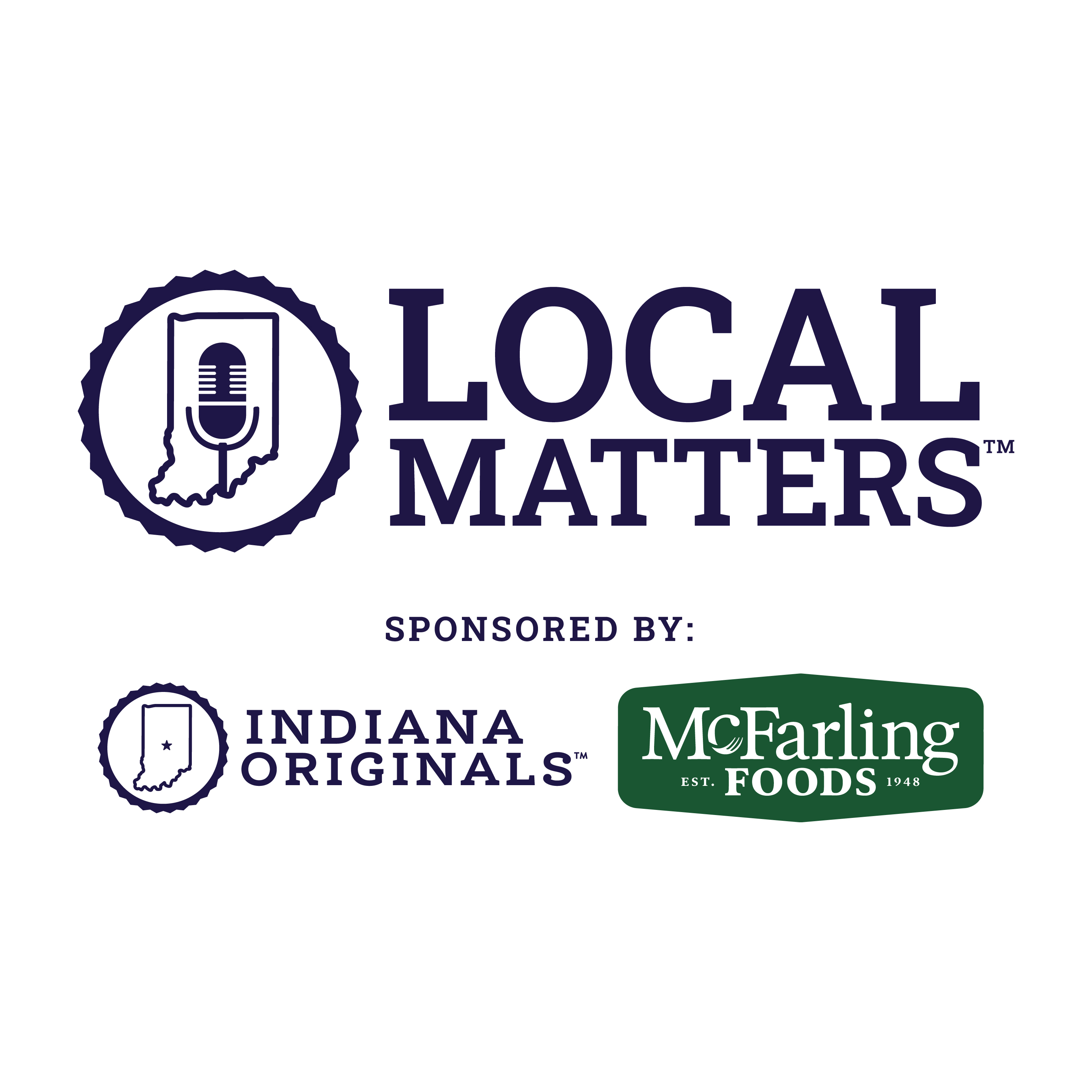 Danielle Cooney, Small Batch Soups
June 04, 2021
On this episode of Local Matters: An Indiana Originals Podcast, Mel McMahon chats with Danielle Cooney, manager of Small Batch Soups. They talk about walking away from the dream of being a heart surgeon to finding a love for serving others, the importance of really listening to your customers and your critics, and the tough decisions that you sometimes have to make to make your business better.
Special thanks to Indiana Originals, Indiana Gifts, and McFarling Foods for making this podcast possible. Learn more about today's guest at https://www.small-batchsoups.com/.
Thanks for listening and supporting our Indiana Originals members!