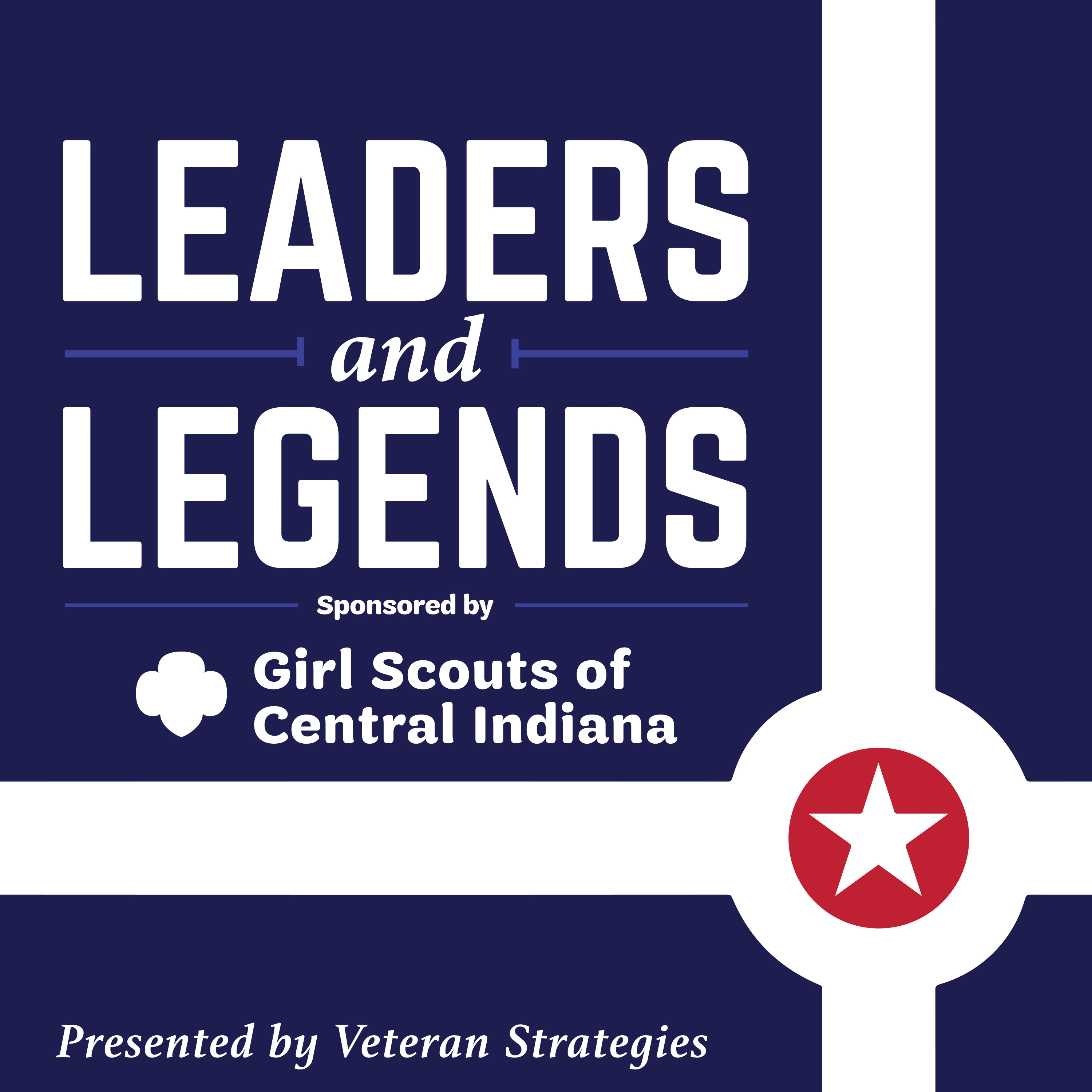 David Benner, Director of Media Relations for the Indiana Pacers
October 04, 2021
David Benner is the director of Media Relations for the Indiana Pacers who just announced he's retiring at the end of the coming NBA season. For 27 years, David has set a sterling example of what professional sports communications is all about. He joins us on the "Leaders and Legends" podcast to discuss his time with the Pacers, his career as a sports journalist for the Indianapolis Star, and, of course, to get in a few shots at his brother—the illustrious Bill Benner.
Sponsors
• Girl Scouts of Central Indiana
• Crowne Plaza Downtown Indianapolis Historic Union Station
About Veteran Strategies
'Leaders and Legends' is brought to you by Veteran Strategies—your local veteran business enterprise specializing in media relations, crisis communications, public outreach, and digital photography. Learn more at www.veteranstrategies.com.