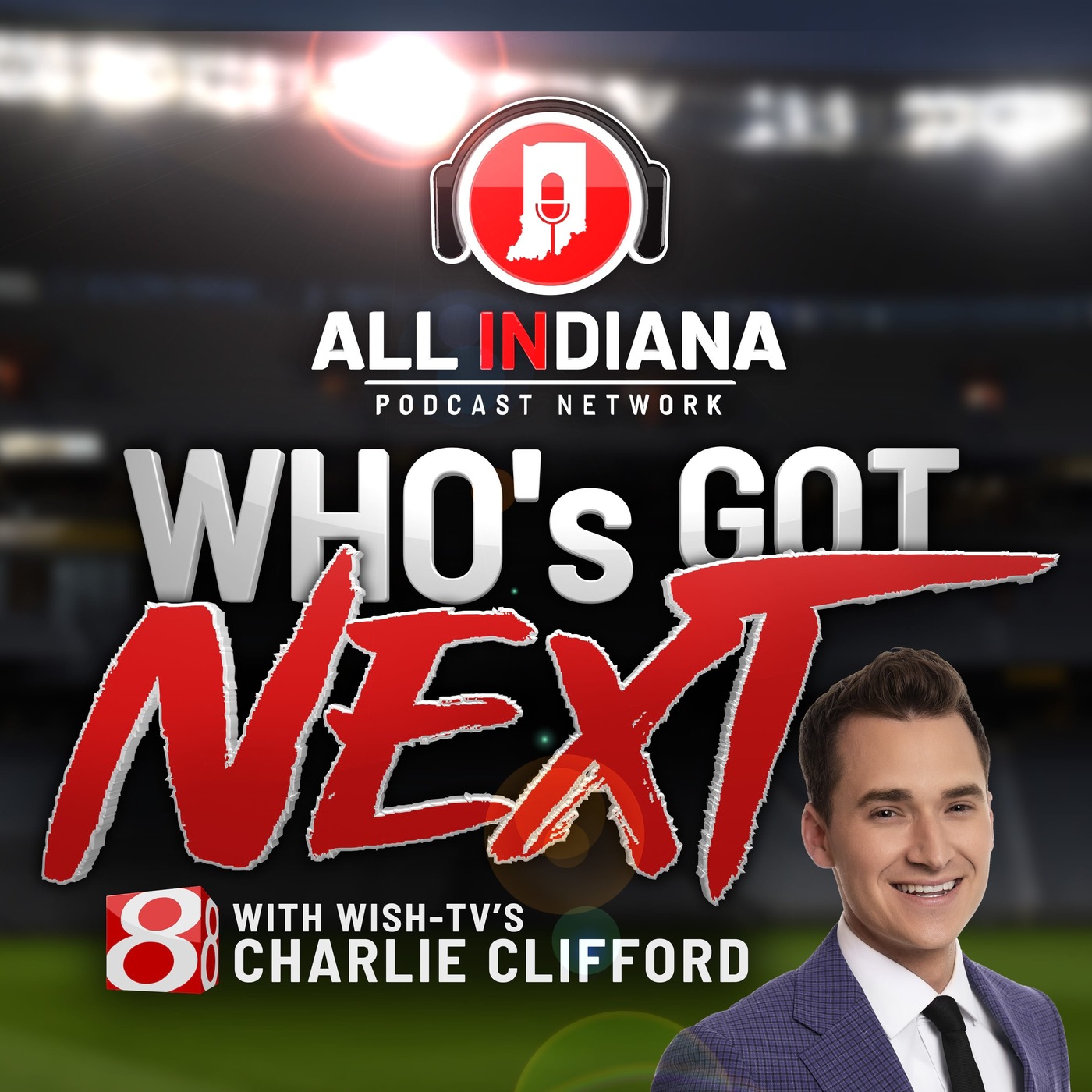 Derek Schultz on Colts GM Ballard's season ending address, will Wentz be back?
January 14, 2022
On this episode Charlie connects with Derek Schultz of the Query & Schultz Show on the ISC Sports Network & the Schultz Star Show Podcast at the Indianapolis Star for a full breakdown of Colts General Manager Chris Ballard's season-ending press conference. This discussion includes:
-GM Chris Ballard's carefully chosen words on Carson Wentz's future
-Owner Jim Irsay's clear directions to Ballard & HC Frank Reich on another QB search
-Passing offense's downfall
-Is wide receiver and tight end just as big of a concern as quarterback?
-Another gamble coming in 2022 at left tackle
-A different tone from Ballard when discussing the Colts WR talent vs. pass rush talent
-Potential QB trade partners
-Is a shift in roster building (i.e. free agency aggressiveness) on the way?