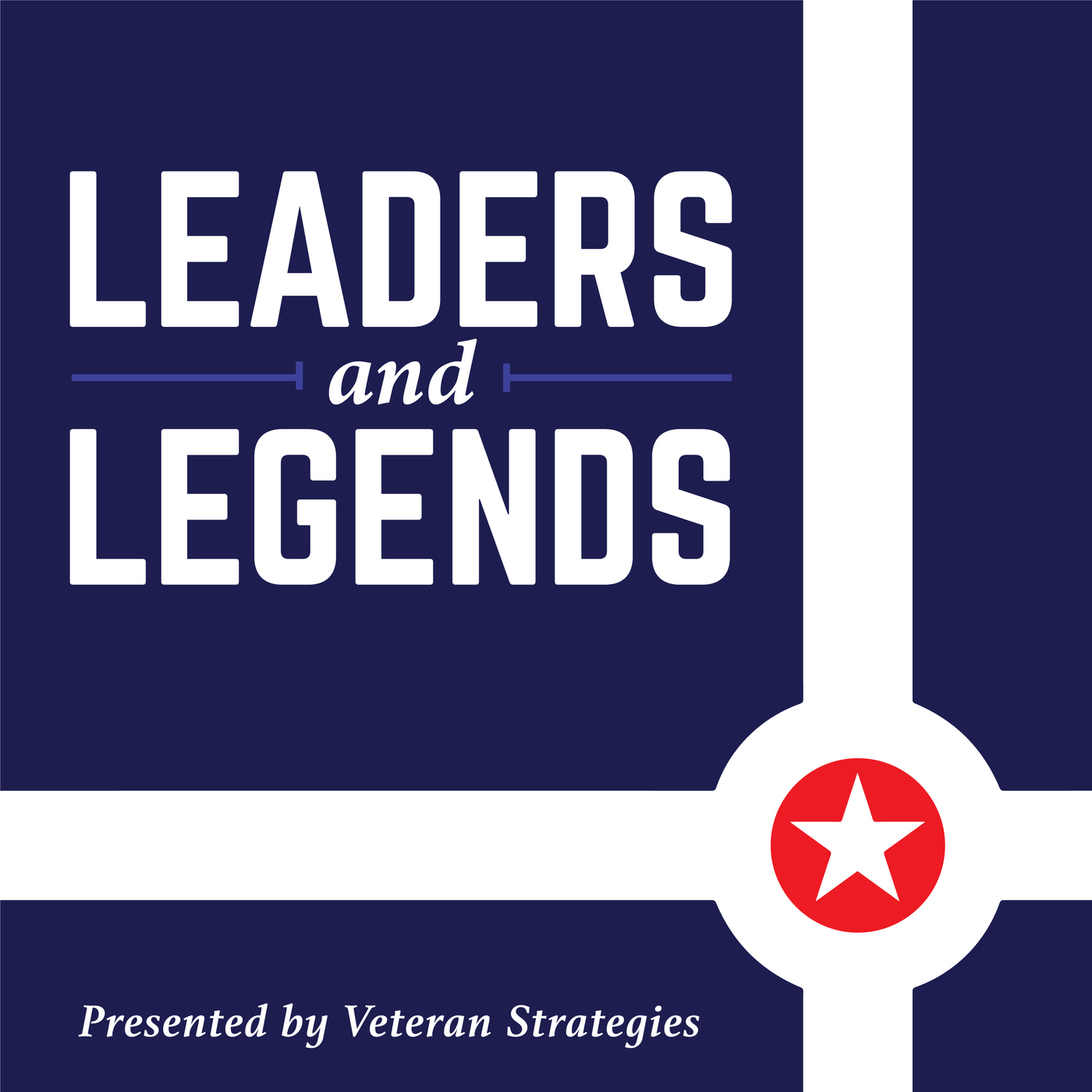 Dr Elizabeth Varon, Author of "Longstreet: The Confederate General Who Defied the South"
November 20, 2023
General James Longstreet is remembered by many as a superb Confederate general during the American Civil War. He also was reviled by generations of Southerners as an apostate—both for criticizing the generalship of Robert E. Lee and becoming a Republican after the South was crushed. On this week's "Leaders and Legends" podcast, we interview Dr Elizabeth Varon about her terrific study, "Longstreet: The Confederate General Who Defied the South", and get to the heart of why Longstreet said what he said and did what he did.
Sponsors
• NFP - A leading insurance broker and consultant
• Crowne Plaza Downtown Indianapolis Historic Union Station
About Veteran Strategies
'Leaders and Legends' is brought to you by Veteran Strategies—your local veteran business enterprise specializing in media relations, crisis communications, public outreach, and digital photography. Learn more at www.veteranstrategies.com.