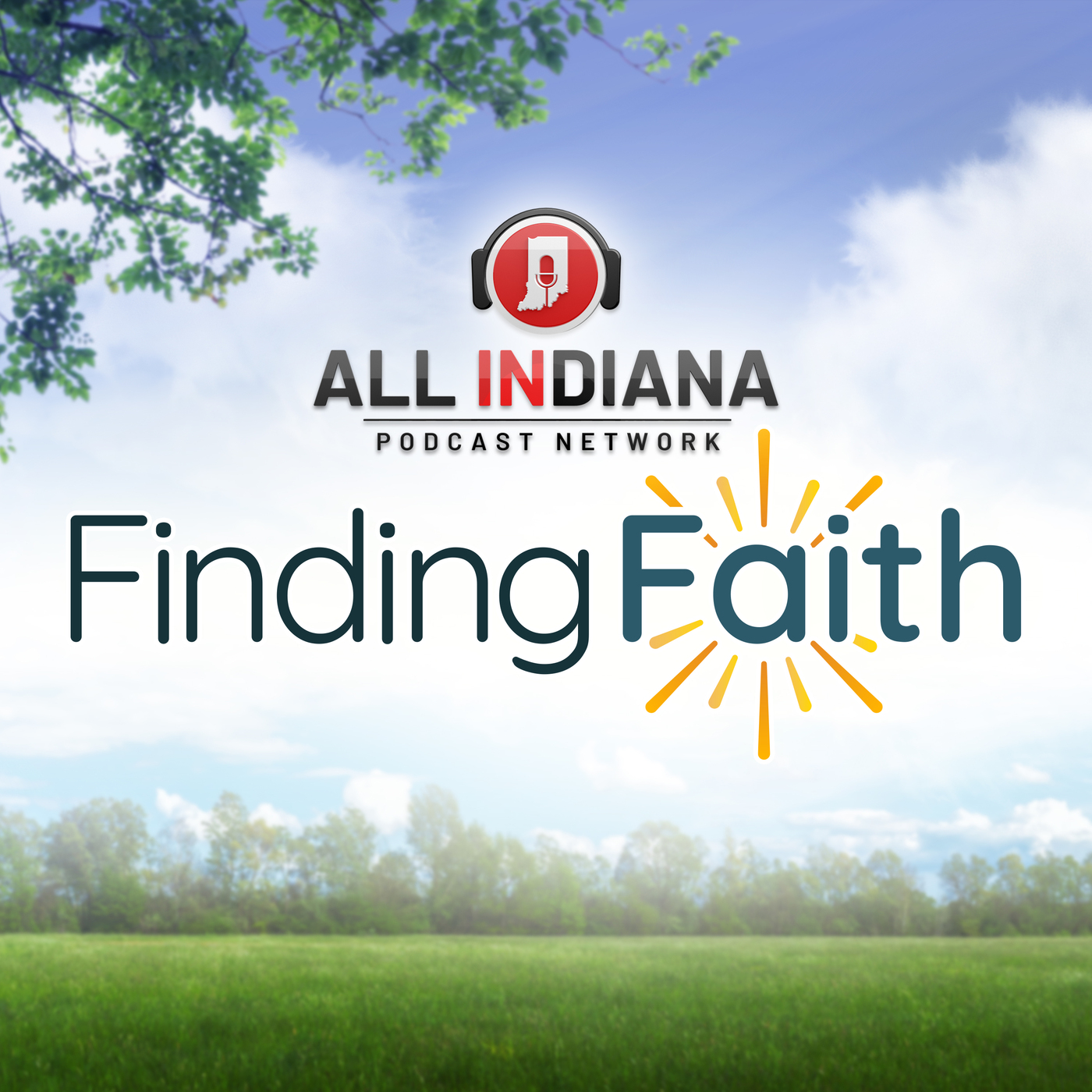 Embracing diversity through dance with Nrityanjali Dance School
October 17, 2023
Joining us today is Nrityanjali Dance School, led by the talented Anitha Un.
Discover the magic of Nrityanjali as Anitha Srikant shares insights into the kind of dance they perform and where they teach, with a seamless handover to Vani Sharma for an in-depth conversation.
Take a look as we discuss the World Cultural Festival through the eyes of Ananya Pendala, and gain a unique perspective on the event as Sanjana Chenchaiah shares her takeaways.
To learn more about the World Cultural Festival, visit wcf.artofliving.org.
Nrityanjali Dance School is not just about dance; it's about celebrating and fostering cultural diversity through the art of movement.
Connect with them on social media and visit their website at https://www.anithasrikant.com/nrityanjali-school to learn more information.