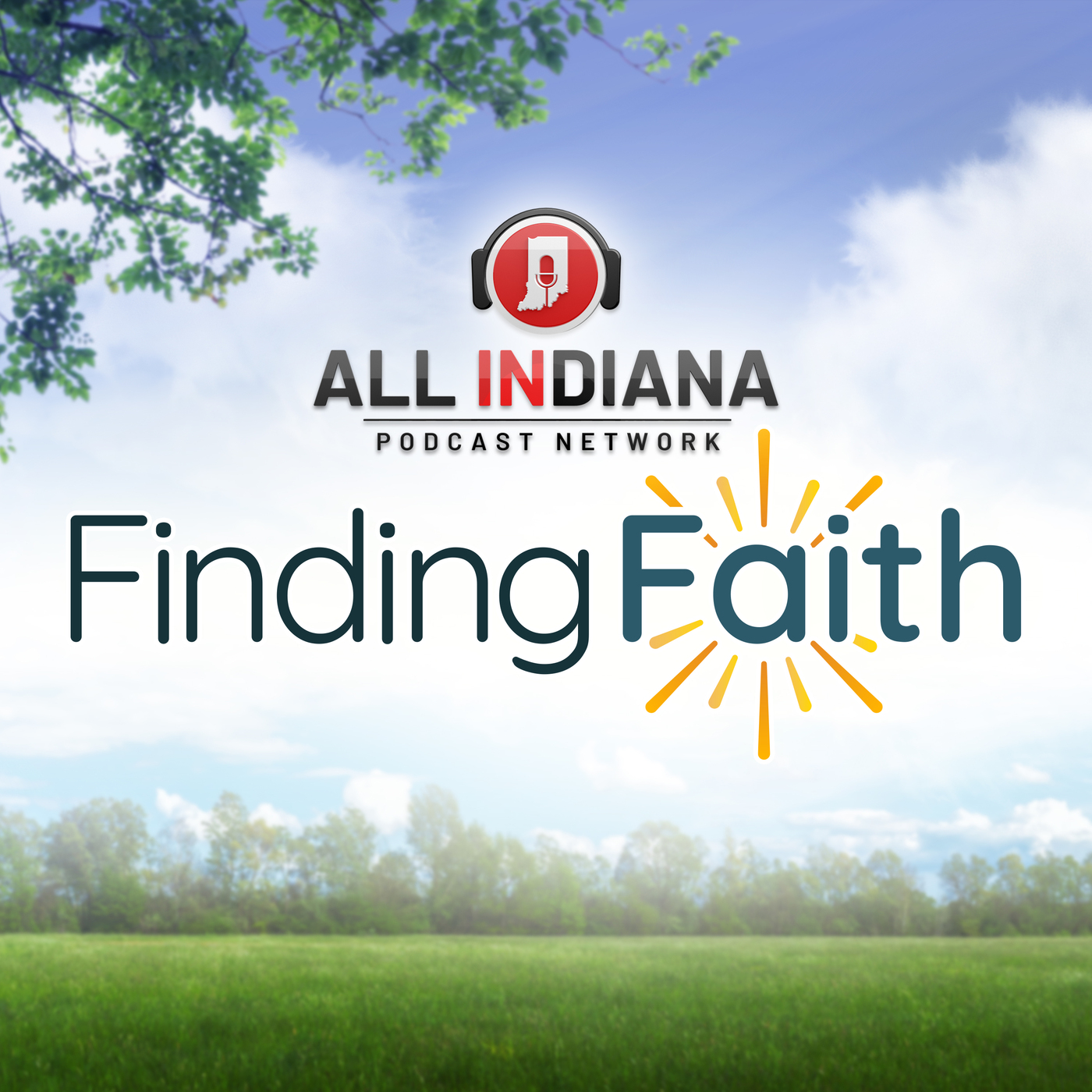 Empowering Girls: Celebrating International Day of the Girl Child with Girls Positivity Club
October 12, 2023
Join us as we celebrate the International Day of the Girl Child with Melissa Jones, the founder of the Girls Positivity Club.
Melissa will share empowering activities for girls aged 6-18, helping them overcome common challenges like peer pressure, building self-esteem, and dreaming big.
Discover simple ways to boost confidence and celebrate uniqueness, fostering creativity in parent-daughter bonds. Let's empower girls every day to realize their potential!