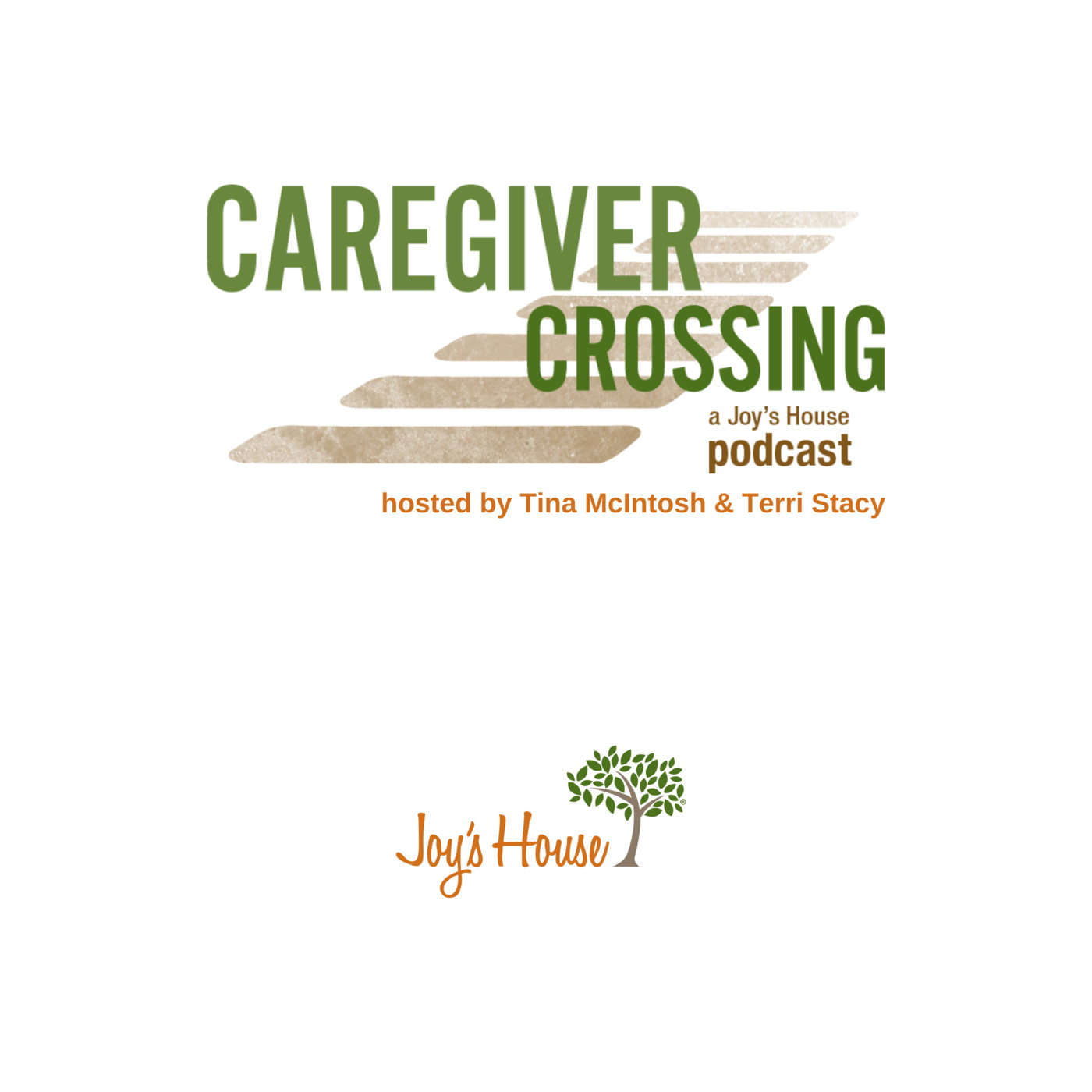 Fight Back Against Parkinson's
April 05, 2022
This April (Parkinson's Awareness Month) we want to shine a spotlight on an incredible organization that helps people living with Parkinson's and their caregivers (ie. Cornermen) fight back.
Parkinson's disease is a degenerative movement disorder which can cause deterioration of motor skills, balance, speech, and sensory function. The Parkinson's Foundation estimates there are more than 1 million people in the United States diagnosed with Parkinson's disease, and more than 60,000 people are diagnosed each year. The cause is unknown and there is no cure; however, there is hope. Treatments utilizing medication and exercise can slow disease progression and greatly improve quality of life.
In this episode we are joined by Christine Timberlake, Director of Research and Innovation at Rock Steady Boxing, Inc., the first gym in the country dedicated to the fight against Parkinson's.
Rock Steady Boxing Website: https://www.rocksteadyboxing.org/
Email Tina: tina@joyshouse.org
Learn more about Joy's House: www.joyshouse.org