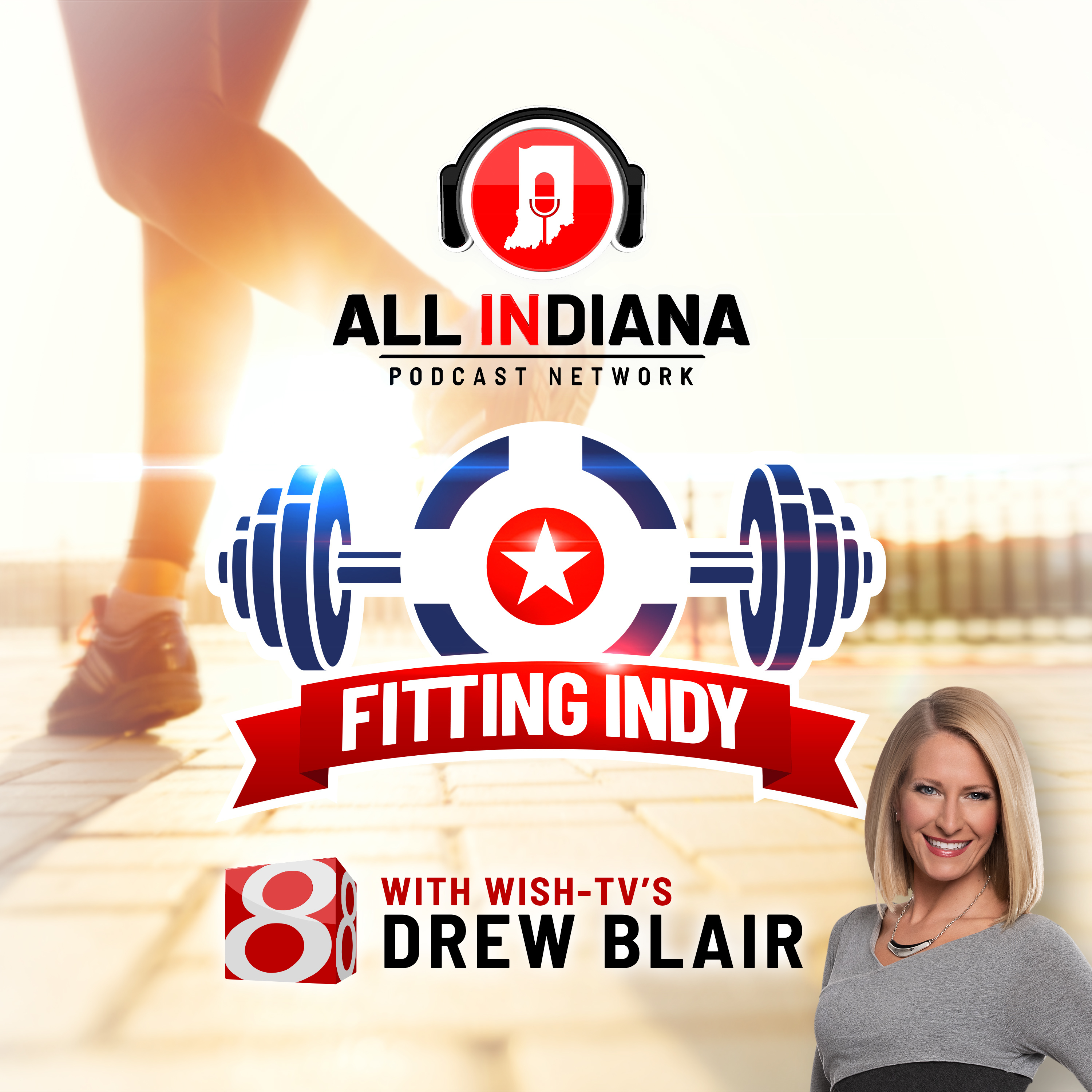 Fitting Indy: Indiana, you are an IRONMAN!
January 22, 2021
Indiana is staged to host its first and possibly only FULL Ironman triathlon in October 2021. After selling out every 140.6 distance race in North America, IRONMAN Group expanded its offerings to hold the event in Muncie.
Gary Thomas is a closely-connected source of information on organizational plans, a course preview and insight on the impact hosting such a high-caliber event can have on the community.
Topics:
Deep roots in Delaware County
IRONMAN's recovery from 2020
Sellout potential
Widespread economic impact
Chance of getting Muncie in the full rotation
Course changes and preview


Follow Drew Blair
Facebook: facebook.com/DrewBlairTV
Instagram: fitting_indy
Twitter: @DrewBlairTV