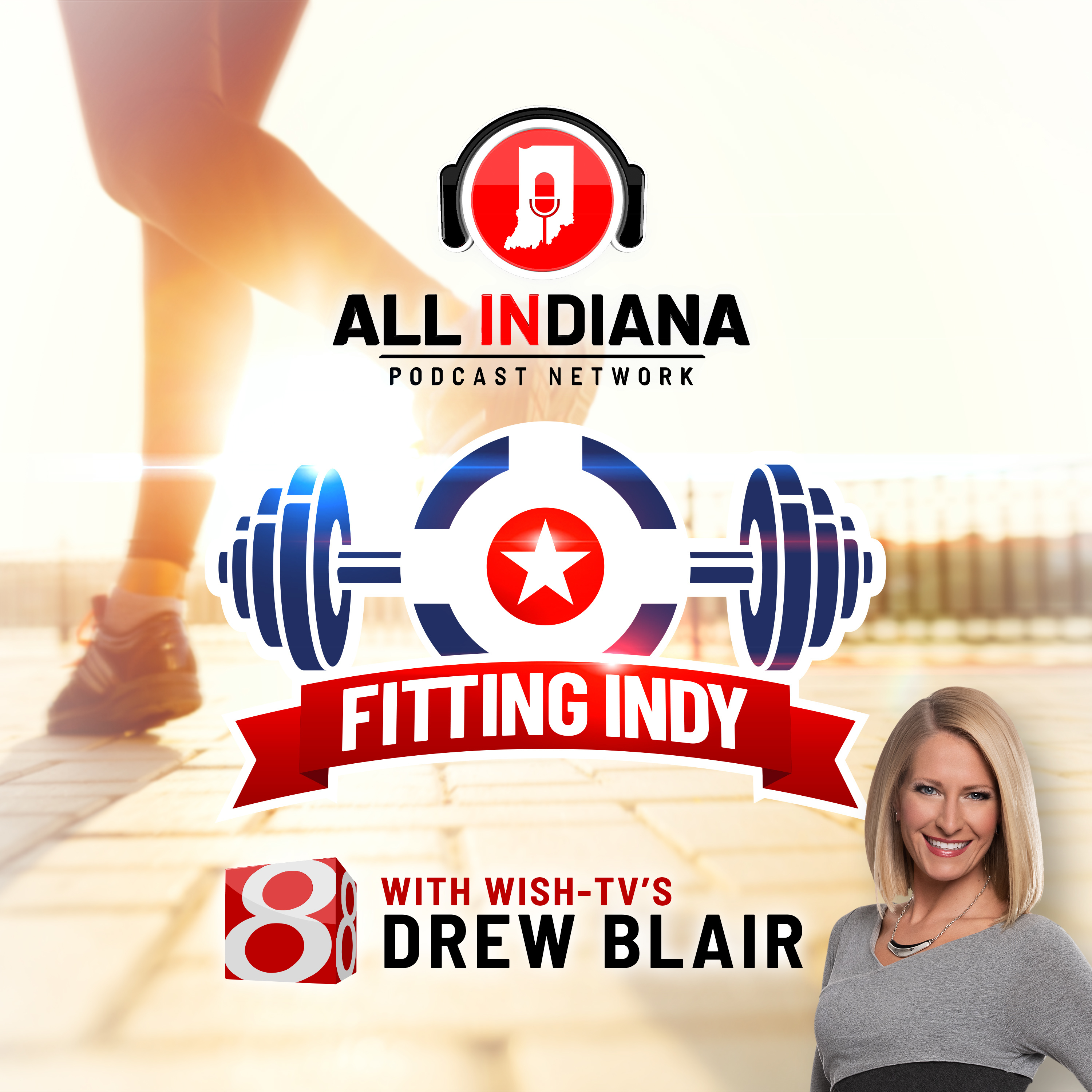 Fitting Indy: Is 'cyclist' a bad word?
April 23, 2021
The executive director of Bike Indianapolis shares how bike riding can benefit entire communities including for people who choose to not ride. Damon Richards talks with Drew about the organization's advocacy and opportunities to make more bike riders in central Indiana.
Topics:
Drew remembers when a tragic headline became personal
Her plea to motorists sharing the road
Is Indianapolis bike friendly?
The biking boom of the pandemic
Events and campaigns hosted by Bike Indianapolis
Why riding bikes is for everyone
To get in touch with Bike Indianapolis you can follow the group on Facebook at facebook.com/BikeIndianapolis or visit bikeindianapolis.org.
Follow Drew Blair
Facebook: facebook.com/DrewBlairTV
Instagram: fitting_indy
Twitter: @DrewBlairTV