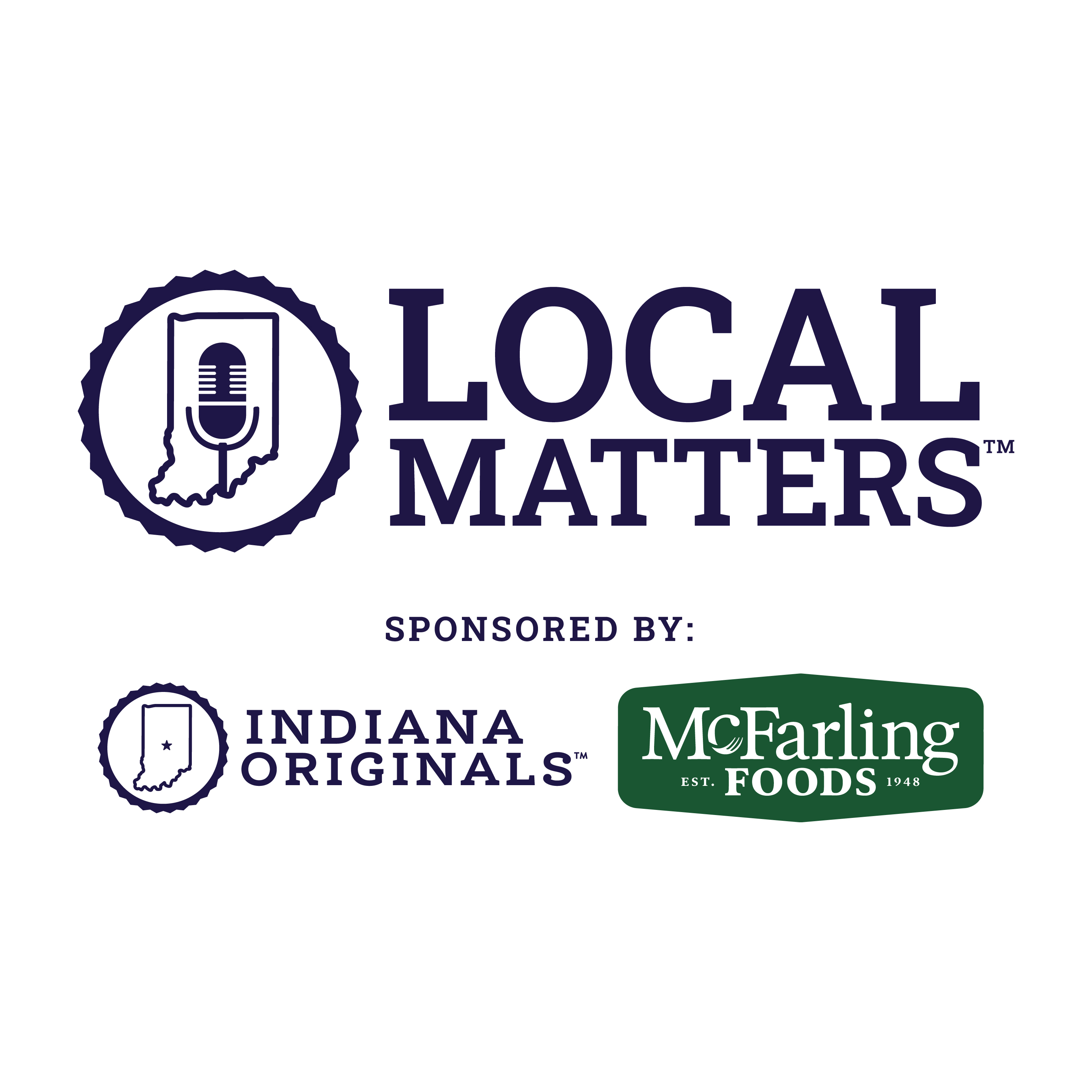 George Stergiopoulos, The Greek Islands Restaurant and Giorgio's Pizza
April 02, 2021
On this episode of Local Matters: An Indiana Originals Podcast, Mel McMahon chats with "Big George" Stergiopoulos, second-generation co-owner of The Greek Islands Restaurant and co-owner of Giorgio's Pizza. Mel and Big George talk about growing up in the restaurant business, the decision to stay in the industry, and the role business owners—both big and small—play in creating and maintaining healthy, strong communities in Indiana.
Sponsored by Indiana Originals, Indiana Gifts, and McFarling Foods.
Look for a new episode of "Local Matters: An Indiana Originals Podcast" Fridays at noon distributed across all major podcast platforms including iTunes, iHeartRadio, Spotify, Stitcher, Google Podcasts, Castbox, RadioPublic, Pocket Casts, Deezer, TuneIn, NPROne, and via wishtv.com/podcasts/local-matters.
Thanks for listening and supporting our Indiana Originals!