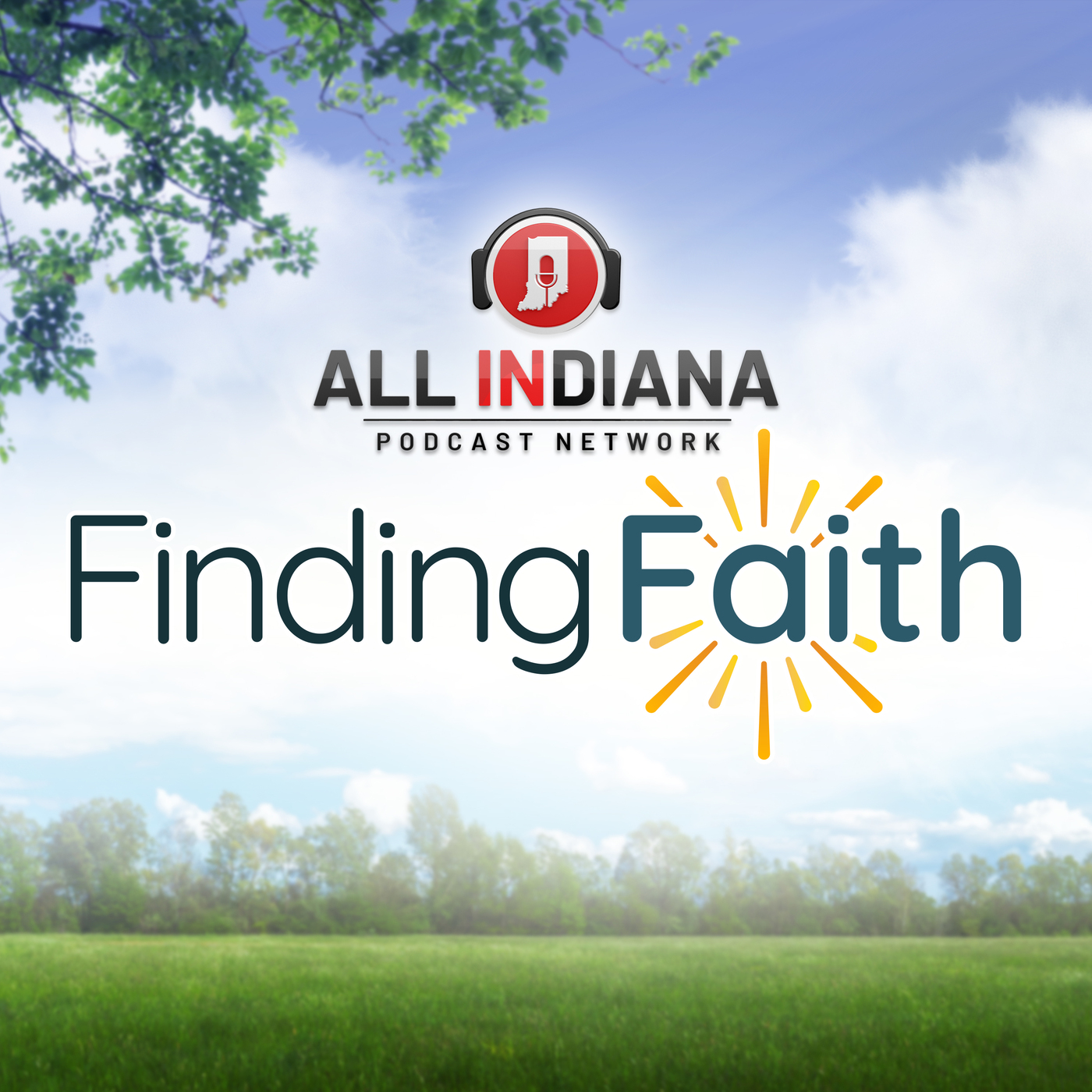 Healing For The Holidays
November 15, 2023
The holidays are often celebrated as a joyful time of the year, filled with festive activities and a sense of holiday merriment.
However, it's important to recognize that for many individuals, this season can also be marked by grief and sorrow.
To provide support to those who may be grappling with the loss of a loved one during the holiday season, Pilgram Missionary Baptist Church is organizing an event called "Healing for the Holidays."
Participants in this gathering will have the opportunity to engage in a panel discussion, take part in a candlelight ceremony, and participate in a worship service.