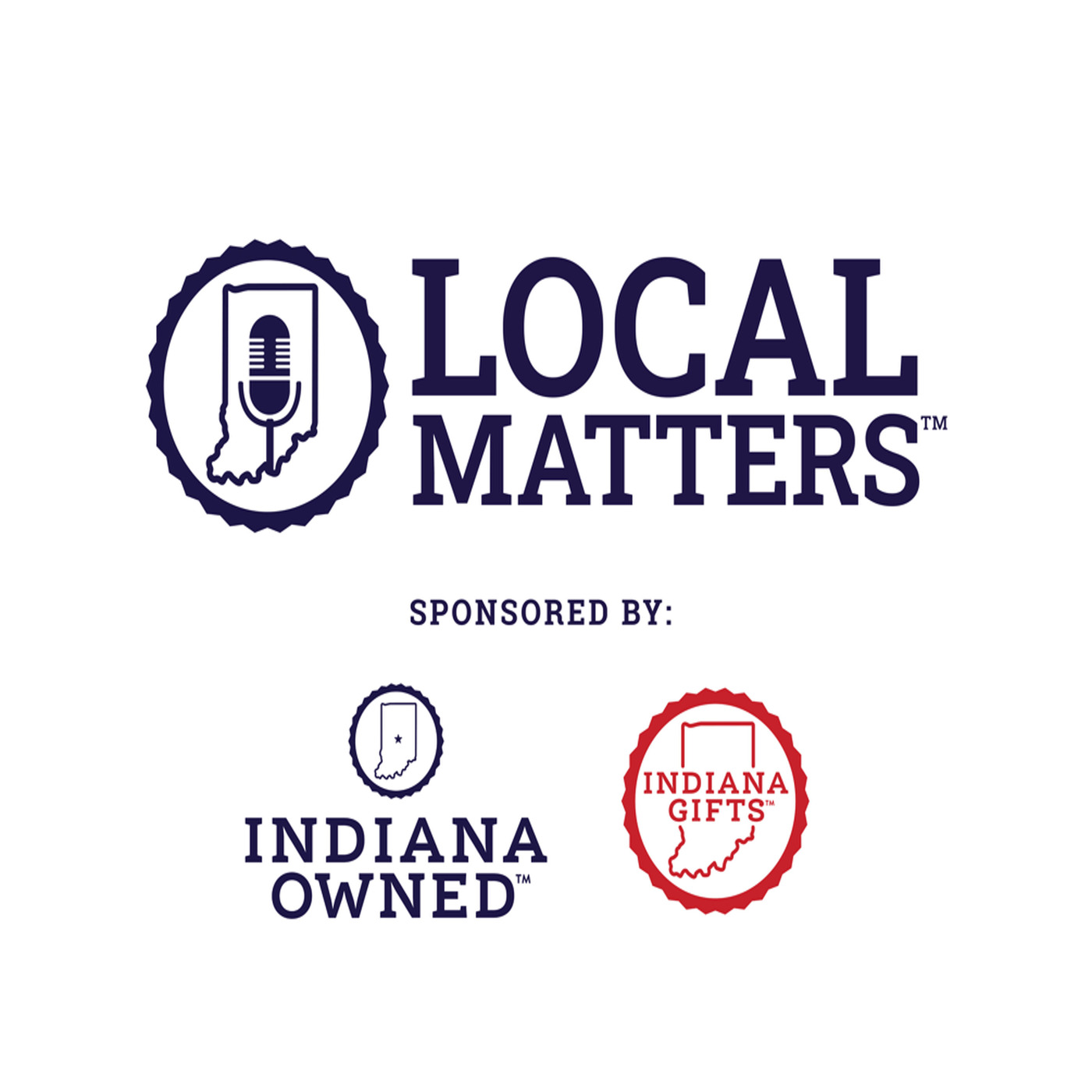 Indiana Owned Father's Day Gift Guide
June 03, 2022
"Local Matters" brings you incredible stories about Indiana Owned businesses making a positive impact in Indiana and the entrepreneurs leading the way. On this episode, Indiana Owned co-founder Mel McMahon chats with Amber Hankins of WISH-TV8'S Life.Style.Live! about this year's Father's Day Gift Guide. Dad's special day is approaching and Indiana Owned is here to help you find the perfect gift sure to be appreciated by any father figure in your life. Every featured product comes from an Indiana-owned company, so you know you're supporting local with each purchase! Looking for something to send? Ship gifts anywhere you need through our partner Indiana Gifts!
Check out all these featured items at IndianaOwned.com/dad:
Storm Striker Art – Custom Pet Portraits from A Photo
Father's Day Cards from Indiana companies
Uplift Intimate Apparel – Gift Certificate
Local Flavors – Snack, Seasoning, Sauces & More!
Grooming Supplies for Guys
In Love Indiana Beer Can Pint Glass
Swag For Dad
Master's Hand Gift Set with Original BBQ, Bourbon Pickles, and MVP Mustard Sauce
The Grill Master Sample Kit
Indiana Cutting Board
Butterscotch & Bourbon Soy Candle
Coffee Pairs Nicely with Silence—Framed Wood Sign
…and more from Indiana Gifts!
See the entire gift guide and pick out your favorites for yourself for Dad at IndianaOwned.com/dad. Looking for a gift to ship? Check out the Father's Day specials at ShopIndianaGifts.com.
Thank you for listening to "Local Matters" made possible by Indiana Owned and Indiana Gifts. It's an honor to bring you incredible stories about Indiana Owned businesses making a positive impact in Indiana and the entrepreneurs leading the way. Learn more about why local matters, find local now, and become a member at IndianaOwned.com. Use this link to visit Indiana Gifts and receive 10% off at check out as a thank you for listening! https://indiana.gifts/discount/WISH22