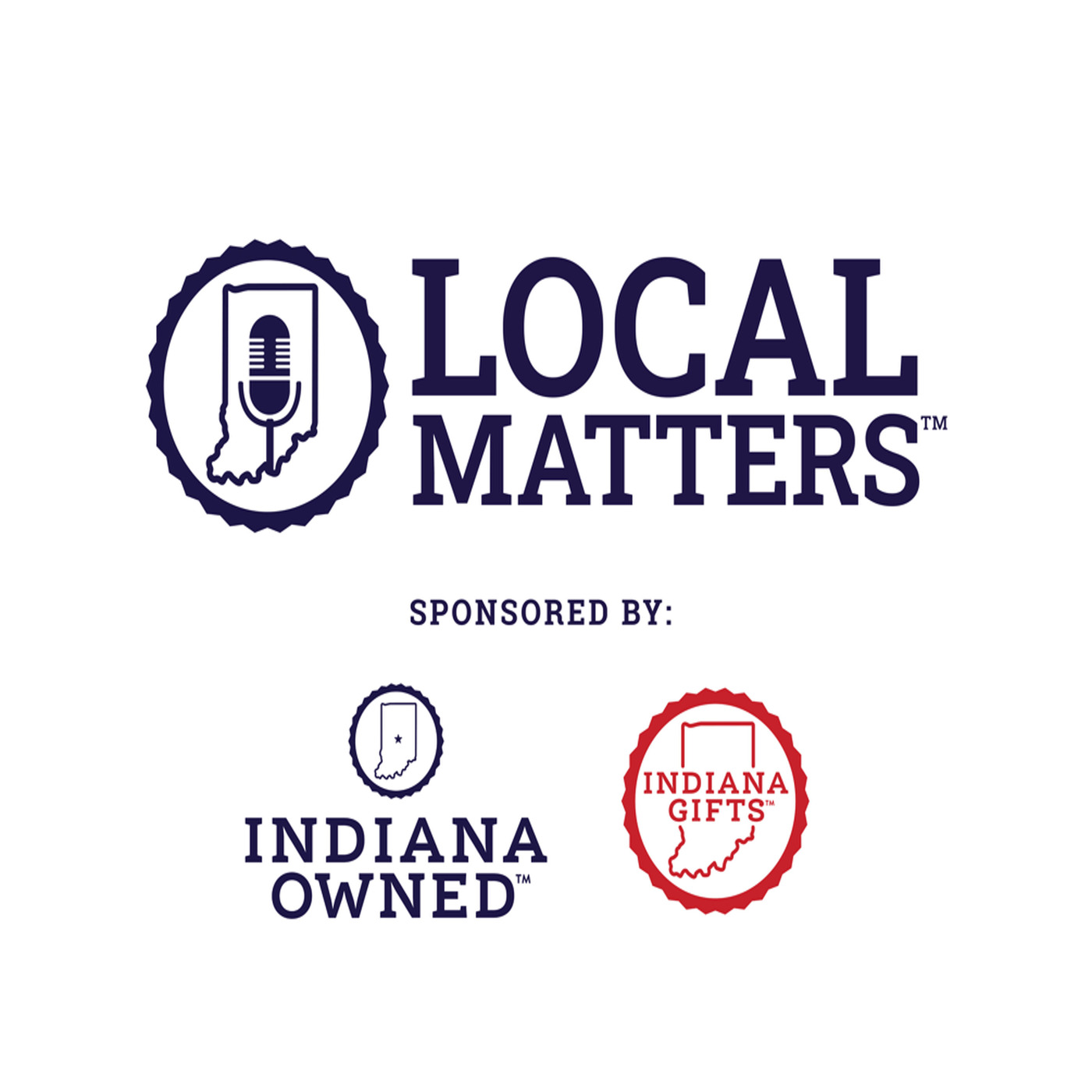 Indiana Owned Mother's Day Gift Guide
April 22, 2022
"Local Matters" brings you incredible stories about Indiana Owned businesses making a positive impact in Indiana and the entrepreneurs leading the way. On this episode, Indiana Owned co-founder Mel McMahon chats with Amber Hankins of WISH-TV8'S Life.Style.Live! about this year's Mother's Day Gift Guide. Mom's special day is approaching and Indiana Owned is here to help you find the perfect gift sure to be appreciated by any mother figure in your life. Every featured product comes from an Indiana-owned company, so you know you're supporting local with each purchase! Looking for something to send? Ship gifts anywhere you need through our partner Indiana Gifts!
The Indiana Owned Mother's Day Gift Guide features special items from:
• Send a Friend Lasagna
• Becky the Bakester
• Pam Hurst Designs
• The Aesthetics Lounge and Spa
• The Rugged Company
• Kim's Key Lime Cookies
• PopCon
• Tribute Milestones
• …and more from Indiana Gifts!
See the entire gift guide and pick out your favorites for yourself for Mom at IndianaOwned.com/mom! Looking for a gift to ship? Check out the Mother's Day specials at shopindianagifts.com.
Thank you for listening to "Local Matters" made possible by Indiana Owned and Indiana.Gifts. It's an honor to bring you incredible stories about Indiana Owned businesses making a positive impact in Indiana and the entrepreneurs leading the way. Learn more about why local matters, find local now, and become a member at IndianaOwned.com. Use this link to visit Indiana.Gifts and receive 10% off at check out as a thank you for listening! https://indiana.gifts/discount/WISH22