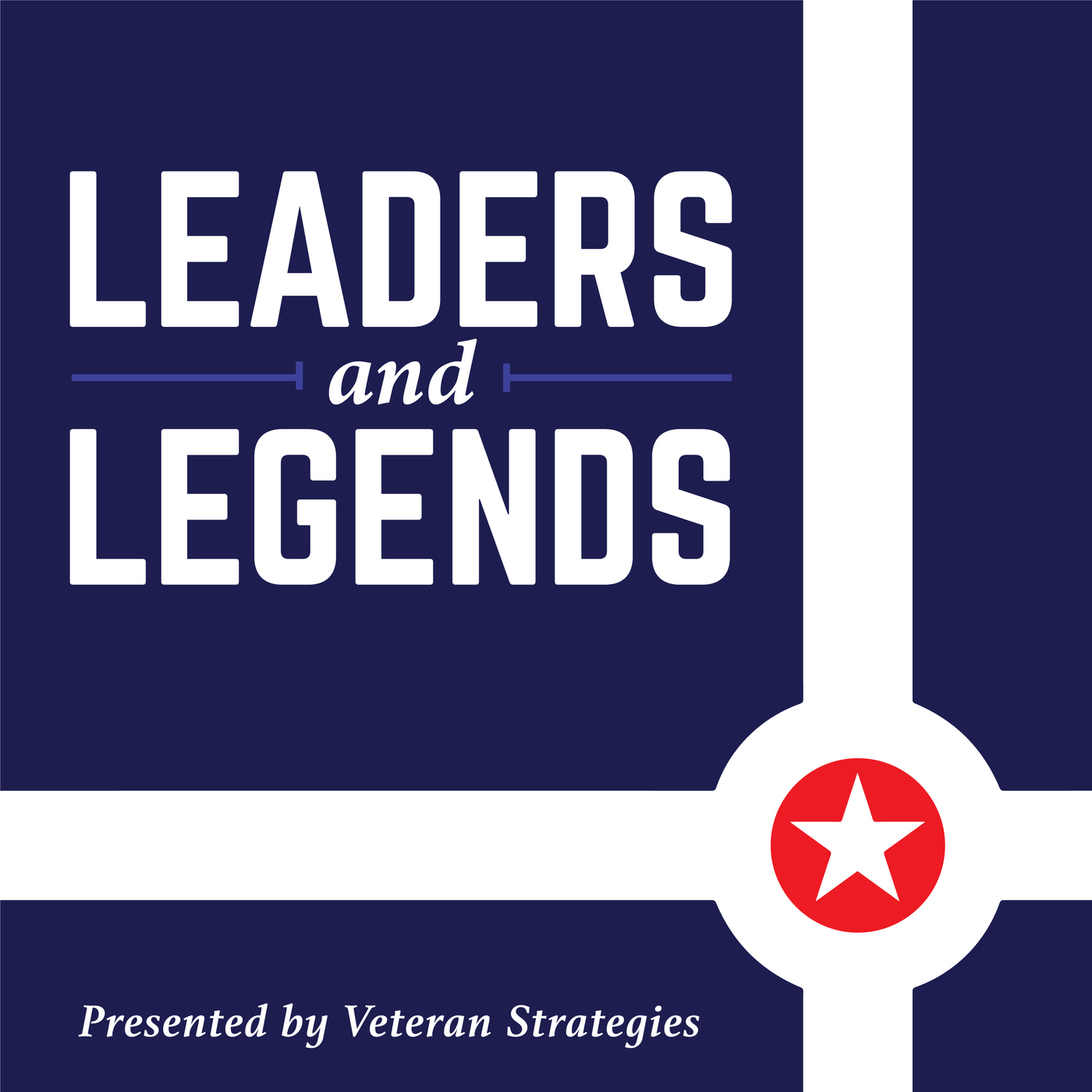 James Kunetka, Author of "The General and the Genius: Groves and Oppenheimer, the Unlikely Partnership that Built the Atom Bomb"
August 21, 2023
The movie "Oppenheimer" is in theaters to (deservedly) rave reviews. On this week's "Leaders and Legends" podcast, our conversation is with historian James Kunetka, author of "The General and the Genius: Groves and Oppenheimer, the Unlikely Partnership that Built the Atom Bomb." His book is a wonderful and thorough account of the Manhattan Project, its science, and its impact on world history.
Sponsors
• NFP - A leading insurance broker and consultant
• Crowne Plaza Downtown Indianapolis Historic Union Station
About Veteran Strategies
'Leaders and Legends' is brought to you by Veteran Strategies—your local veteran business enterprise specializing in media relations, crisis communications, public outreach, and digital photography. Learn more at www.veteranstrategies.com.