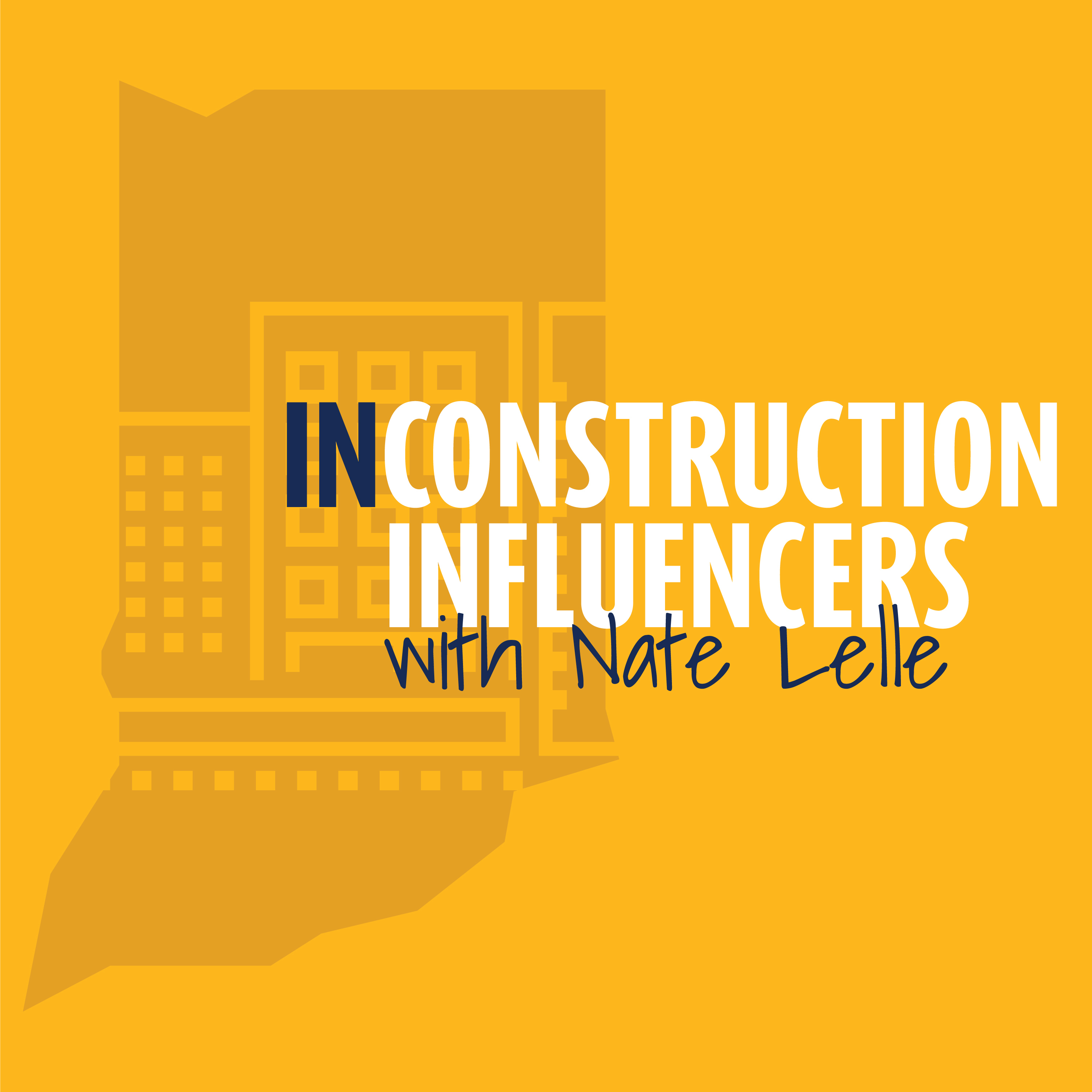 Jeff Sommervold, Owner and Vice President of Steel Services
June 30, 2021
Jeff is vice president and part Owner of Steel Services, a steel manufacturing company servicing Indiana and the nation for over 25 years. Providing Structural steel for many projects such as warehouses, churches, office buildings, hospital and medical facilities to name a few. The Steel Services team are dedicated to meet your expectations, with over 150 years of combined experience that allows for the highest level of service to meet your satisfactions.
When Jeff is not working you can find him on Morse lake, Indiana or Higgins lake in Michigan enjoying the water and also snowmobiling during winter months.
Jeff's Contact information:
Steel Services
3551 South Lynhurst Dr.
Indianapolis IN 46241
317-783-5255