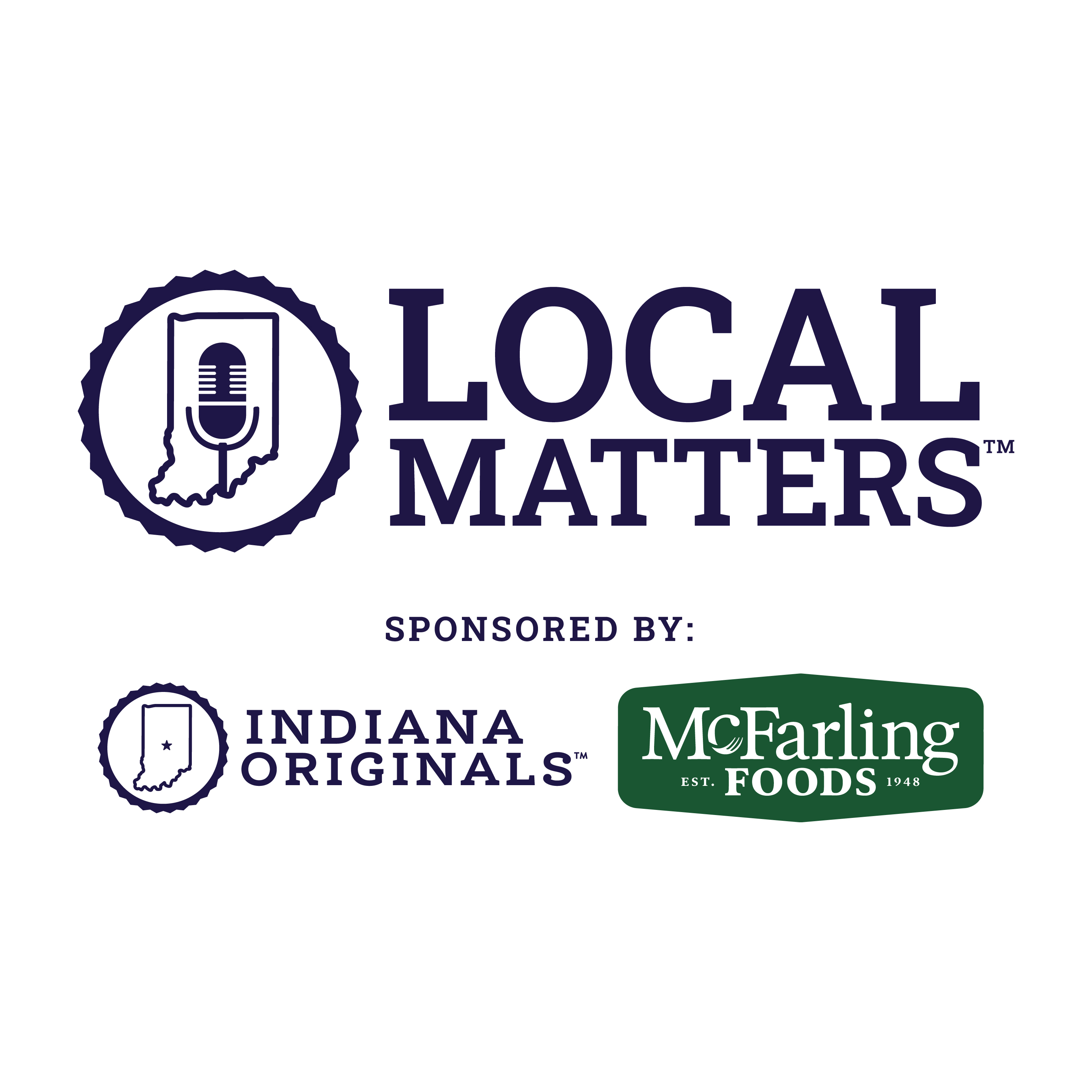 Jenn Kampmeier, Vino Mobile Bar
April 30, 2021
On this episode of Local Matters: An Indiana Originals Podcast, Mel McMahon chats with Jenn Kampmeier of Vino Mobile Bar. They talk about creating the first independent wine truck in the US and what it took to bring to fruition, what it takes mentally and emotionally to be able to give up a business, and the people you surround yourself with can make or break your success.
Sponsored by Indiana Originals, Indiana Gifts, and McFarling Foods.
Thanks for listening and supporting our Indiana Originals!