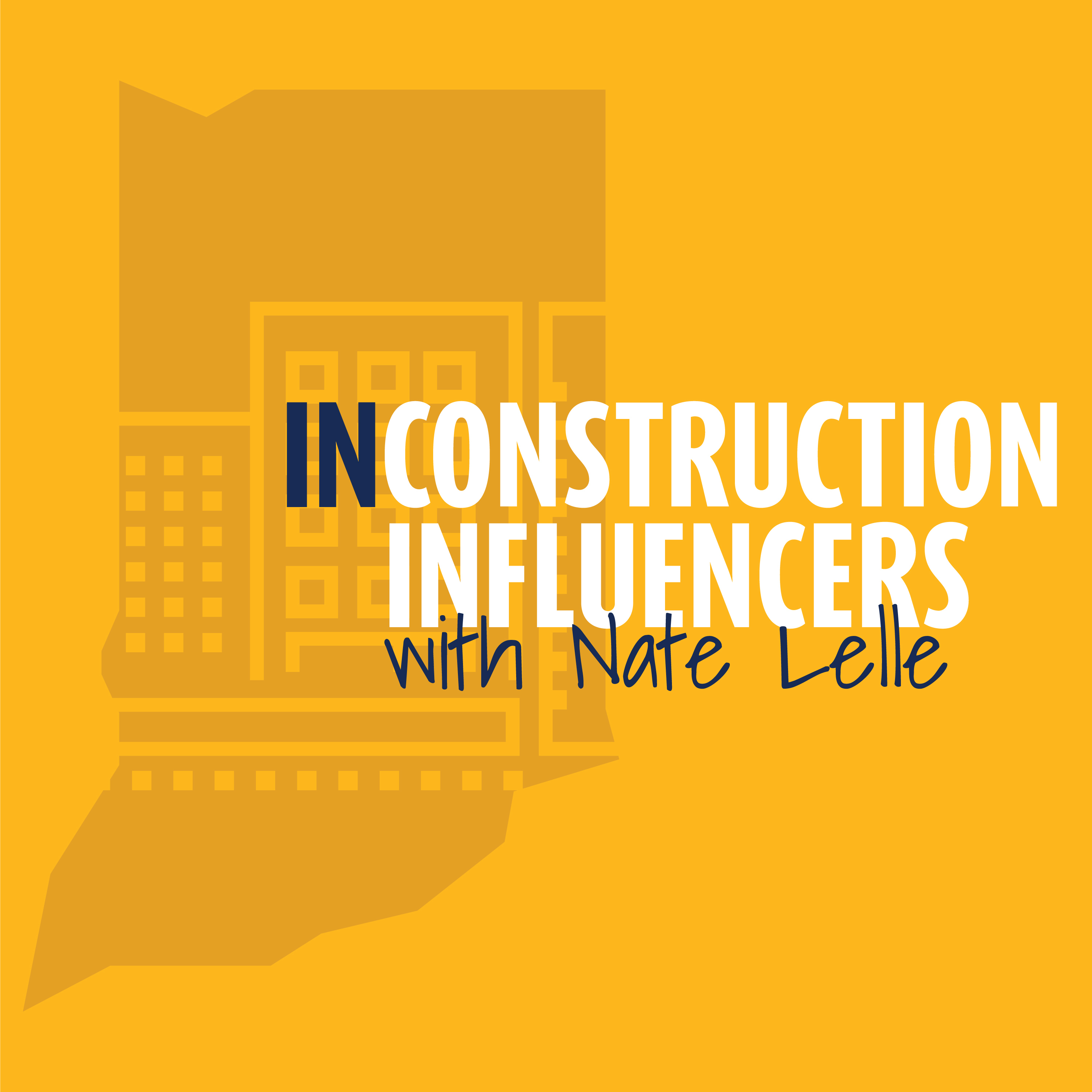 John Gress, Business Development / Manager ATMI Indy, LLC
July 07, 2021
John studied Civil Engineering at Lakeland College in Kirtland, OH before coming to Indianapolis for The Race and getting a job as a draftsman at American Precast and has been in Indiana ever since. John has spent the last 37 years in the Precast Industry, with the vast bulk of that dedicated to the design build / development sector of construction of which 35 of those years have been in Indianapolis.
John has National Account experience in the Precast Prestressed Industry providing structures from large Million square foot + bulk warehouses for Amazon, UPS, Fed Ex down to the local Goodwill stores thru out the Midwest.
John has been with ATMI Indy since its inception in 2003, and have had a hand in seeing it grow to an output of over 3,000,000 square foot of precast panels annually.
ATMI Indy, LLC is Affiliated with ATMI Precast – Aurora Illinois, and Wabonsee Development the combined companies service a 7 state area. From Indy ATMI services a 300 mile radius.
John Gress Contact information
ATMI Indy - www.atmiprecast.com/atmi-indy