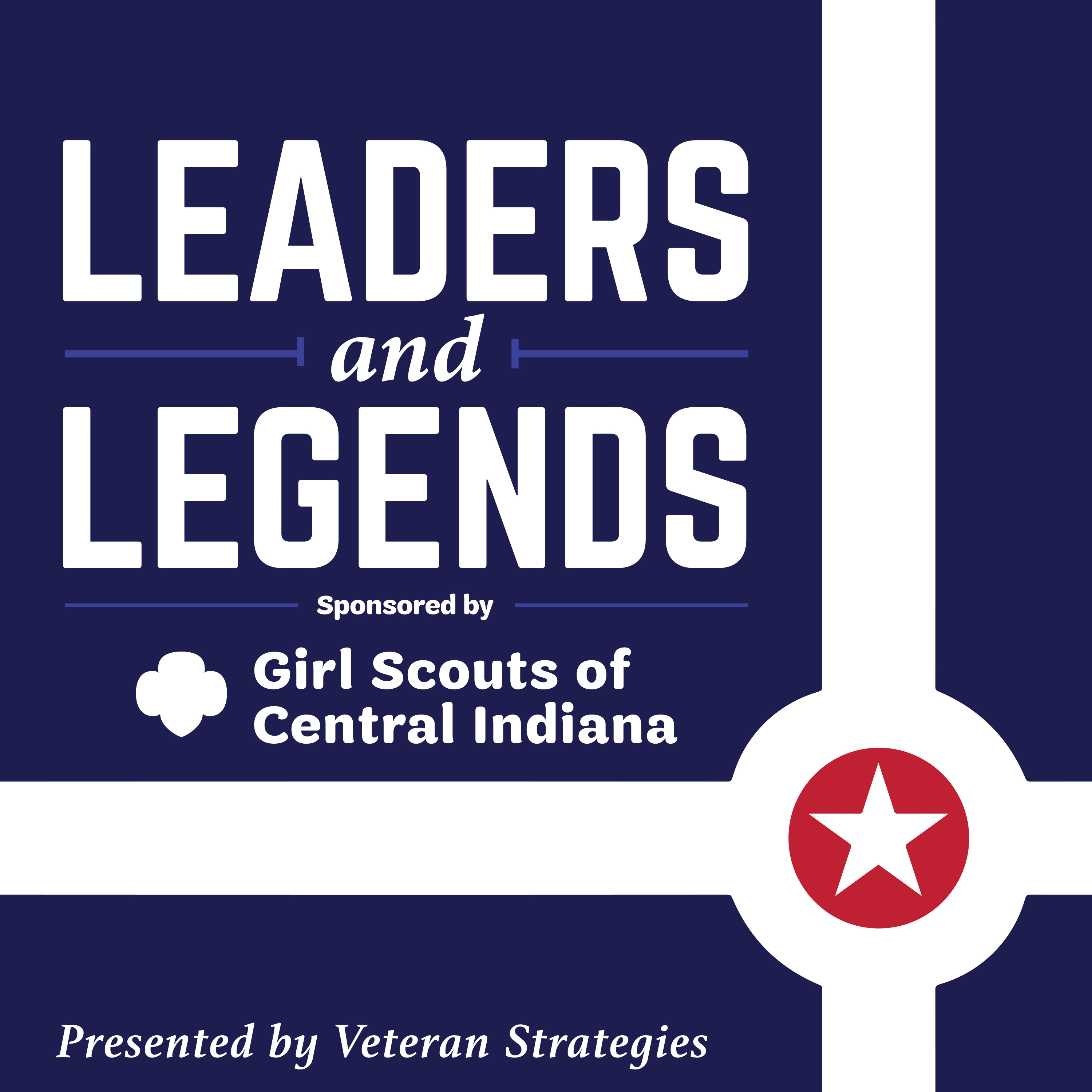 Jon Wertheim, Executive Editor of Sports Illustrated
January 25, 2021
Jon Wertheim is the executive editor of Sports Illustrated and one very proud Hoosier. Born in Bloomington and educated at Yale and the University of Pennsylvania, Jon's writing has led him to become the world's leading tennis journalist and the author of 10 best-selling books. Jon comes on the "Leaders and Legends" podcast to discuss growing up close to IU in the Bob Knight years, which tennis star he would chose to play if his life was on the line, and what led him down the path of an incredibly successful career.
Sponsors
• Girl Scouts of Central Indiana
• Crowne Plaza Downtown Indianapolis Historic Union Station
• Bose Public Affairs Group LLC
About Veteran Strategies
'Leaders and Legends' is brought to you by Veteran Strategies—your local veteran business enterprise specializing in media relations, crisis communications, public outreach, and digital photography. Learn more at www.veteranstrategies.com.