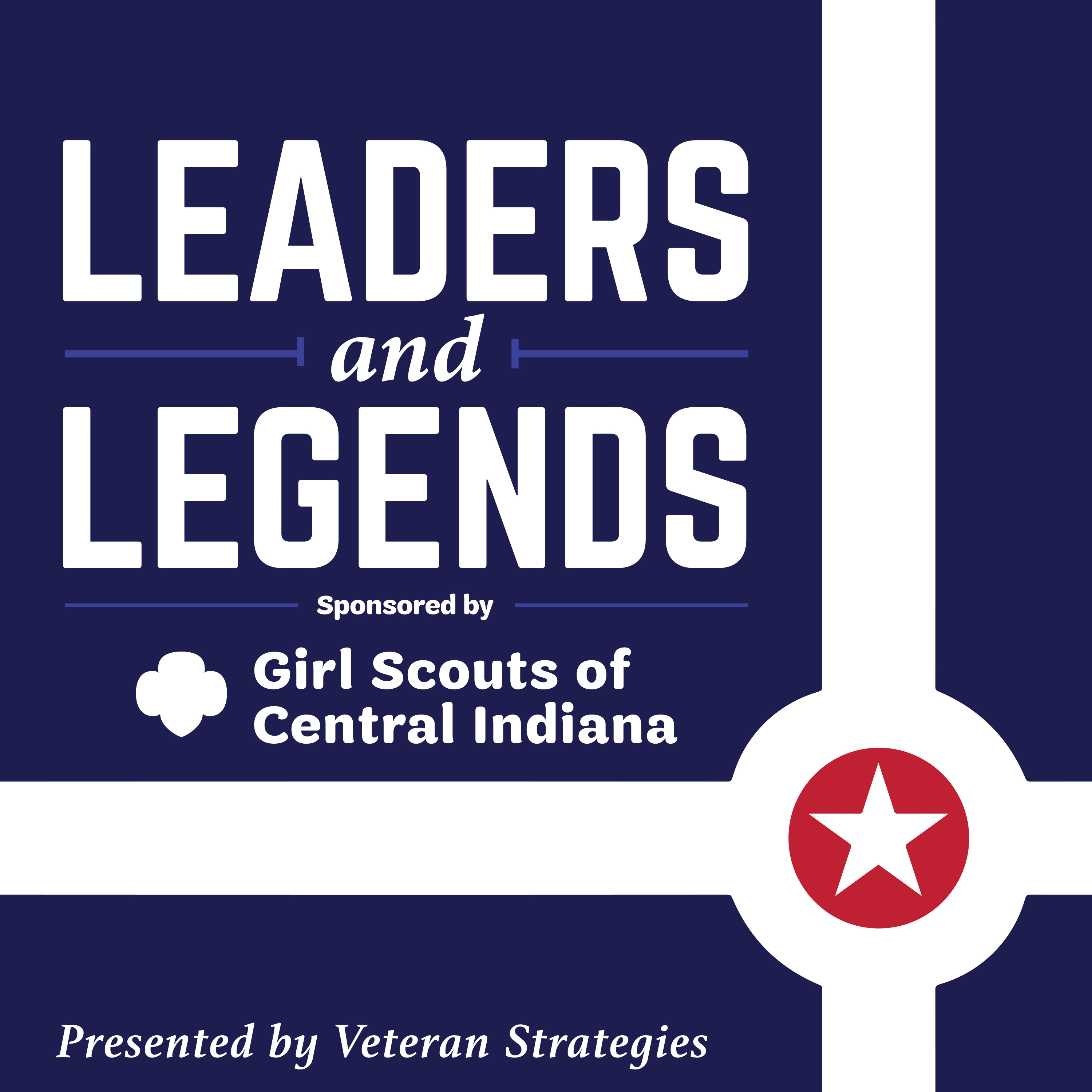 Kevin Hymel, Author of the Patton's War: An American General's Combat Leadership Series
May 29, 2023
General George S. Patton is one of the most successful and polarizing military leaders in American history. On this week's "Leaders and Legends" podcast, we interview Kevin Hymel—the world's premier biographer of Patton. He separates man from myth and explains why Patton's actions during World War II deserve both praise and scrutiny.
Sponsors:
Veteran Strategies
NFP - A leading insurance broker and consultant
Garmong Construction
Crowne Plaza Downtown Indianapolis Historic Union Station
About Veteran Strategies:
'Leaders and Legends' is brought to you by Veteran Strategies—your local veteran business enterprise specializing in media relations, crisis communications, public outreach, and digital photography. Learn more at www.veteranstrategies.com.