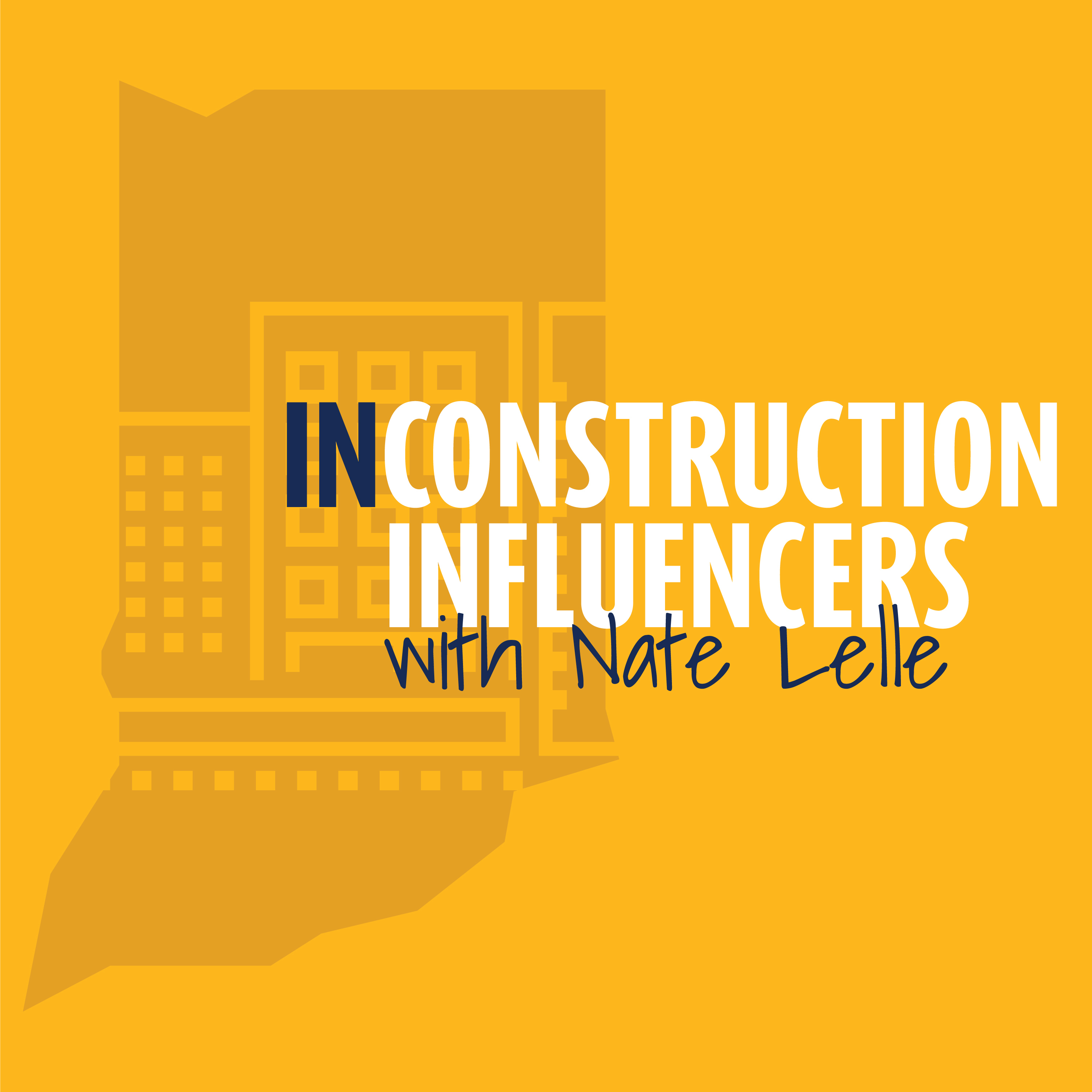 Mark Heirbrandt, Hamilton County Board of Commissioner
June 03, 2021
Mark Heirbrandt was elected in 2013 to the Hamilton County Board of Commissioners. District 3 represents the Adams, Fall Creek, Jackson, Washington, Wayne, and White River Townships, along with the municipalities of Arcadia, Atlanta, Cicero, Sheridan, and Westfield.
Heirbrandt attended the University of Indianapolis on a track and field scholarship where he held the school record in pole vault. He graduated with a double-major in chemistry and biology. Heirbrandt works full time in the water and energy-efficiency industry where he travels the state working with other elected officials to improve the operations of their facilities with energy savings improvements.
Heirbrandt previously served on the City of Westfield Public Board of Works for six years where he was involved in the negotiation and sale of the water utility to Citizen's Energy Group for $91 million dollars. As a County Commissioner, he has been instrumental in negotiating countless County and State Road improvements as well as implementing energy savings improvements to multiple Hamilton County-owned facilities.
Heirbrandt has been a resident of Hamilton County for 30 years. He and his wife Gina have been married for 30 years. They have three boys: Blake, Ethan, and Evan. Heirbrandt is active in numerous charity organizations including Janus Development, The Youth Assistance Program, The Cherish Center, Prevail, The Shepherd Center, The Humane Society of Hamilton County, Boys Scouts, Boys & Girls Club, and Meals on Wheels. Heirbrandt is also an active member of St. Maria Goretti Parish and has been a Minister of Welcome for several years.