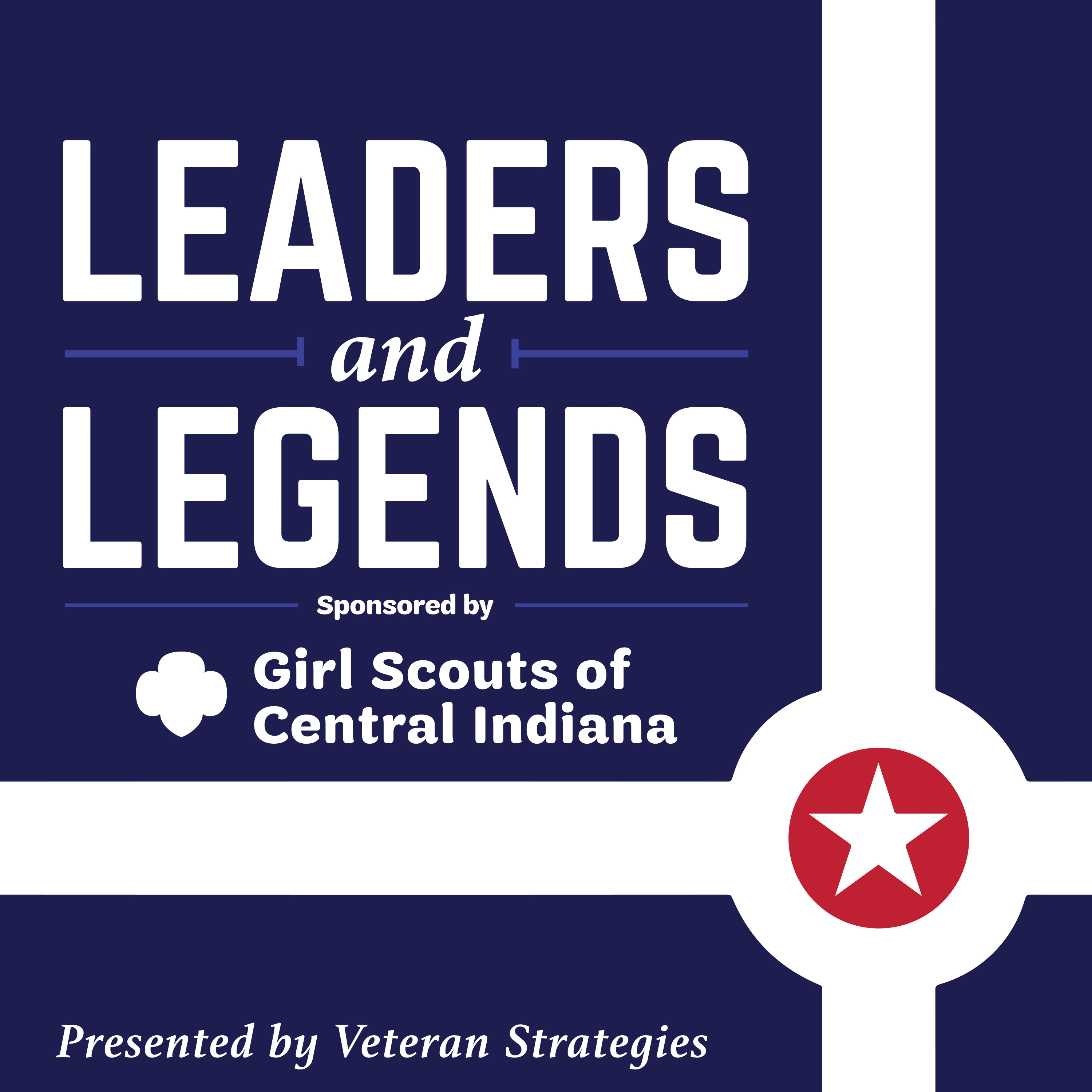 Michael Dobbs, Author of "King Richard: Nixon and Watergate: An American Tragedy"
August 09, 2021
It was 47 years ago today that embattled Richard Nixon resigned the presidency due to the scandals collectively known as Watergate. In Michael Dobbs' brilliant new book, "King Richard: Nixon and Watergate: An American Tragedy", one of our best historians dissects the six months after Nixon's re-election and details how a man who won 49 states in 1972 resigned less than two years later. Michael comes on the "Leaders and Legends" podcast to discuss one of our country's most bizarre and enduring episodes.
Sponsors
• Girl Scouts of Central Indiana
• Crowne Plaza Downtown Indianapolis Historic Union Station
About Veeran Strategies
'Leaders and Legends' is brought to you by Veteran Strategies—your local veteran business enterprise specializing in media relations, crisis communications, public outreach, and digital photography. Learn more at www.veteranstrategies.com.