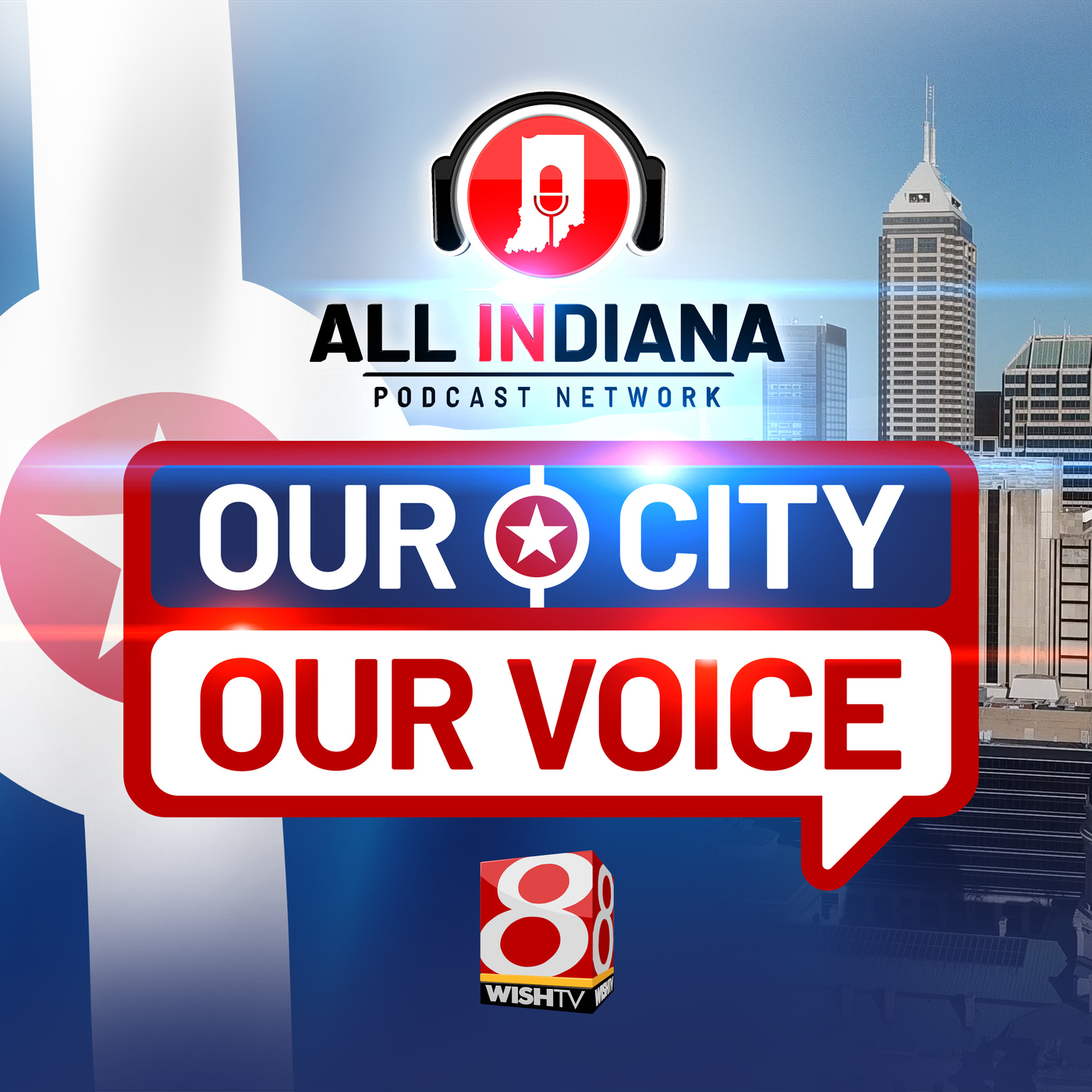 New mural on Indy's Mexican Consulate wall celebrates 200 years of U.S.-Mexico relations
October 13, 2023
They say two brains are better than one. And in Indianapolis, a group of Hispanic women is making a positive impact on the Mexican Consulate through the arts.
Local Mexican-American artists Joy Hernandez and Alejandra Carrillo are on a mission to paint a mural on the Mexican Consulate's outside wall facing Lord Street.
With every stroke of colorful paint, a formerly empty space on the consulate's wall is taking a transformative turn for Indy's Mexican community.
Featured in the mural are a monarch butterfly, the Indianapolis Motor Speedway pagoda next to a race car, and a feathered serpent, among other things that represent the two communities that are hundreds of miles apart.
The artists began their work in the summer and aim to finish by the end of October, all thanks to a partnership between the consulate and Arte Mexicano en Indiana.
The Mexican Consulate in Indianapolis also says they're looking forward to celebrating with the Indianapolis community for years to come.
According to Arte Mexicano en Indiana, the mural was funded by LISC Indianapolis, Central Indiana Community Foundation, Efroymson Family Fund, Global Preparatory Academy at Riverside #44, and The International Center.