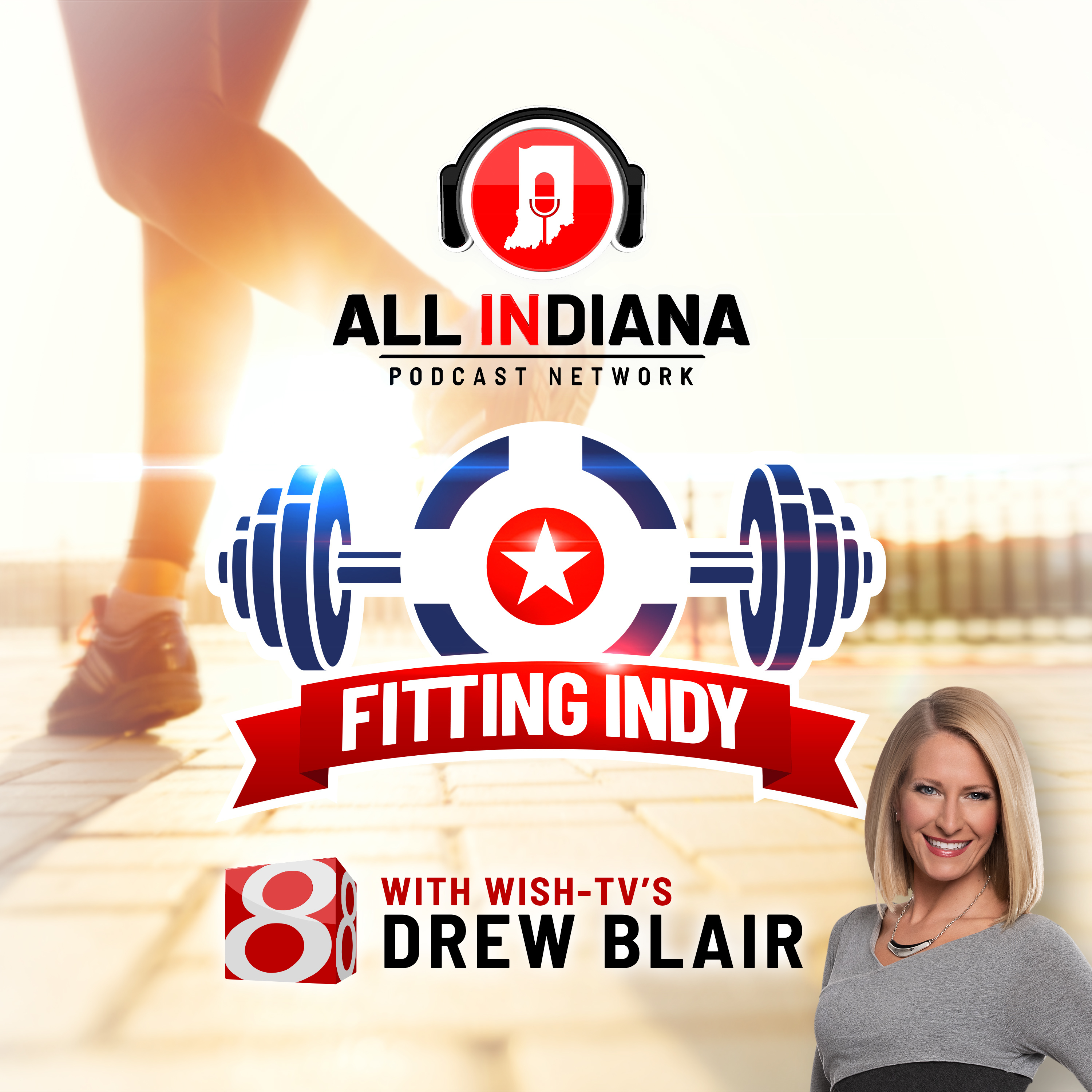 New Year's Resolutions: 'Gross' or Good?
January 01, 2021
New Year, new you? Not necessary! Indiana fitness professional and influencer, Julie Voris calls the idea of resolutions "gross." She suggests ways to adjust the mindset and best practices for goal setting no matter the nature of your decision or the time of year you're committing to changes.
Visit julievoris.com to learn more about her work in the fitness community.
Follow Drew Blair
Facebook: facebook.com/DrewBlairTV
Instagram: fitting_indy
Twitter: @DrewBlairTV