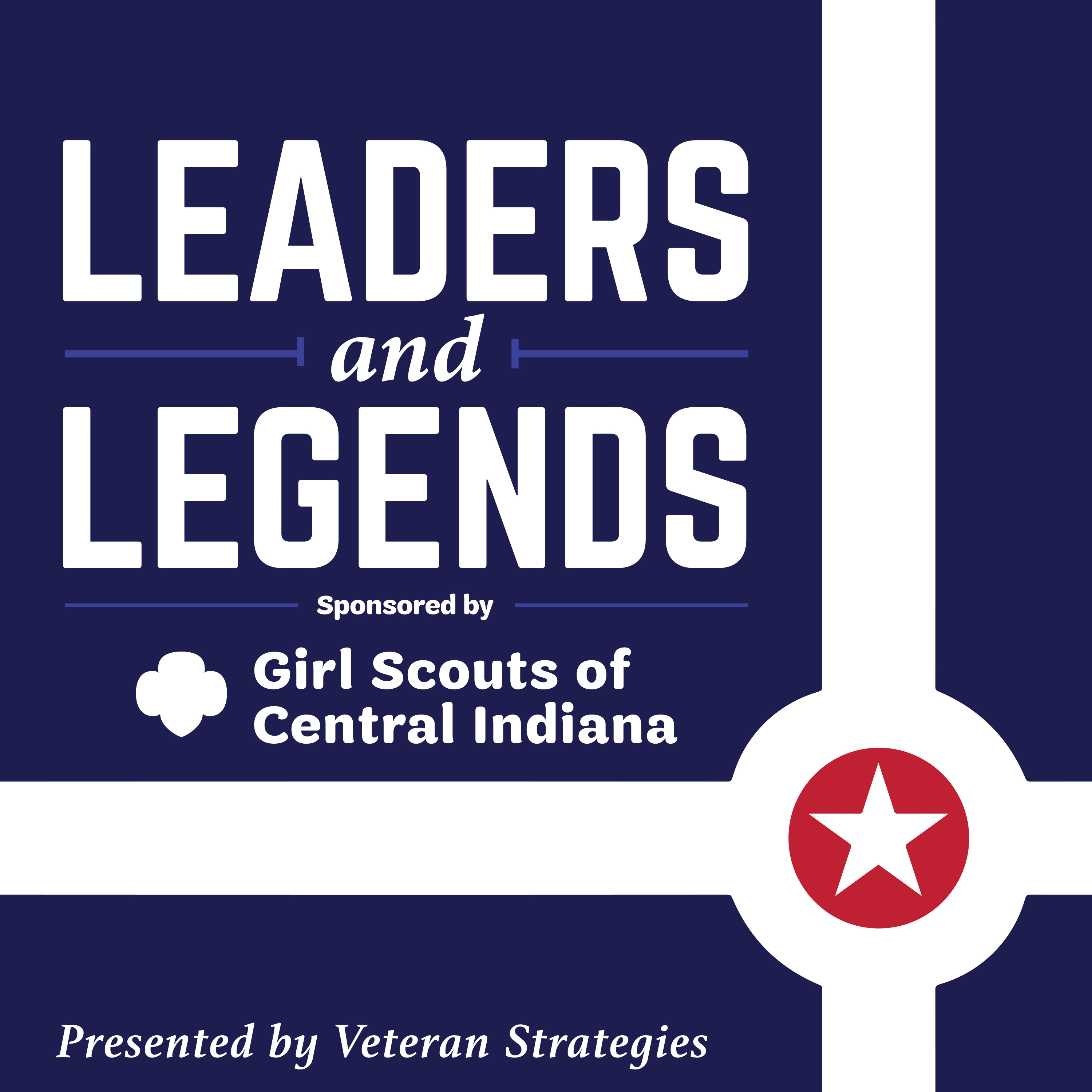 Our 2021 Retrospective with Robert Vane and Chris Spangle
December 27, 2021
While 2021 has had its share of disappointing moments, we at the "Leaders and Legends" podcast were honored to have some amazing guests come on to discuss their careers, research, achievements, and greatest influences. From historians to former governors and from journalists to entrepreneurs, we've been so fortunate that people from around the world were willing to spend an hour with us. On this week's podcast, Chris Spangle and I review 2021 and also discuss what's coming up in the new year. As always, we thank you for listening.
Sponsors
• Girl Scouts of Central Indiana
• Crowne Plaza Downtown Indianapolis Historic Union Station
About Veteran Strategies
'Leaders and Legends' is brought to you by Veteran Strategies—your local veteran business enterprise specializing in media relations, crisis communications, public outreach, and digital photography. Learn more at www.veteranstrategies.com.