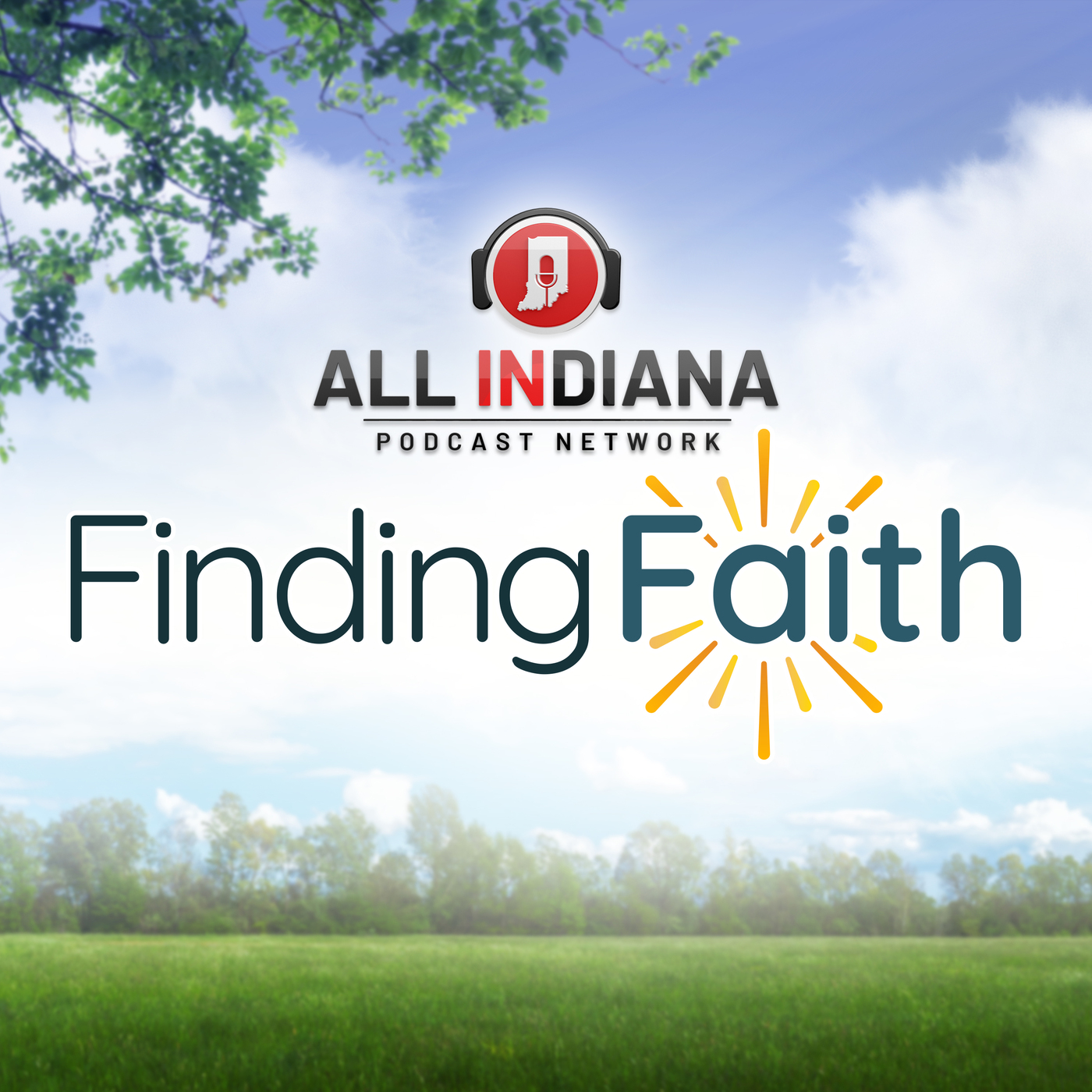 Racers For Christ
October 04, 2023
Eddie Baugher's journey with Racers For Christ is a testament to his commitment to faith and service.
From his humble beginnings as a volunteer in 2009 to his current role as Executive Director, Eddie's dedication shines brightly.
He and his wife Kelly's move to Avon, IN, in 2021, demonstrates their commitment to being closer to the NHRA Camping World Drag Racing Series, where they serve as series chaplains.
They travel in their motorhome to all 21 National Events, offering Sunday chapel services, pre-race prayers for drivers, Bible studies, and pastoral care, regardless of religious affiliation.
Eddie and Kelly are supportive through their efforts making hospital visits, officiating weddings and funerals, and even performing baptisms at the races.
Racers For Christ, founded in 1971 by Arnie Krueger, now boasts nearly 400 chaplains who serve at over 2,000 events worldwide, funded by generous donations and fundraisers.
To learn more about their impactful work or to get involved, visit their website at www.RacersForChrist.org or call their home office at 480-507-5323.
Eddie Baugher's story is one of faith, dedication, and spreading love to the world of motorsports.