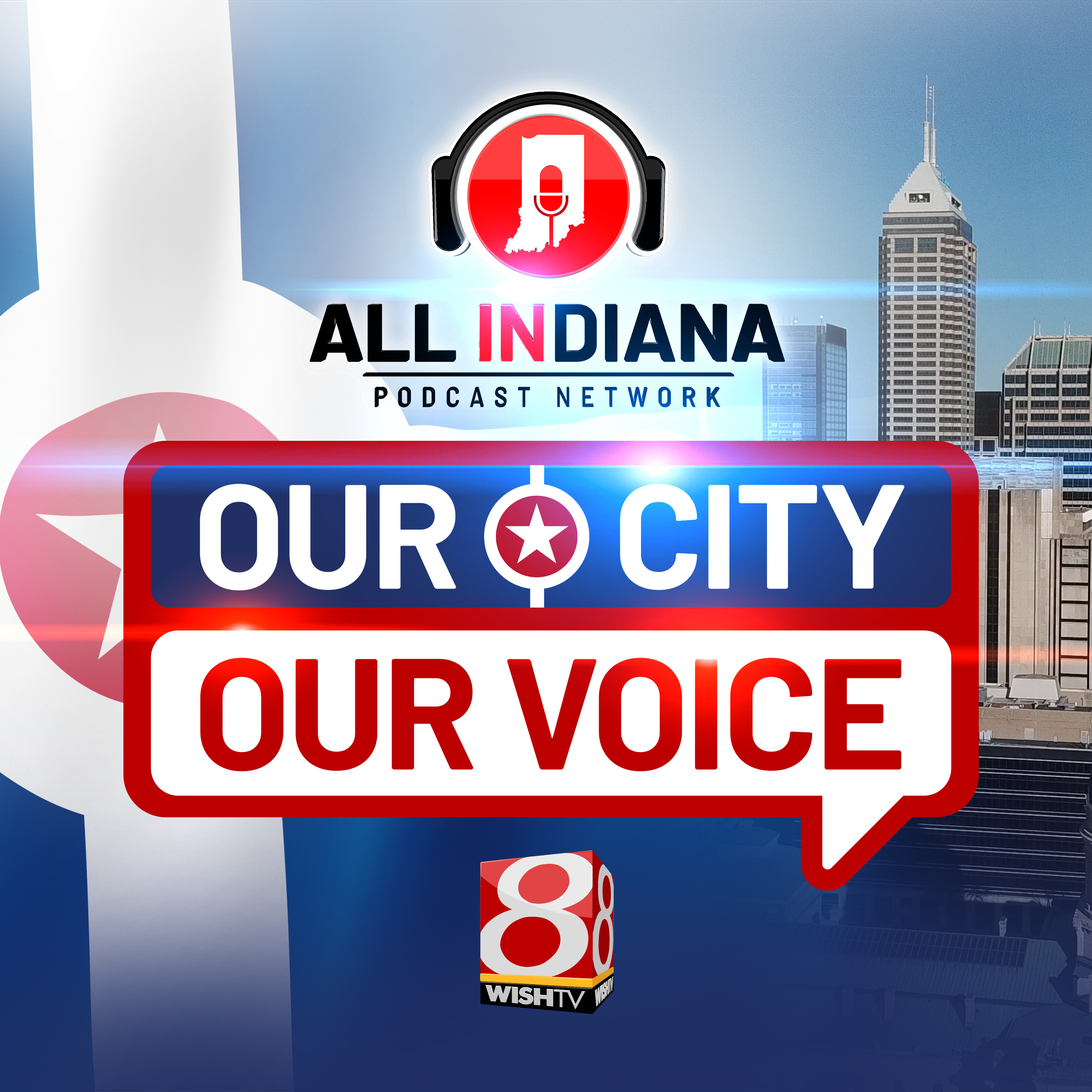 Roberts Settlement remains fixture in Hamilton County
March 02, 2023
Free Black people were some of the first to settle the wilderness of Hamilton County in 1835.Escaping the growing risk of enslavement down South, three men set off on a journey to establish a new home. Some parts remain today.
Several of the founders are laid to rest on this land known as Roberts Settlement. When they came here in the 1830s, all of this area was the wilderness, but descendants say their bravery helped turn this place into a home that would eventually grow into a community of several hundred.
The Roberts Settlement church meeting house hasn't changed much since the mid-1800s, so it gives you a literal look at some of the history developed here.
See Privacy Policy at https://art19.com/privacy and California Privacy Notice at https://art19.com/privacy#do-not-sell-my-info.