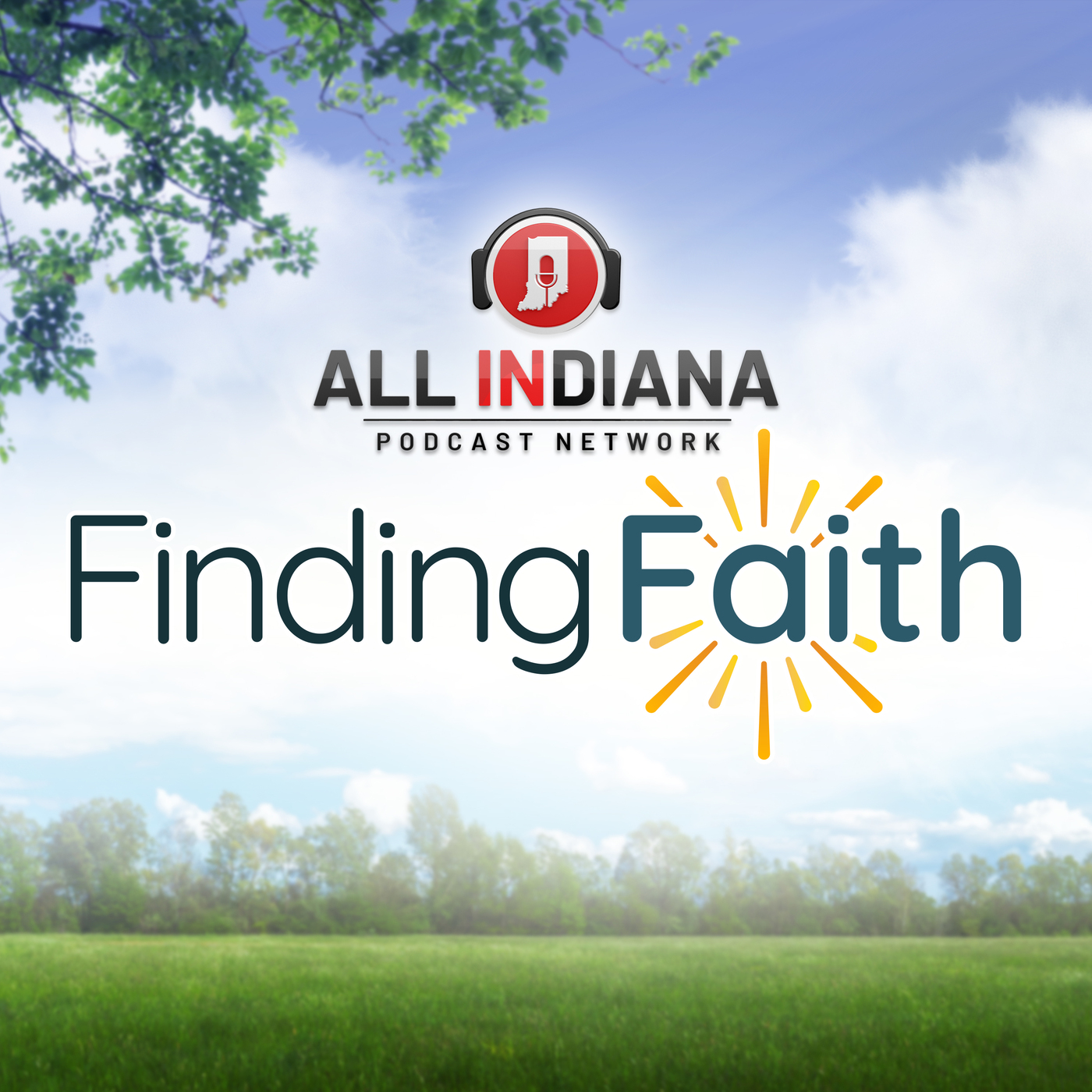 Running With A Purpose
September 14, 2023
In the pursuit of completing all six World Major Marathons, JR Sandadi has already triumphed in four races, including New York City in 2018, Chicago in 2019, Boston in 2021, and London in 2022.
Beyond the personal achievements, JR's running journey is driven by a deeper purpose – to make a positive impact on lives.
As he gears up for the upcoming Berlin Marathon, JR has dedicated his run to support Brightlane Learning, a non-profit organization based in Indianapolis.
Brightlane Learning's mission is to empower students facing housing insecurity and homelessness, guiding them on a transformative educational journey toward a brighter future.
JR's commitment extends well beyond the race track; he has been a devoted volunteer and IDEA committee member at Brightlane Learning for a substantial period.
Leading up to September 24, JR is actively raising an additional $6,000 to meet his overall fundraising target.
This achievement will pave the way for enrolling 70 new students in Brightlane Learning's program, significantly transforming the lives of these individuals.
JR's journey exemplifies the integration of faith, service, and education, making him a true beacon of hope and inspiration.