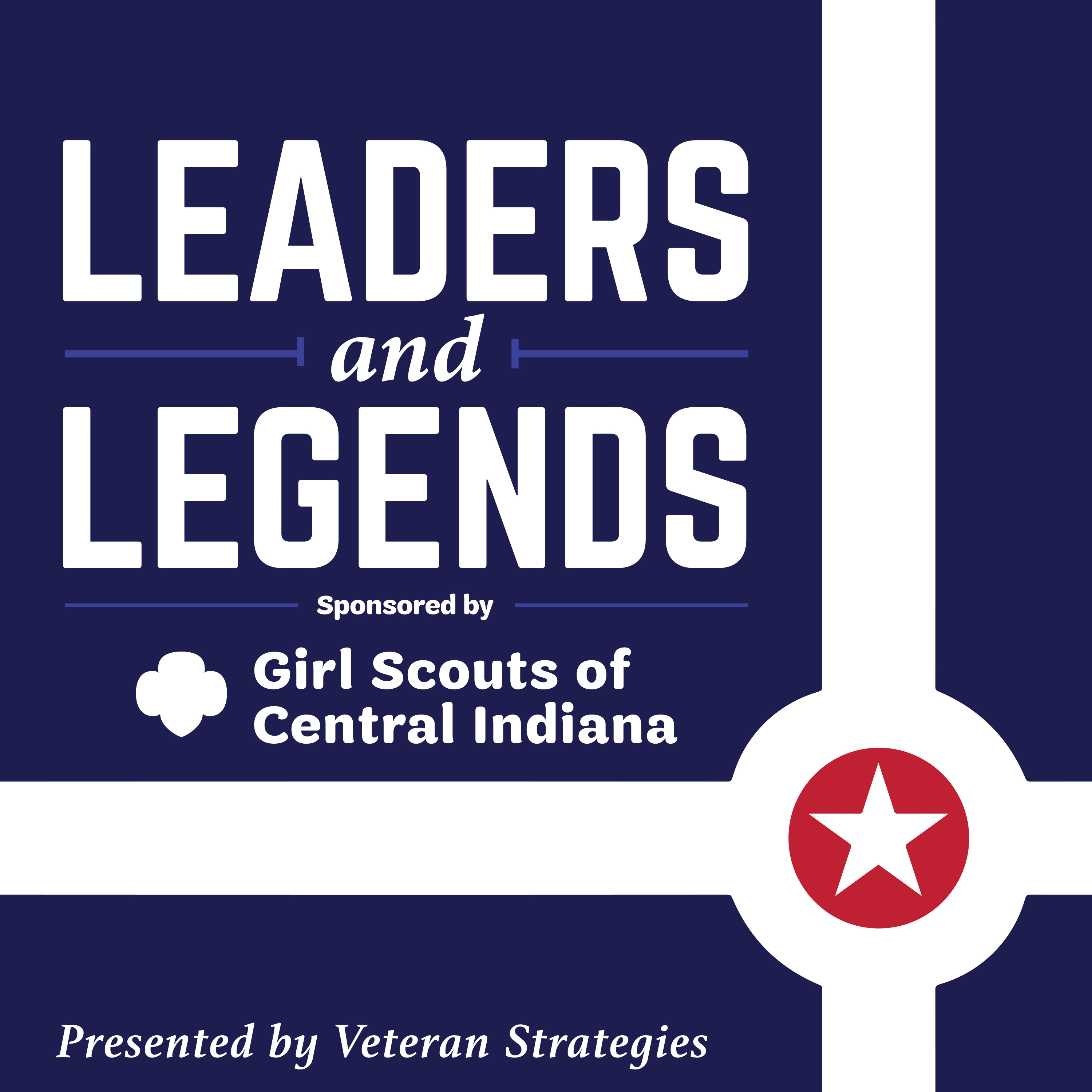 Sarah Taylor, Executive Director of the Hoosier Lottery
March 01, 2021
Sarah Taylor is one of the most well-liked and respected public officials in modern Indianapolis history. She is also our guest on this week's "Leaders and Legends" podcast. Sarah currently is the executive director of the Hoosier Lottery and also was twice elected as Clerk of the Courts for Marion County. She talks to us about her career, what it was like to work for Mayor Greg Ballard, and if she gets upset waiting in line behind people buying lottery tickets.
Sponsors
• Girl Scouts of Central Indiana
• Crowne Plaza Downtown Indianapolis Historic Union Station
About Veteran Strategies
'Leaders and Legends' is brought to you by Veteran Strategies—your local veteran business enterprise specializing in media relations, crisis communications, public outreach, and digital photography. Learn more at www.veteranstrategies.com.