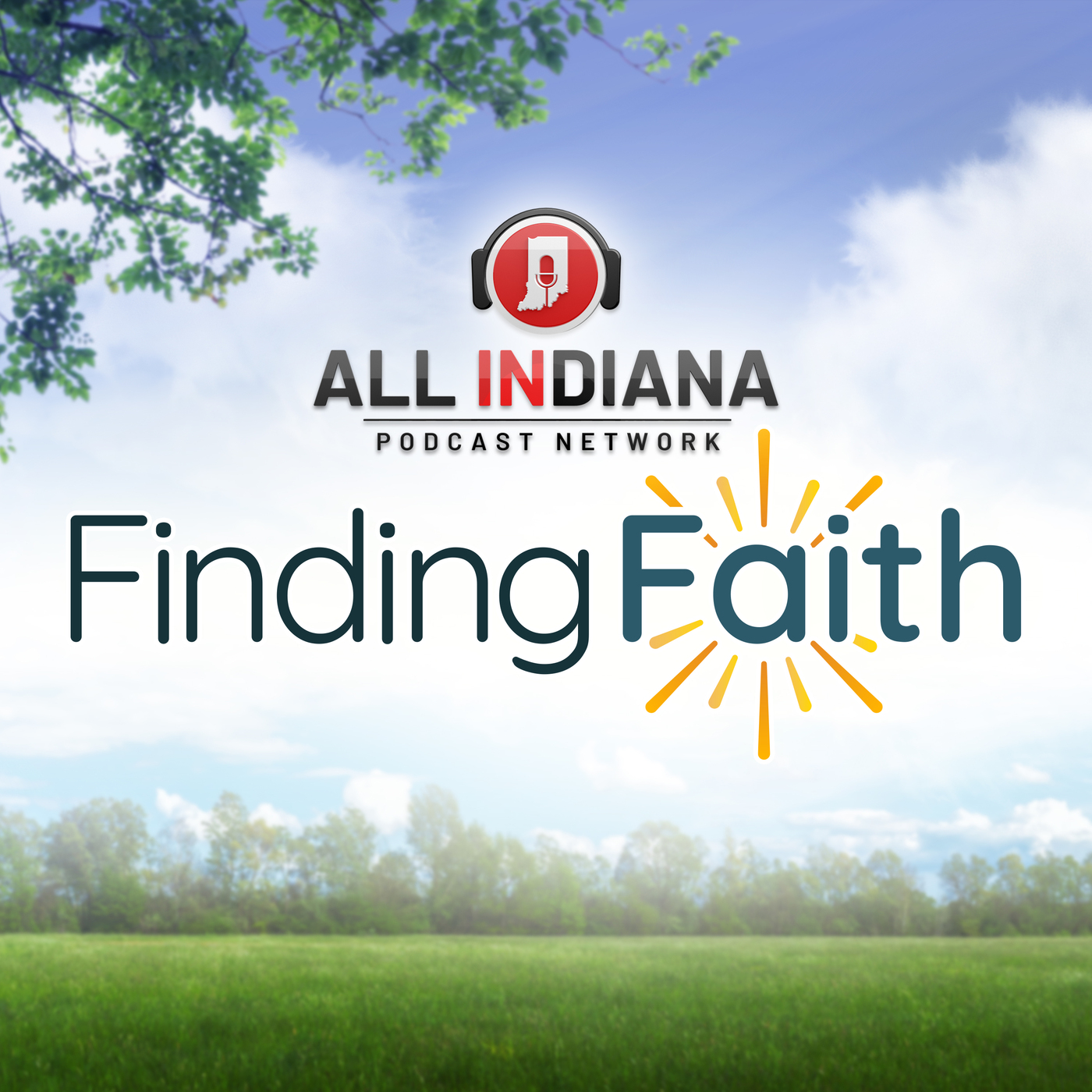 Te'Andra Tough Foundation raising awareness for appendix cancer
November 21, 2023
Appendix cancer is rare. According to the National Cancer Institute, only one to two people out of every million are diagnosed every year.That's what made it so shocking to Tonya Adams when her daughter was diagnosed.
Te'Andra was just 28 years old when she was diagnosed. Just seven months later Te'Andra passed from her illness.
Now, her mom, Tonya, works to raise awareness about the disease. She also carries on the memory of her daughter.
Part of the way she does that is through the annual Christmas Gala.
This year's gala will take place on December 17 from 6-9:30p.