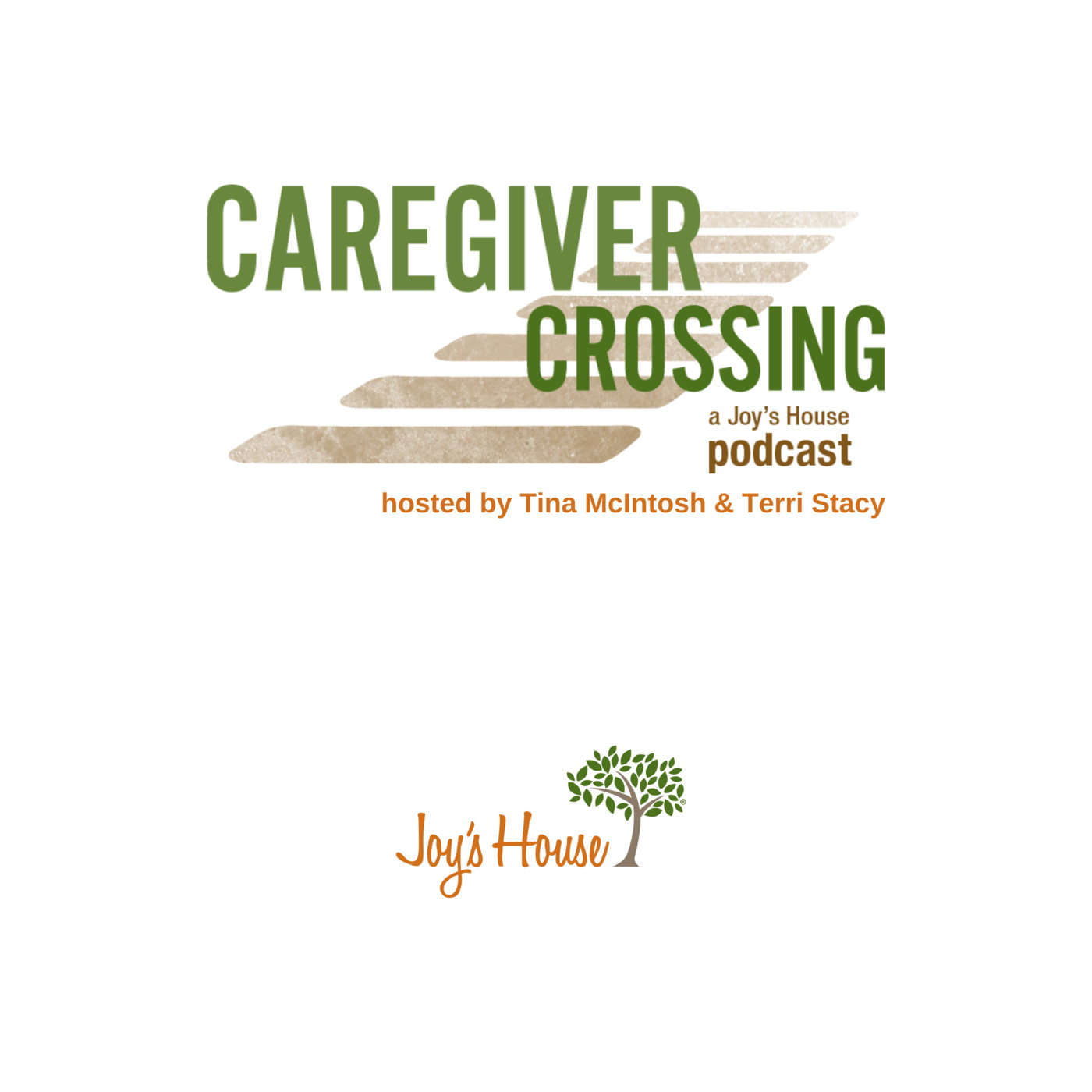 The Helping the Helpers App & Study: Innovations in Medication Management for Caregivers
August 15, 2022
More than 21 million people provide unpaid care for millions of people living with dementia in the U.S. With input from caregivers, researchers from Regenstrief Institute, Indiana University, the University of Wisconsin, and Purdue University are developing and testing Helping the Helpers, a user-centered, evidence-based app to support dementia caregivers as they help manage medications -- very often multiple drugs for various conditions -- of individuals who cannot do so independently.
In one of the first studies leveraging app-based information technology to help caregivers with medication management for individuals living with dementia, and with the goal of sharing their research with others who are developing or adapting technology to help caregivers, the Regenstrief, IU, Wisconsin and Purdue research scientists have published the peer-reviewed journal, Research in Social and Administrative Pharmacy.
We are joined today by human factors engineer, Richard Holden, PhD, who led the study, and co-author, Noll Campbell, PharmD, M.S.
Email Tina: tina@joyshouse.org
Learn more about Joy's House: www.joyshouse.org