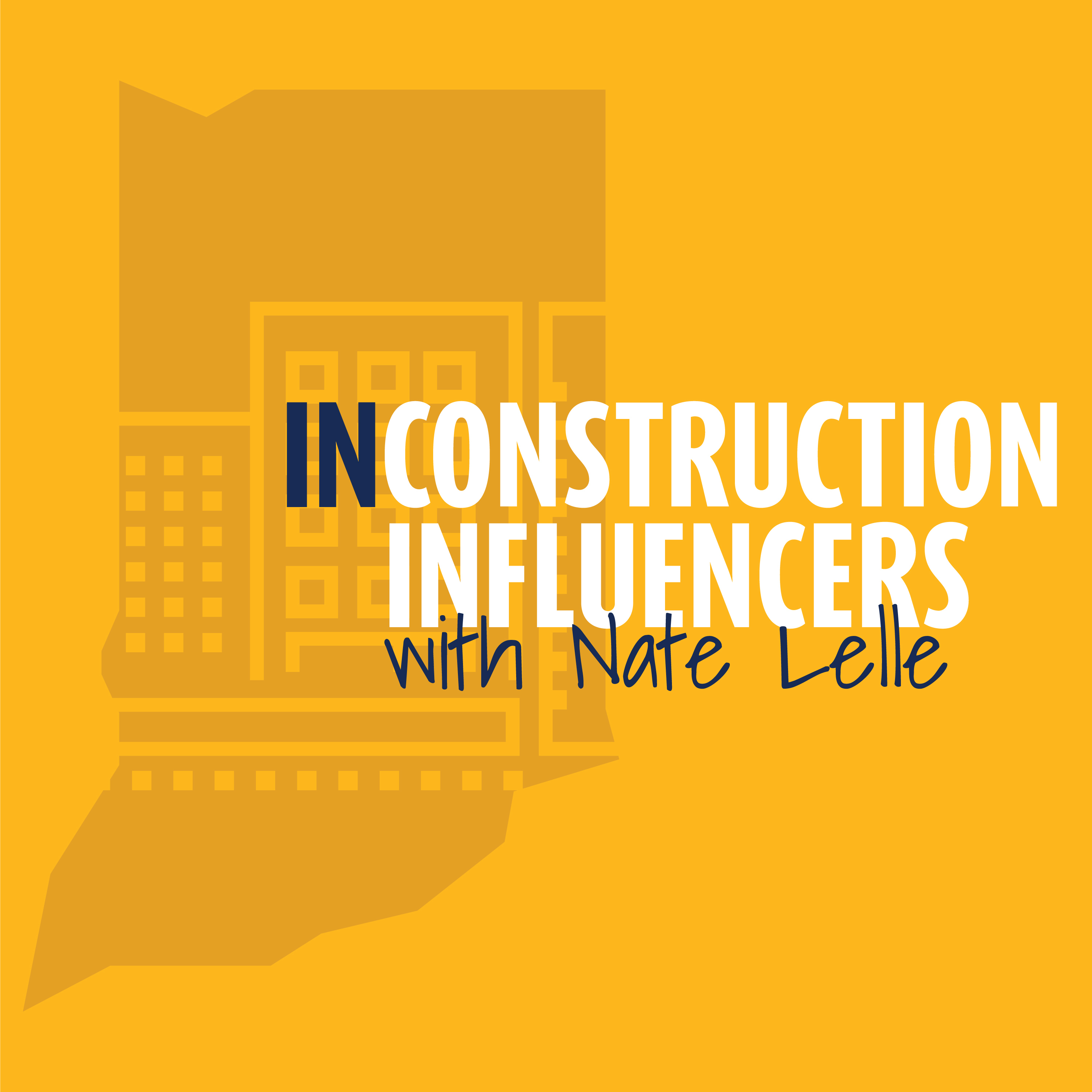 Urban Design, Landscape Architecture and Land Planning with Kevin Osburn, Rundell Ernstberger
August 04, 2021
Kevin Osburn is Managing Principal at Rundell Ernstberger Associates in Indianapolis. With over 25 years of experience, Kevin is leading the firms most complex projects like the Indianapolis Cultural Trail, Glick Peace Walk and the Monon Trail.
Kevin talks about the Switchyard Park in Bloomington, Indiana, transforming an abandoned 60 acre former railyard into a signature, destination urban park that catalyzes revitalization and community development
REA has been the master planner and site designer at Ball State university for over 40 years. His campus planning and design work includes work at Indiana State University, Purdue University, Indiana University and just about every campus in the State.
• Kevin introduced me to my favorite book: Travels with Charlie by John Steinbeck
• Kevin Recommends Devil in the White City by Erik Larson and Spying on the South by Tony Horwitz
• Kevin is Snobbish about his Mustard.