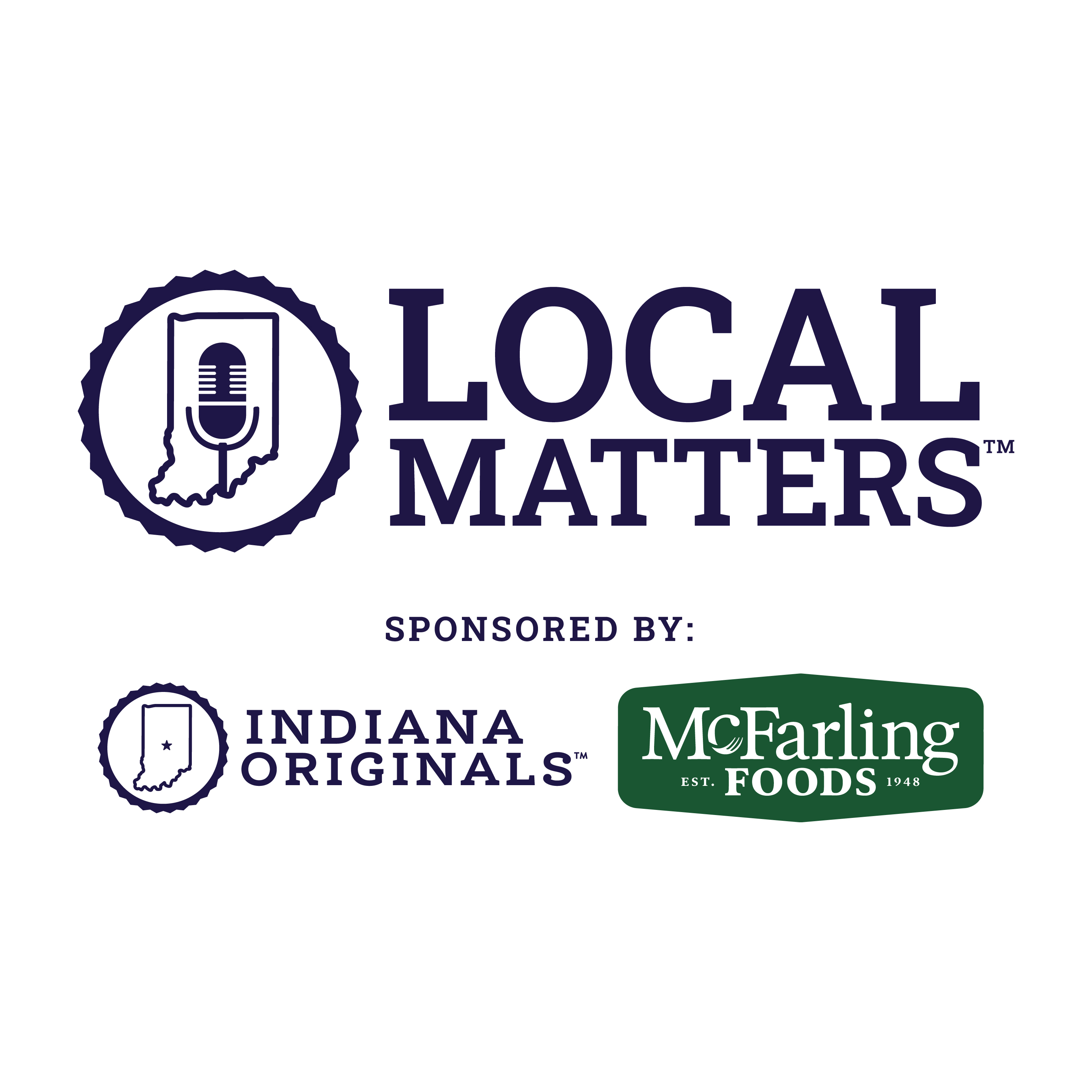 Why Local Really Matters
January 08, 2021
On this special episode of Local Matters, Mel McMahon revisits our first 10 guests and asks "Why does local matter and why is it important to be known as an Indiana Original?" Hear unique answers from chats with our Indiana Originals members:
Cari Hahn, Karma Candles & Kinds
Mike Wright, Taxwright
Brenda Jackson, Worthmore Academy
Pat Sullivan, Sullivan Hardware & Garden and Allisonville Home & Garden by Sullivan
Beth Rovazzini, B&W Plumbing, Heating, Cooling & Drains
Megan Martin, Hoosier Artisan Boutique
Laurne Taylor, Holder Mattress Company
Sandy Ziebold, Beacon of Hope Crisis Center
Faith Blackwell, Faith Blackwell Photography
Dave Meeker, Bringing Technology to You
Local Matters is brought to you by Indiana Originals, Indiana.Gifts, and McFarling Foods. Thanks for listening!