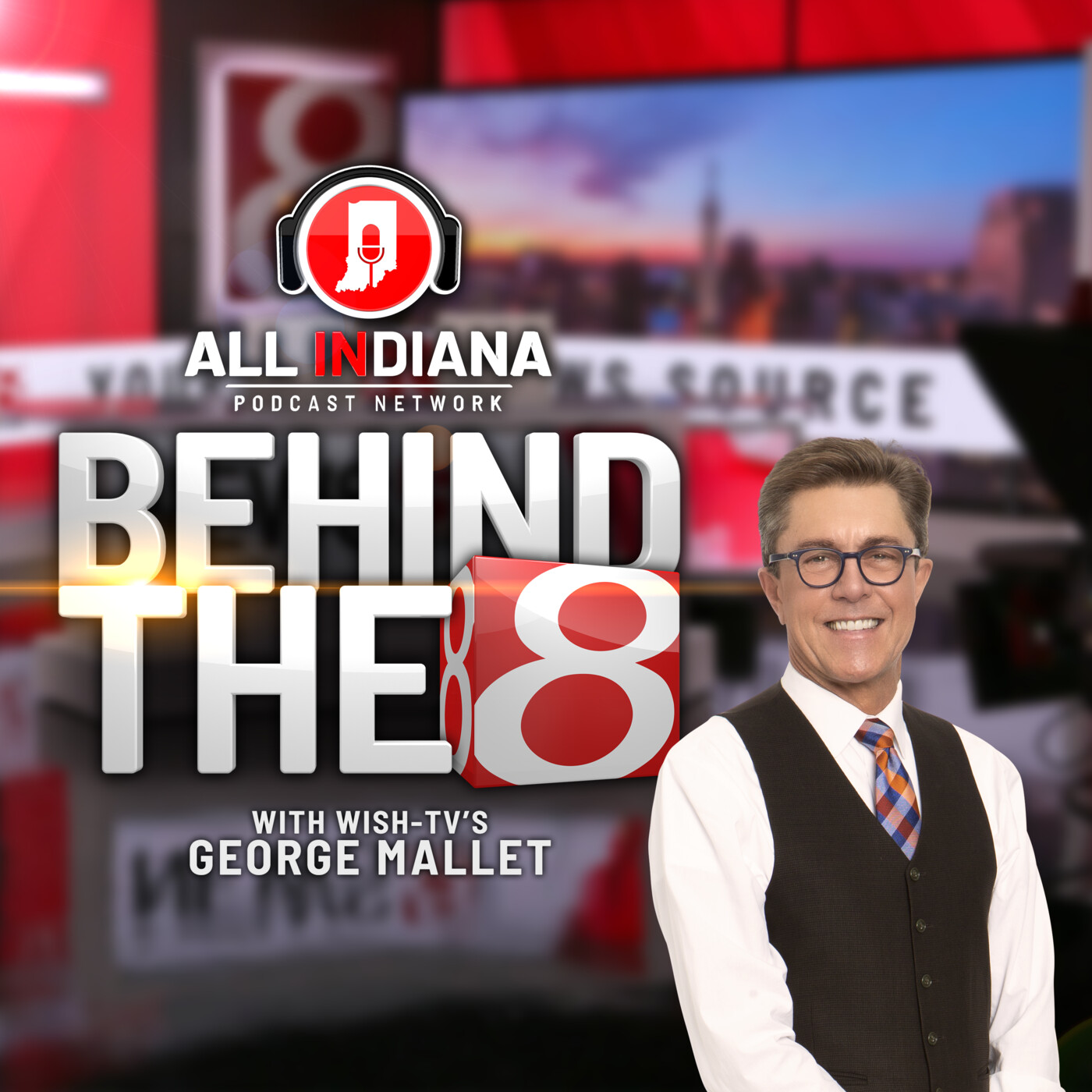 WISH-TV hosts 'Racism is a Public Health Crisis' discussion
February 20, 2023
WISH-TV hosted its latest Health Spotlight town hall special."Racism is a Public Health Crisis" is a theme adapted by more than 250 governments, including six in Indiana. George Mallet talks to WISH-TV News Director, Al Carl, about the hourlong special which hosted leaders from four of the top health care systems in Indianapolis: Community, IU, Eskenazi and Franciscan. They answered questions about what they're doing to address racial disparities and inequity in health care.
WISH-TV presented the special in conjunction with the Greater Indianapolis Branch of the NAACP, and the Indianapolis Recorder. They've held these events the past two years, but Monday night was the first time it's been on television.
The special also publicly revealed new data discovered by this community project over the first two years.