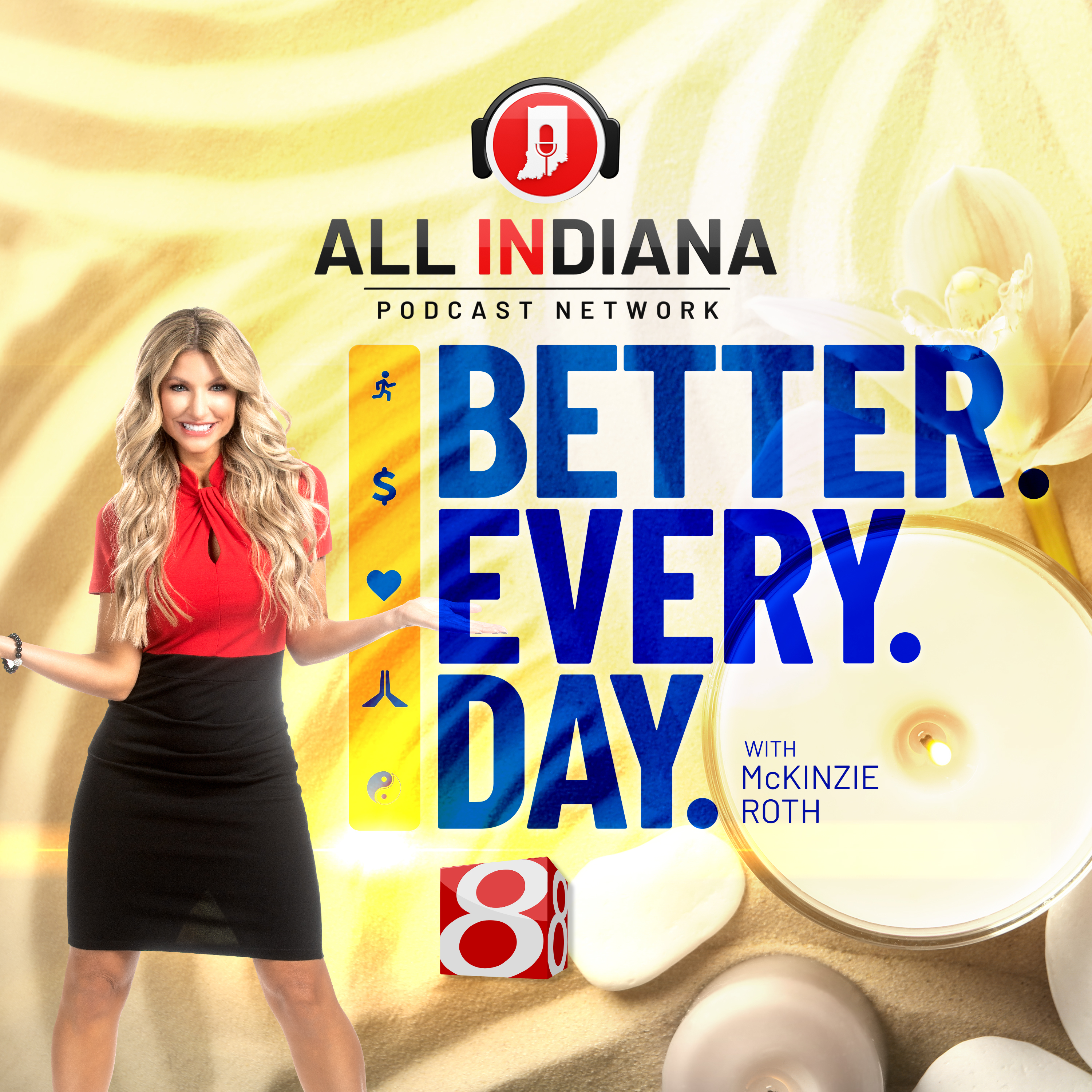 New!
If it's in a BOX, it may be TOX
February 05, 2021
McKinzie welcomes ACE Certified Personal Trainer, Kitty Markusfeld to the show. Kitty offers training tips, diet maneuvers and simple strategies to become more fit, fab and focused in life.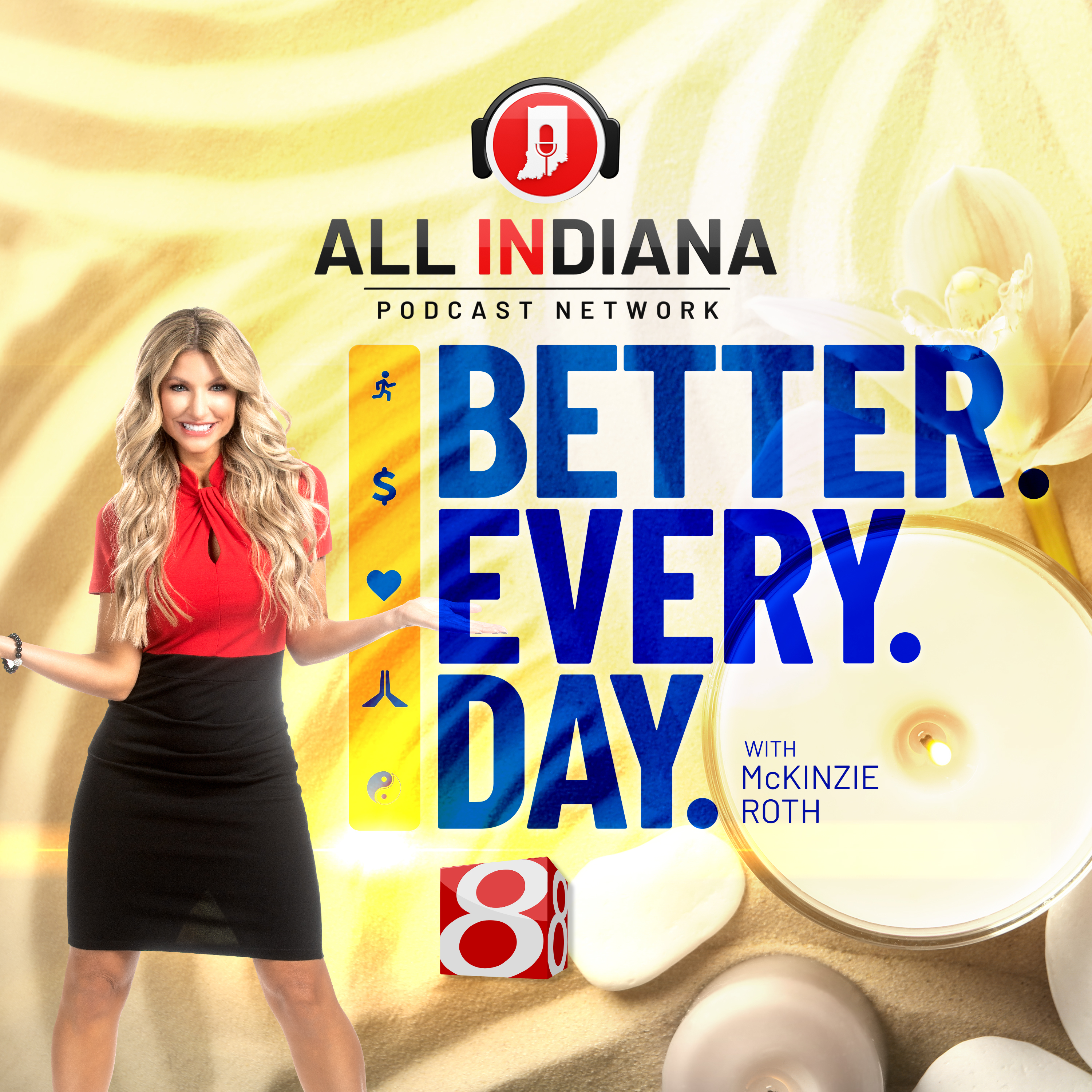 Welcome to Better Every Day!
February 01, 2021
Better Every Day is about improving our lives and making positive changes. Listen every week as McKinzie welcomes experts from all areas of life to share their expertise on ways we all can improve physically, emotionally, financially, mentally, sexually, and spiritually.