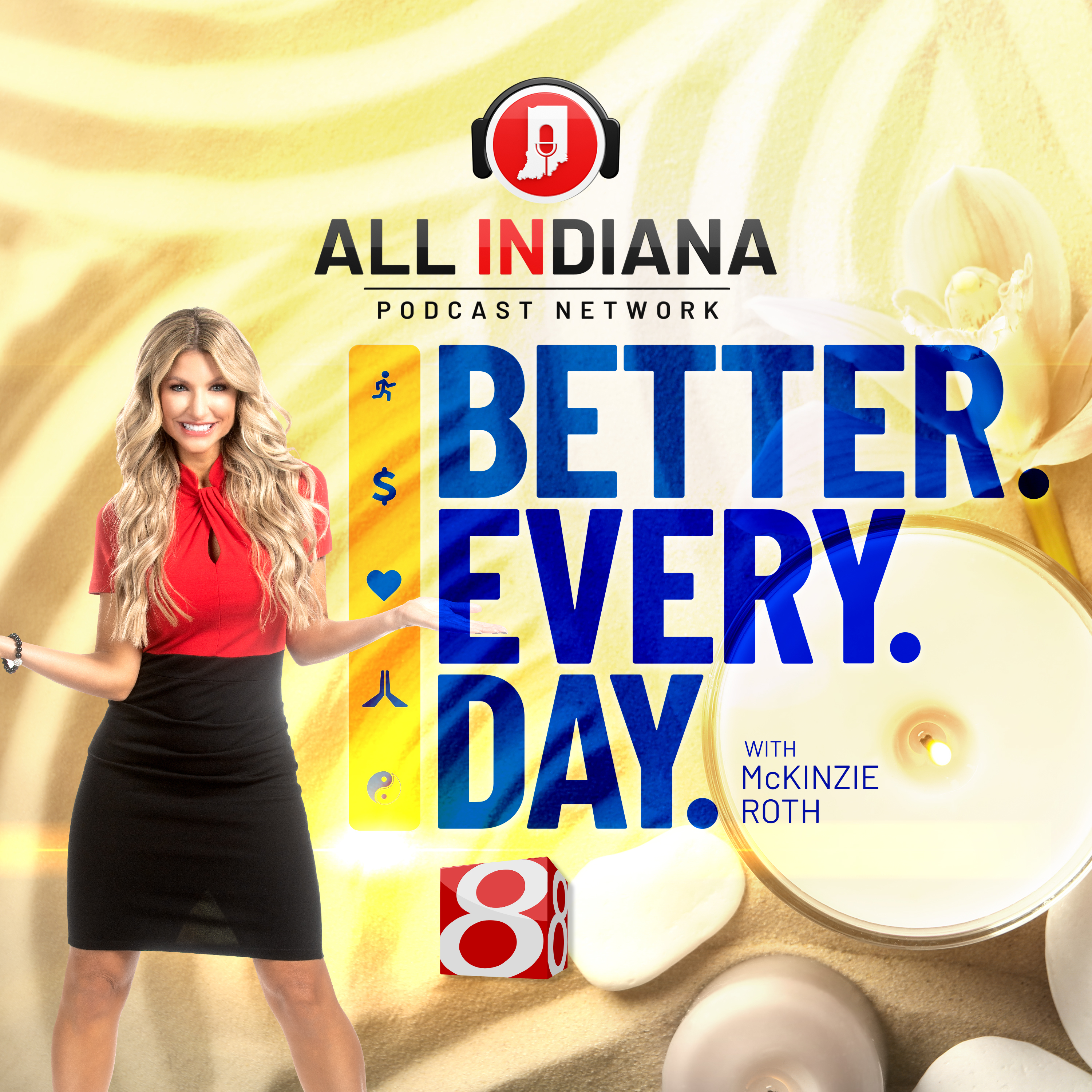 New!
Boss Babes Unite
May 07, 2021
McKinzie welcomes entrepreneur and professional stylist, Janelle James to the show!!! The ladies dish on boss babe mentality, straight fire fashion finds and how to succeed in business and life.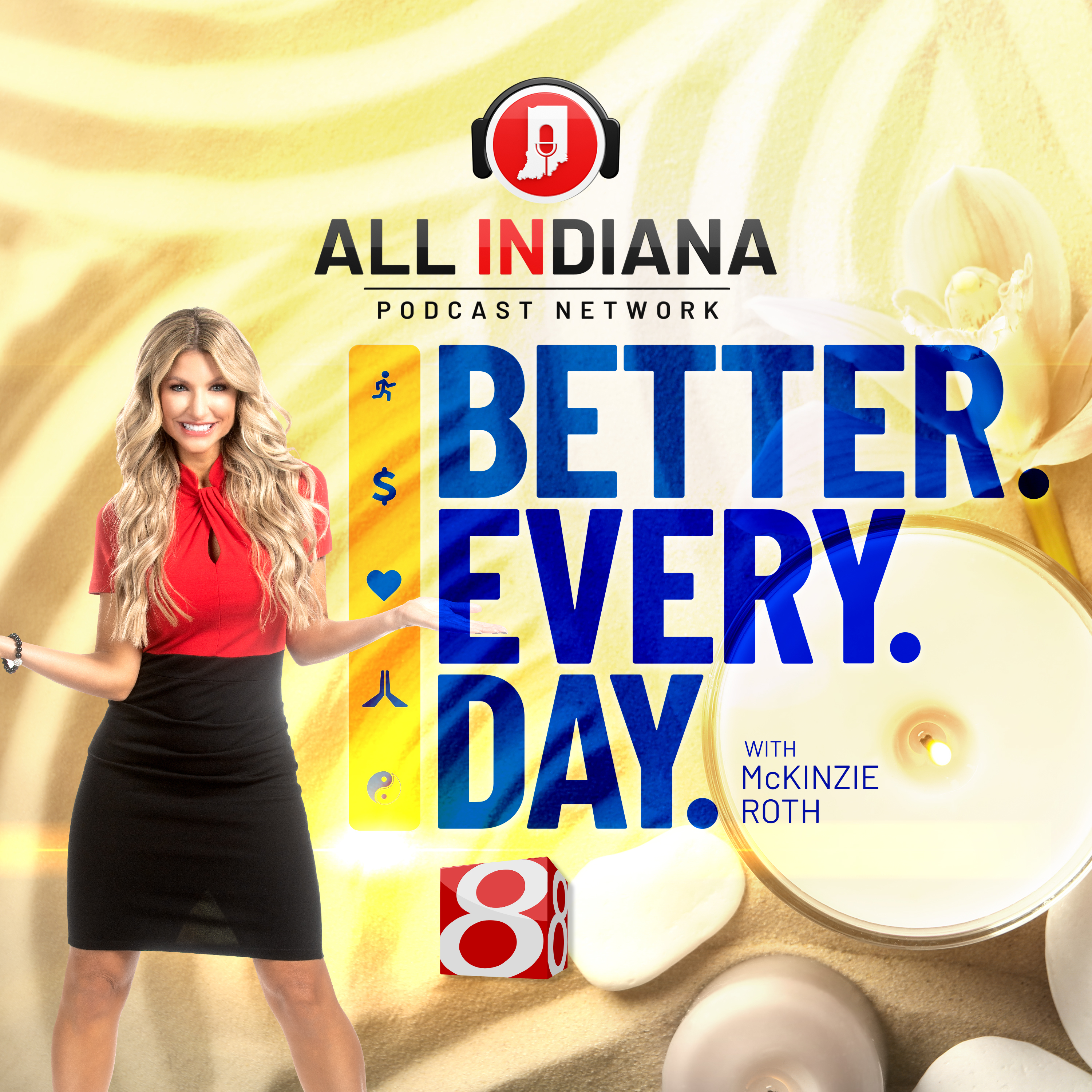 Status QWO: Cellulite be gone
April 23, 2021
McKinzie welcomes triple board certified Facial Plastic & Reconstructive Surgeon,
Dr. Gregory Chernoff to share the latest advances in health and beauty.
He dishes on a brand new treatment to blast cellulite!!!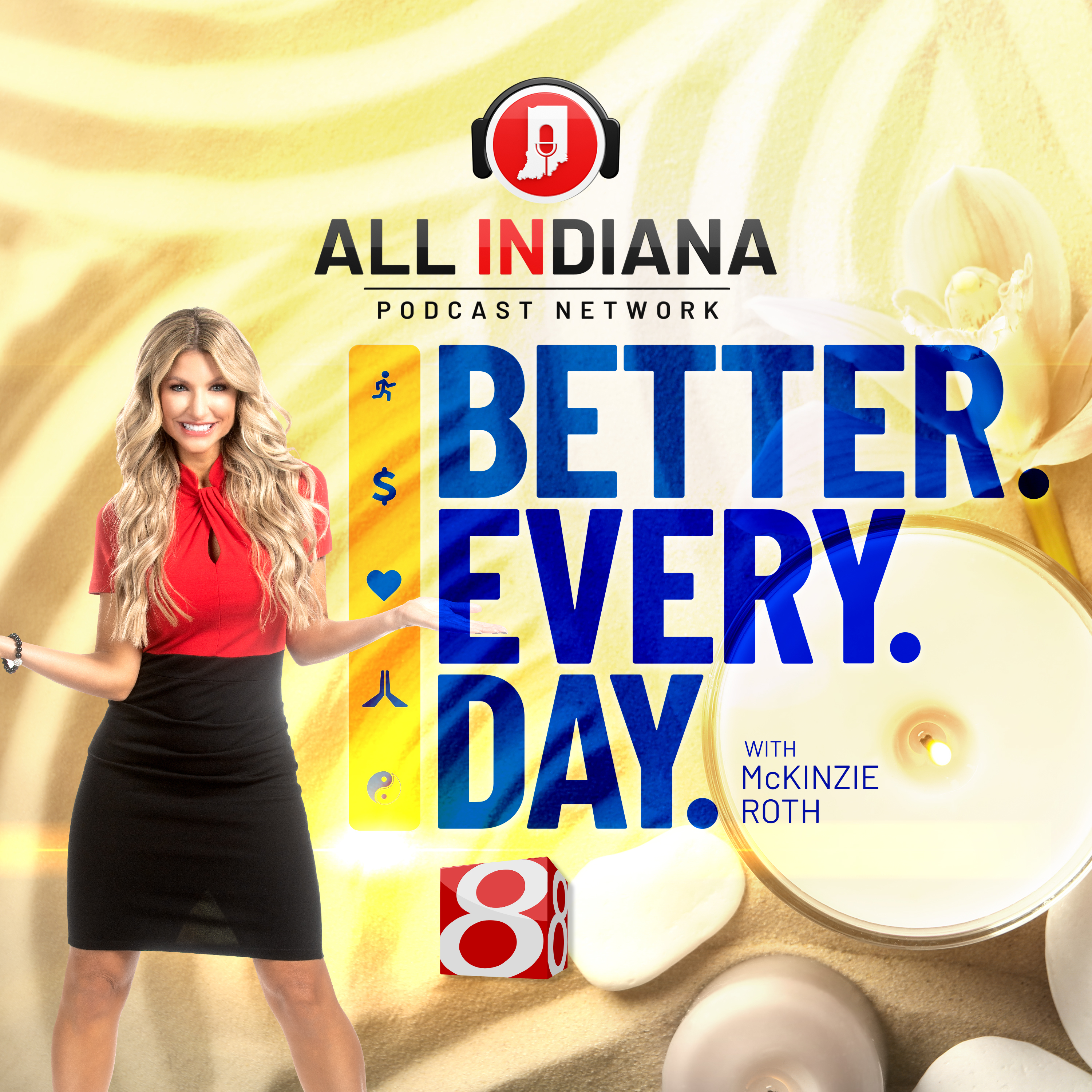 Cocktail on the face
April 16, 2021
McKinzie welcomes makeup artist, Lizzy Faulk!!!
The ladies dish on how to look straight fire on the daily, the BEST makeup for your buck and the trick to perfect lashes every single time.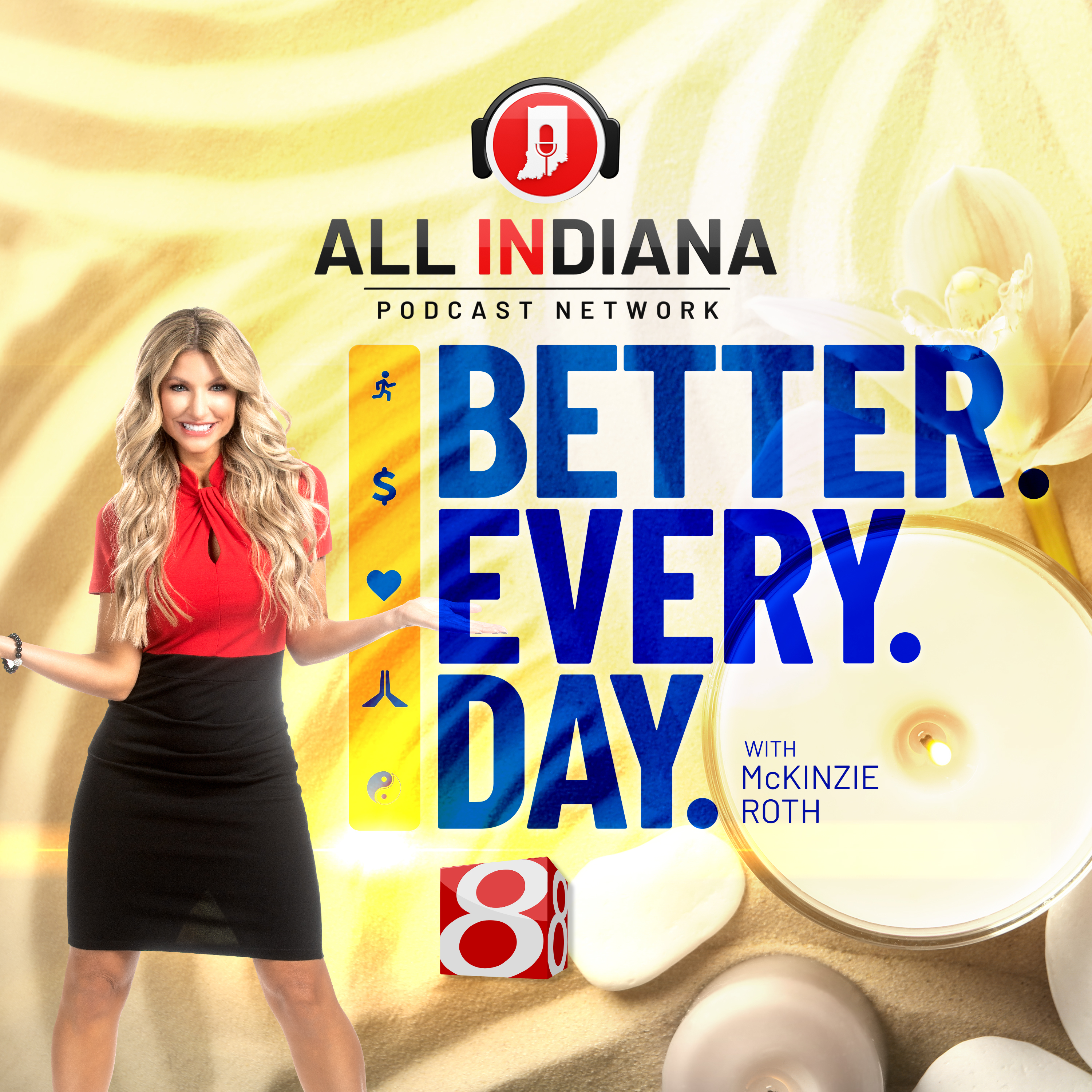 Don't complicate WINNING
April 02, 2021
McKinzie welcomes Dr. Steve Green and Brian Evans to the show! Both come from the brotherhood who played basketball under coach Bobby Knight in Bloomington. The proud hoosier duo both played in the NBA as well and now are focusing on sleep! The founded Arora Sleep and share tip and tricks to get the best night sleep of your life. The experts debunk myths about sleep and its effect on our body and overall well being.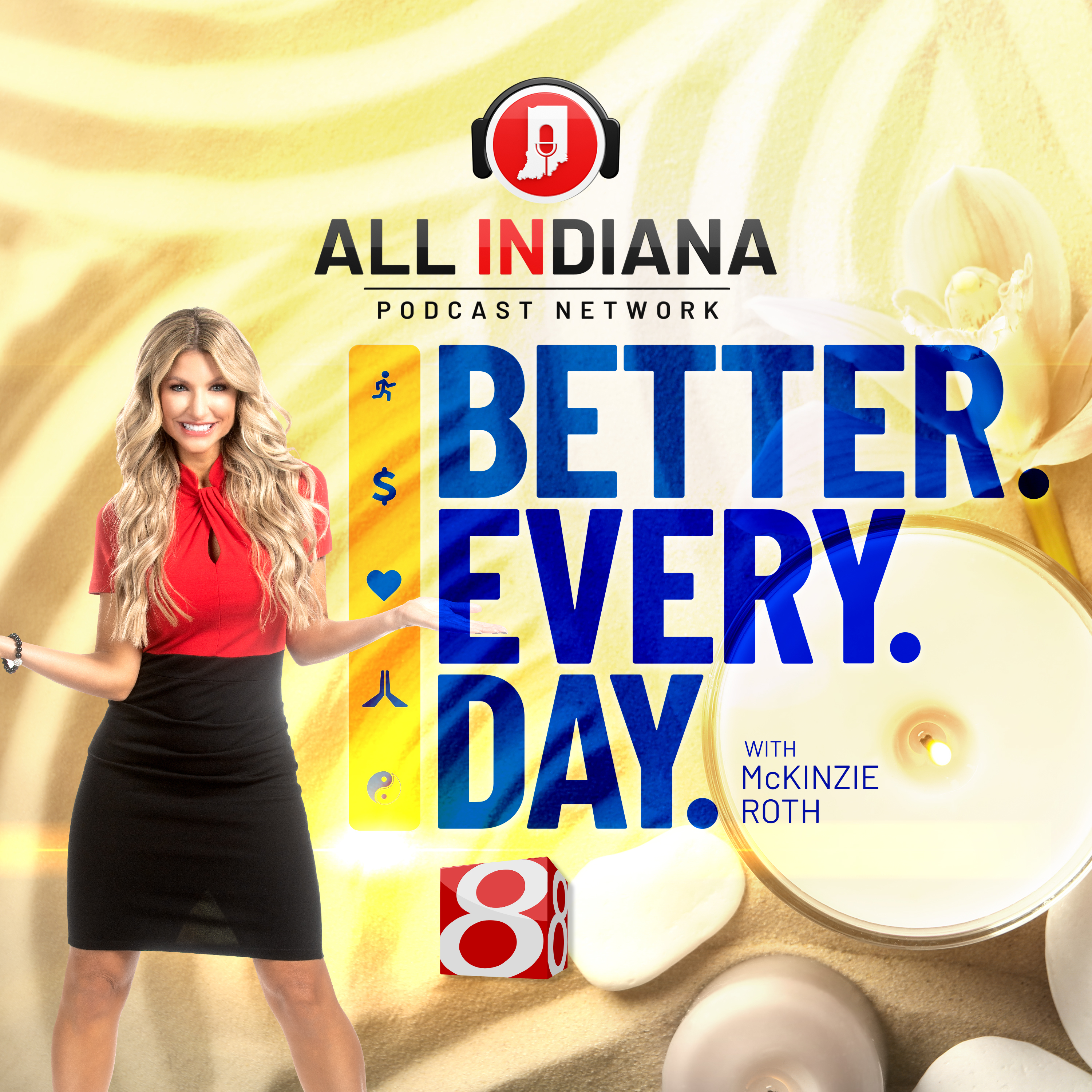 Podcast: Emails Can Wait
March 19, 2021
Women supporting women!!! McKinzie welcomes the fabulous Michelle Dudash, RDN to the show. The ladies dish on everything from that low carb life to handling haters and making your life vision a reality.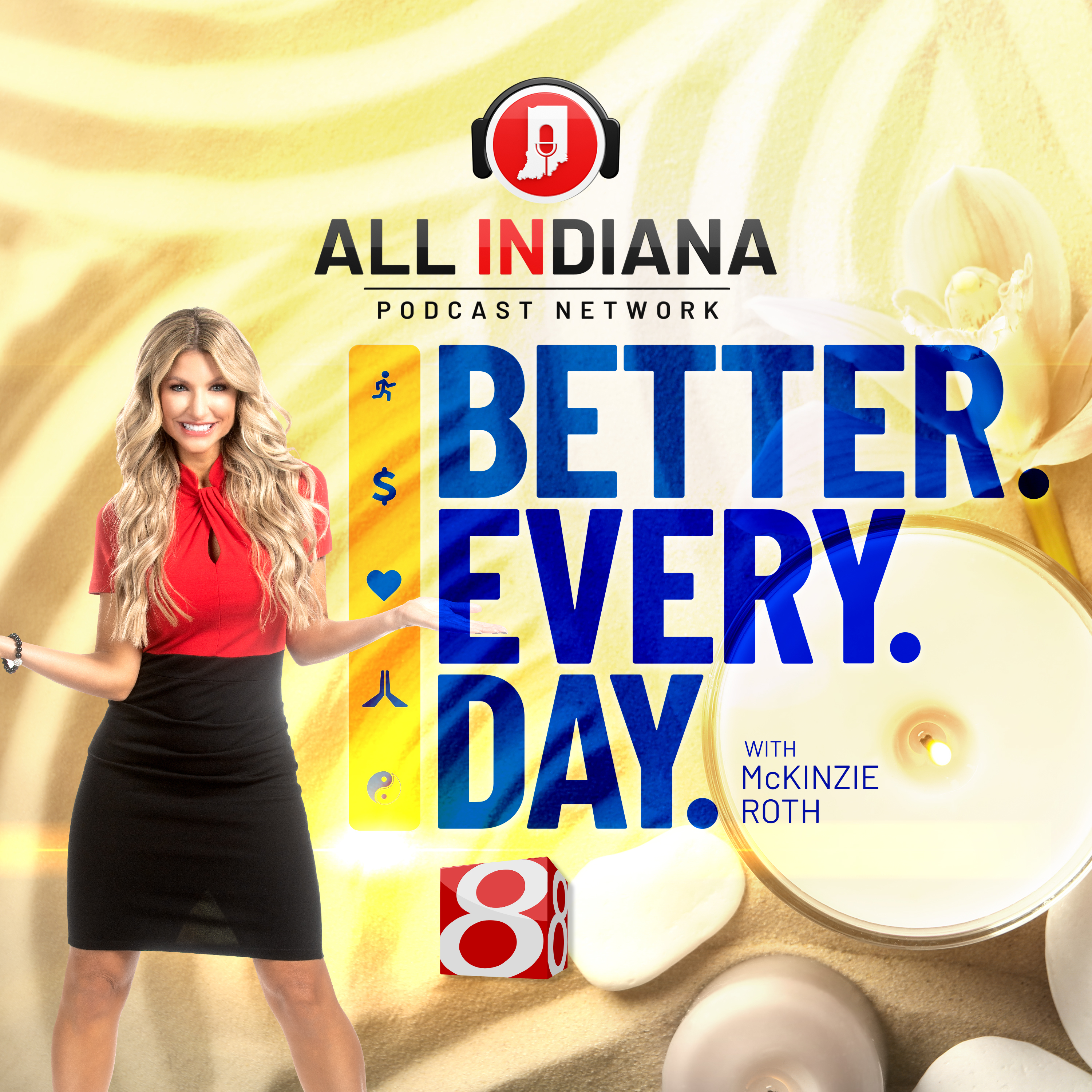 Use your intuition as your internal GPS system
March 12, 2021
Ever wanted a psychic reading? McKinzie just got one!!! Listen here!!!
McKinzie welcomes psychic and spiritual intuitive from NYC Ashlee Simone on the show. Ash shares how we all have the ability to tap into our intuition as a guidance system to make decisions that lead us to living our very best lives and aligning with our purpose.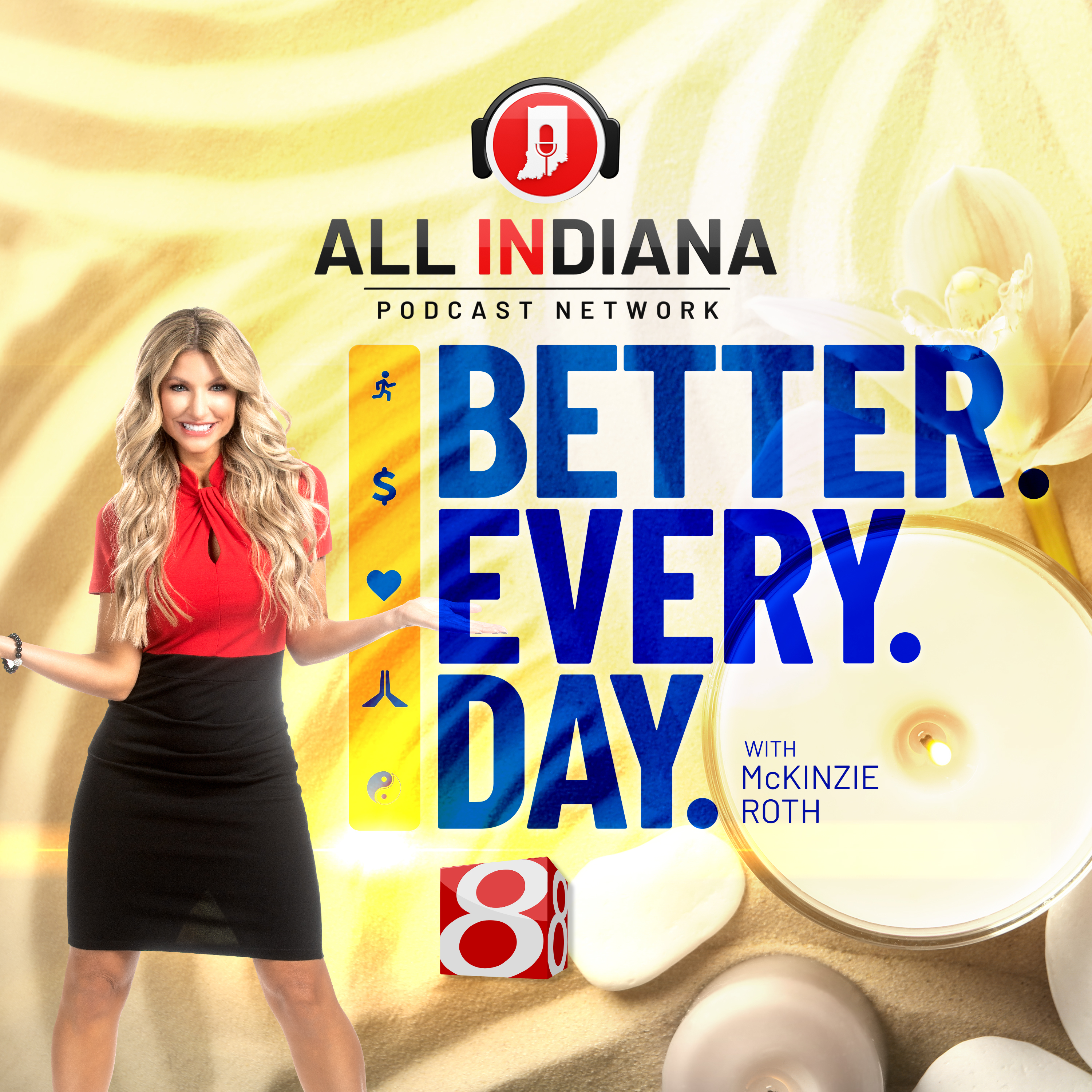 If it's in a BOX, it may be TOX
February 05, 2021
McKinzie welcomes ACE Certified Personal Trainer, Kitty Markusfeld to the show. Kitty offers training tips, diet maneuvers and simple strategies to become more fit, fab and focused in life.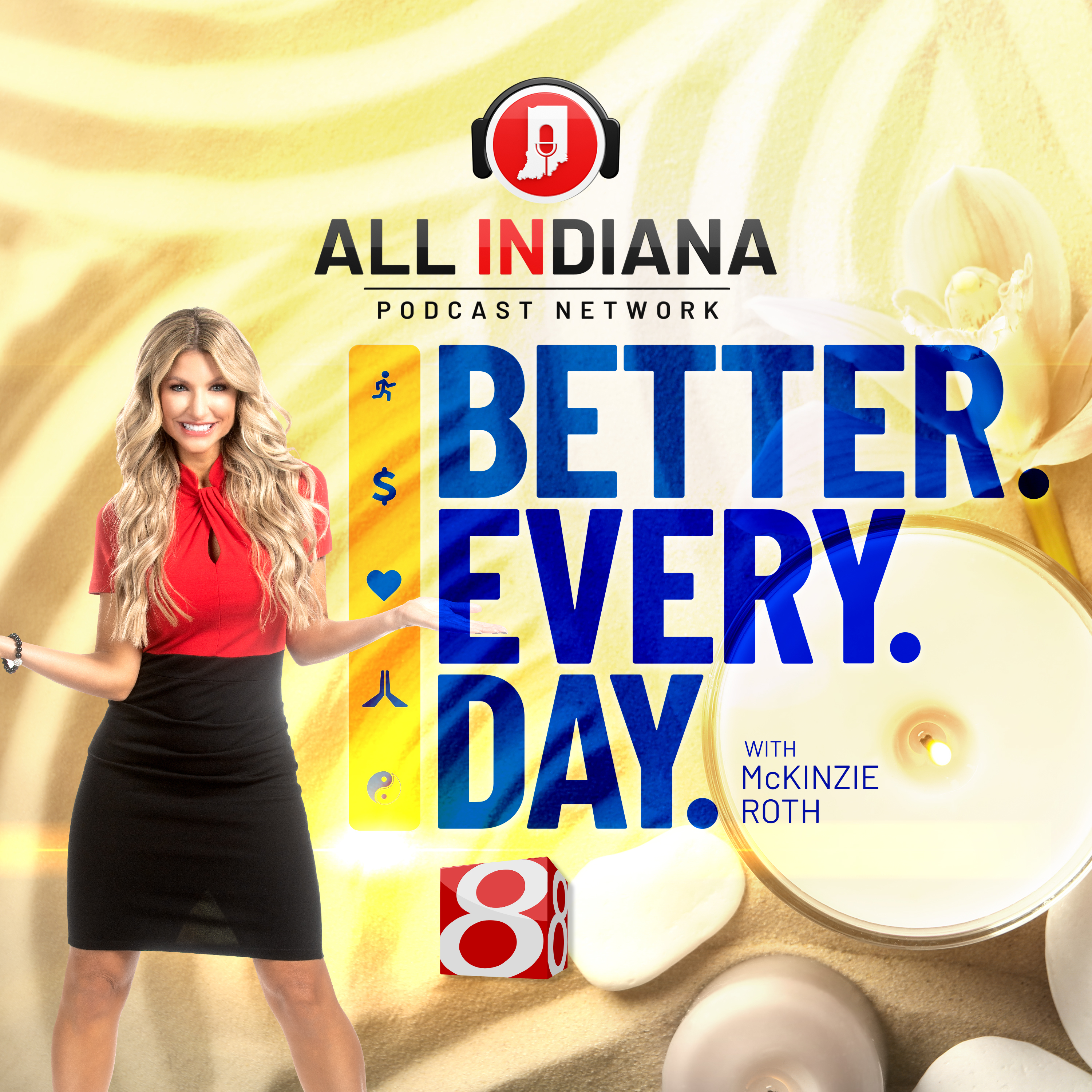 Welcome to Better Every Day!
February 01, 2021
Better Every Day is about improving our lives and making positive changes. Listen every week as McKinzie welcomes experts from all areas of life to share their expertise on ways we all can improve physically, emotionally, financially, mentally, sexually, and spiritually.