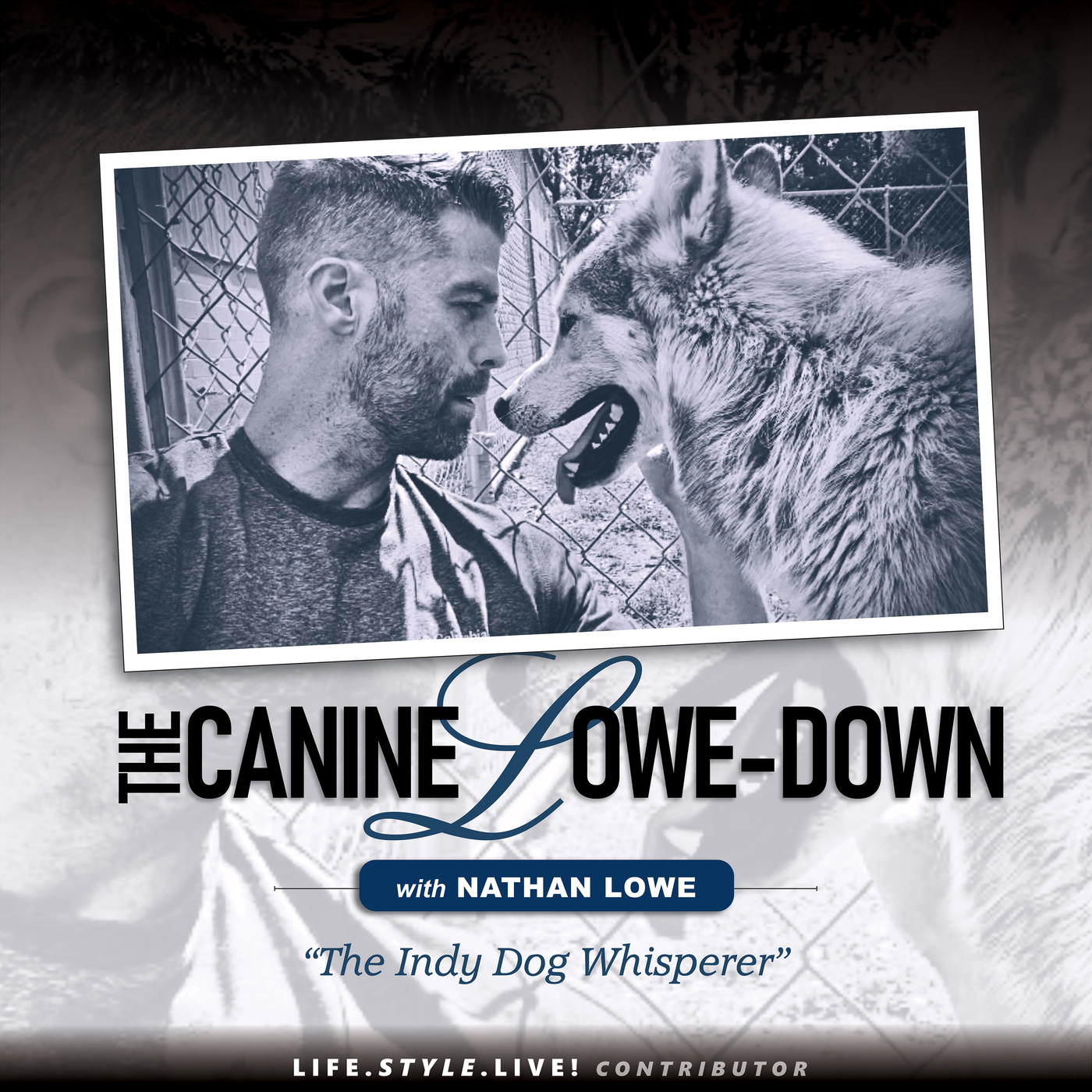 New!
Good Dog, Bad Dog?
August 16, 2022
"My dog WANTS to be good!" "My dog KNOWS when they're bad!" If I have a quarter for every time I heard phrases like these, I would be a very VERY wealthy dog trainer! we love our dogs, because we do, we have this nagging tendency to make them into our own human likeness— including are very strong sense of right and wrong! Hey, if we know something is right or wrong, surely our dogs do too, right? What if I told you the dogs don't have a moral compass? What if I told you that a spit/spewing junkyard dog who bites anyone who dares approach isn't, technically, a bad dog? And what if I told you that the soft-faced, happy/go-lucky golden retriever puppy who has nothing but kisses for everyone she meets isn't, in reality, a "good" dog?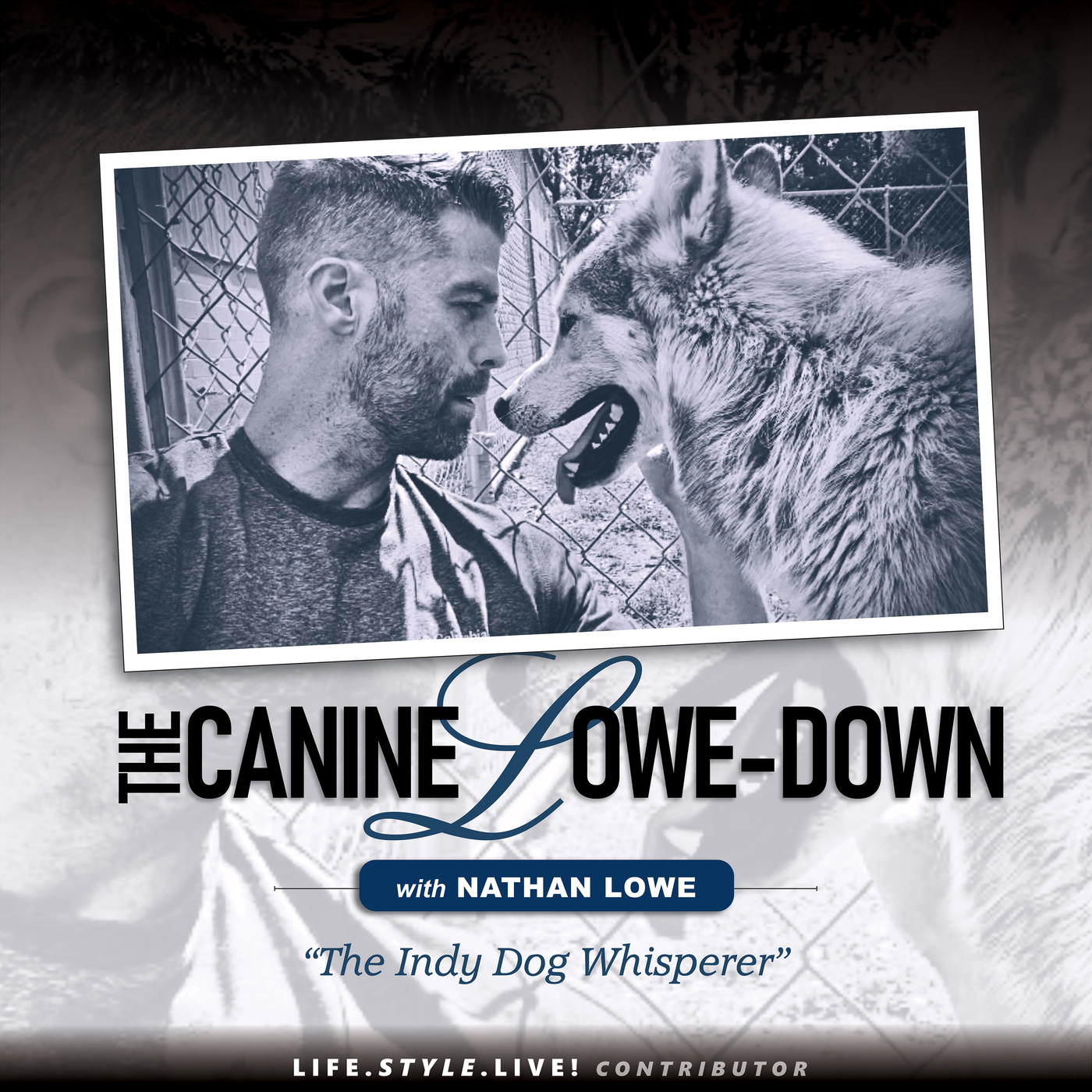 SENIOR MANAGEMENT!
August 09, 2022
There's few things as comforting as the serene companionship of a senior dog. Content to curl up by the fire on a cold winter day, or snooze lazily near an air conditioning vent in the heat of summer, senior dogs remind us to take it easy and let life hurry by outside the windows...if it must. But despite their low-maintenance façade, senior dogs have very specific needs—needs that go well beyond the physical. As a dog trainer who sees lots and lots of senior dogs each year, I have been able to observe these needs first hand…and some of these needs often go unnoticed.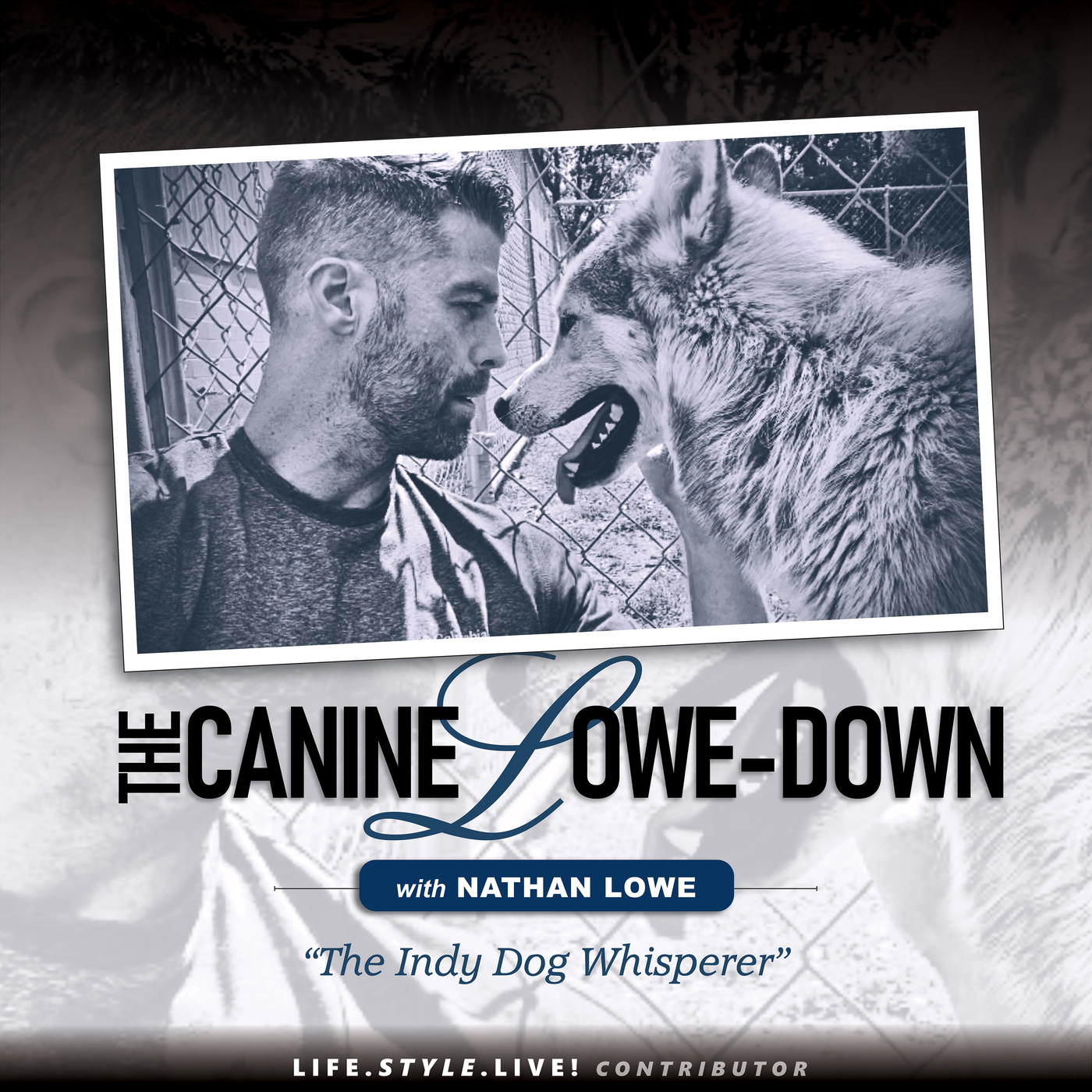 The Pitbull—Pet or Pariah?
August 02, 2022
The pitbull…a formidable mass of muscle and agility. The pitbull is a breed that is perhaps most universally feared by human beings. And though its reputation as a bloodthirsty killer is undeniable, does this powerful breed truly deserve the fear and loathing it so often receives? Today on the podcast I'll share the history of the breed, talk about its tendencies and temperament, and discuss who may or may not be a match for this powerful, affectionate animal.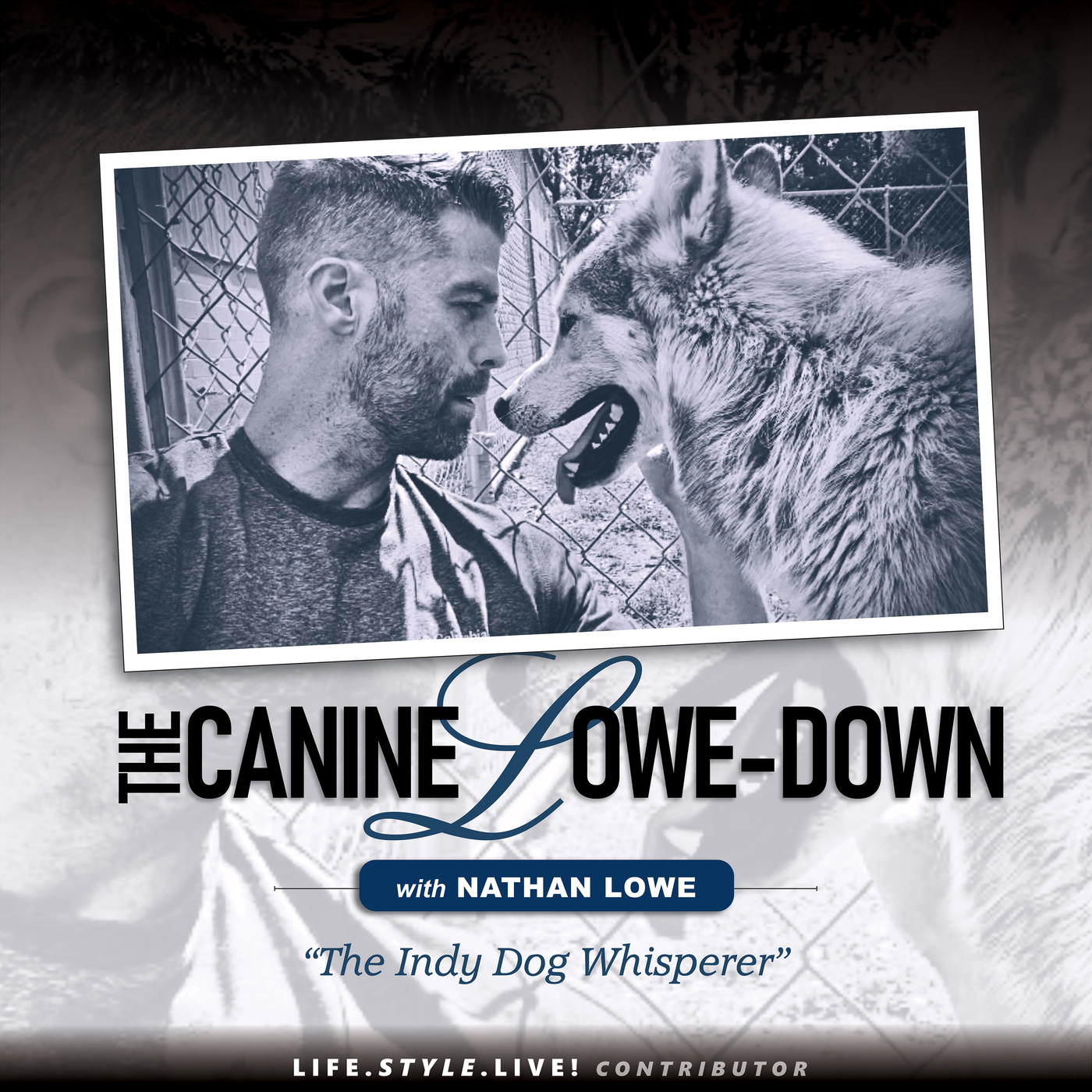 The Little girl and Gwennie
July 26, 2022
What would you do if your beloved 5 year old granddaughter was being targeted by a huge family dog? A dog that meant well but was playing too rough. How would you set about to teach the dog to be calm around the little one? But, most importantly, how would you help your granddaughter lose her fear and become friends with the very animal that had terrified her? Such were the questions plaguing the mind of my guest, Doty Gatner, a concerned grandma who reached out to me in desperation when her daughter's massive Great Dane, Gwennie, began targeting Doty's five year old granddaughter, Ashlyn. This is Doty and Ashlyn's story. A story with a very happy ending!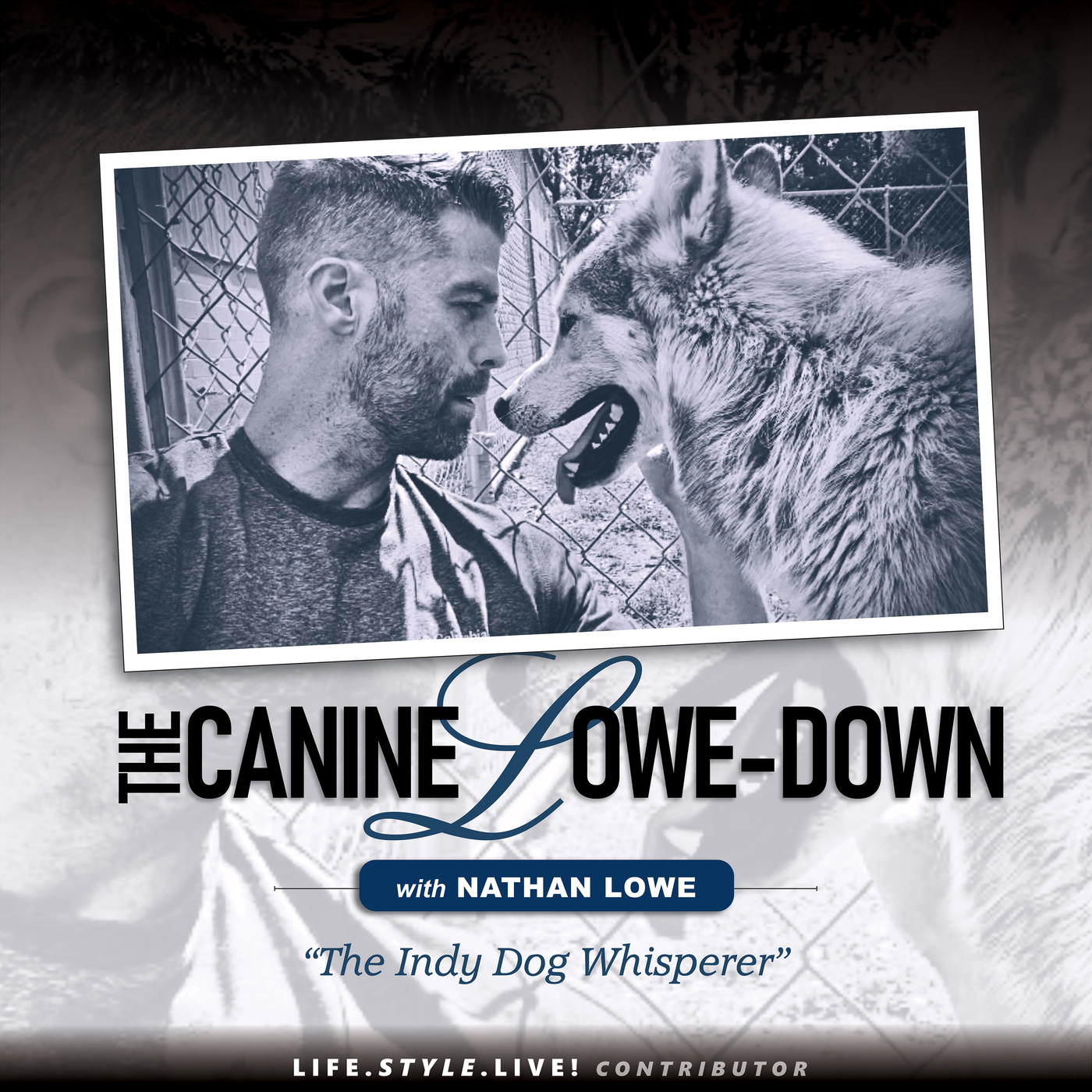 Welcome to The Canine Lowe-Down
July 25, 2022
Living with a canine can be a challenging experience. And all the more when you don't speak the same language. Nathan Lowe, the Indy Dog Whisperer has helped hundreds of dog owners experience greater harmony and peace with their beloved dogs with his tried-and-true system that has achieved seemingly miraculous results time and time again. Join him on The Canine Lowe-Down as he helps you get wise to the whys behind your dog's behavior. From peeing Pit Bulls to Yapping Yorkies, there's help and hope for every dog (and humans too). Join Nathan each week on The Canine Lowe-Down from the All Indiana Podcast Network.