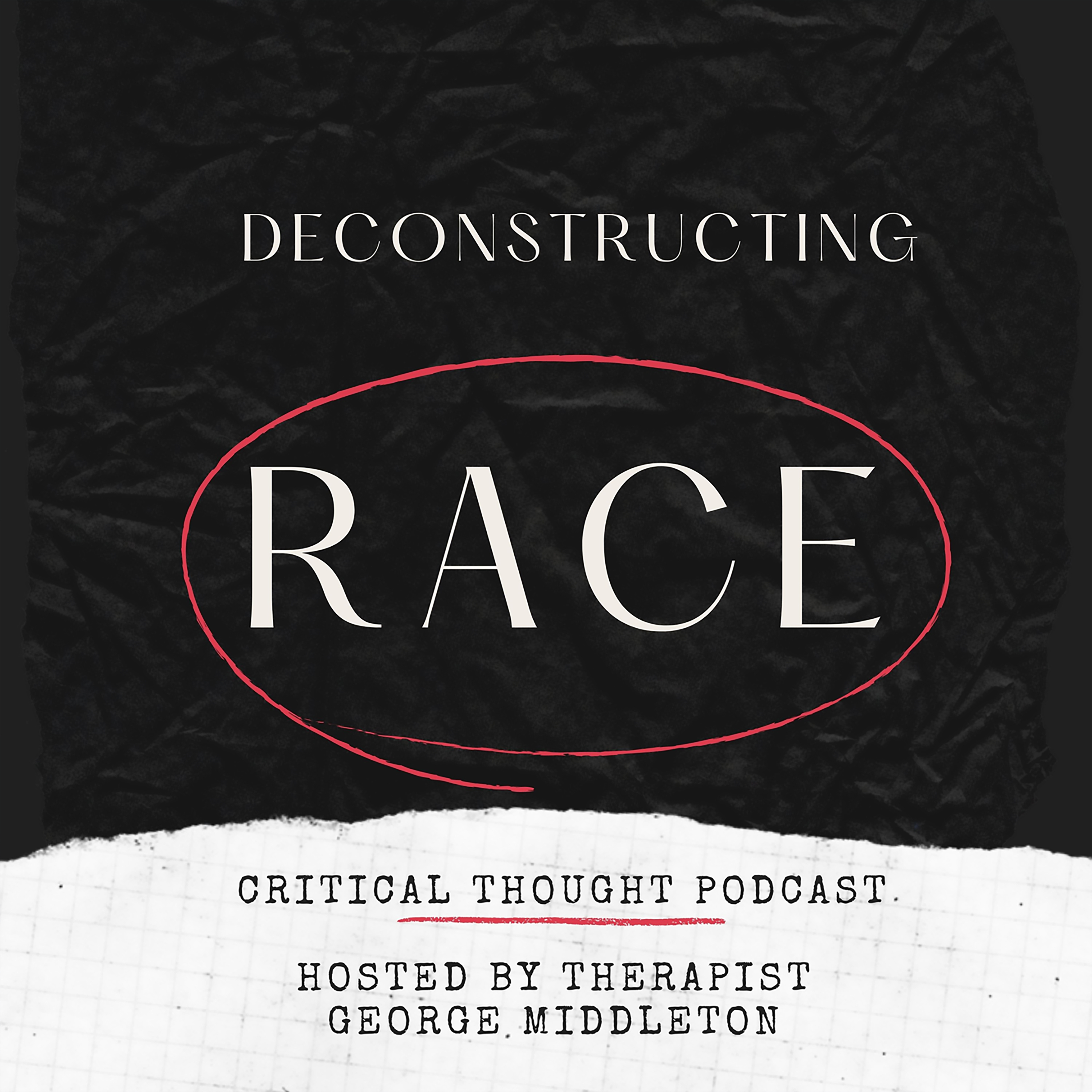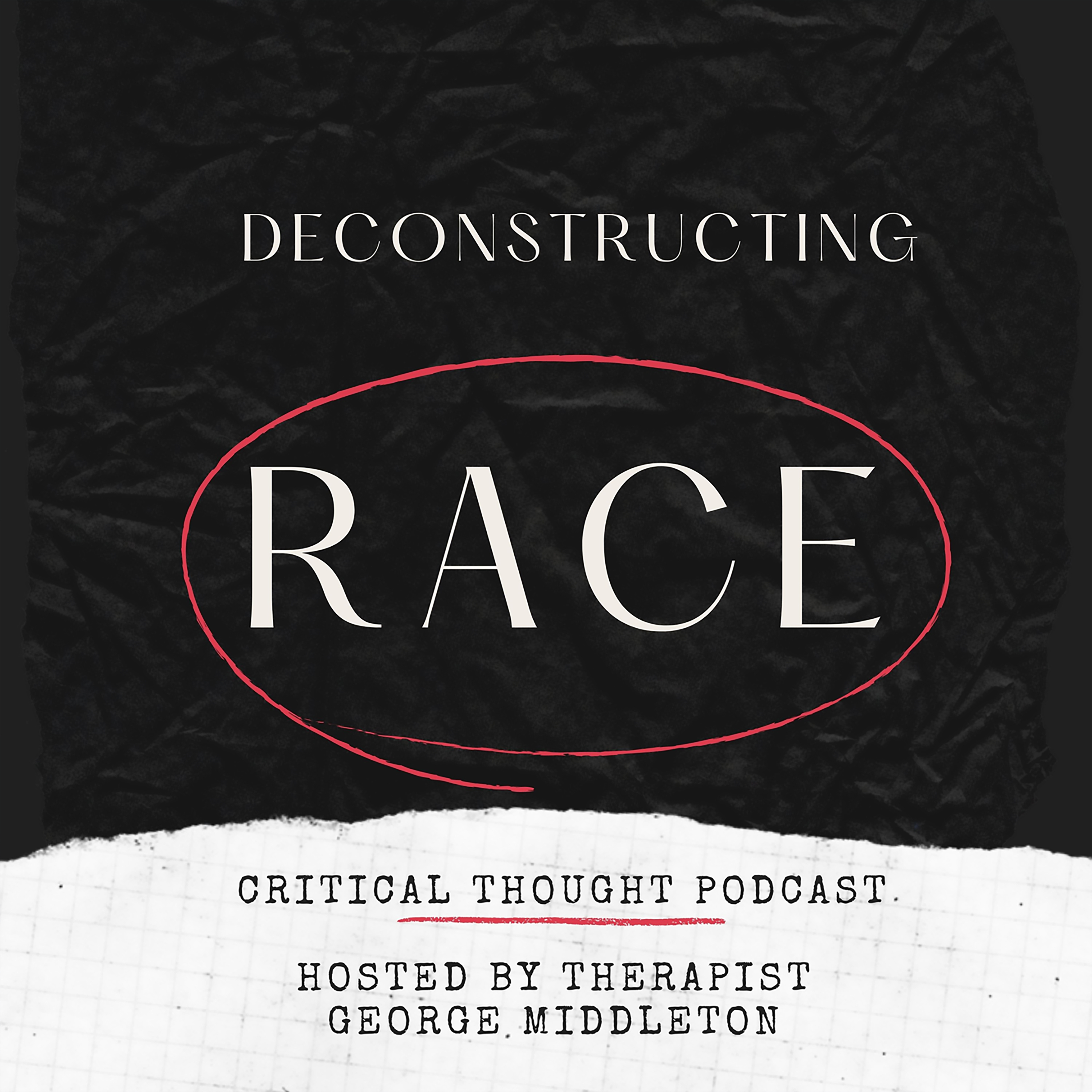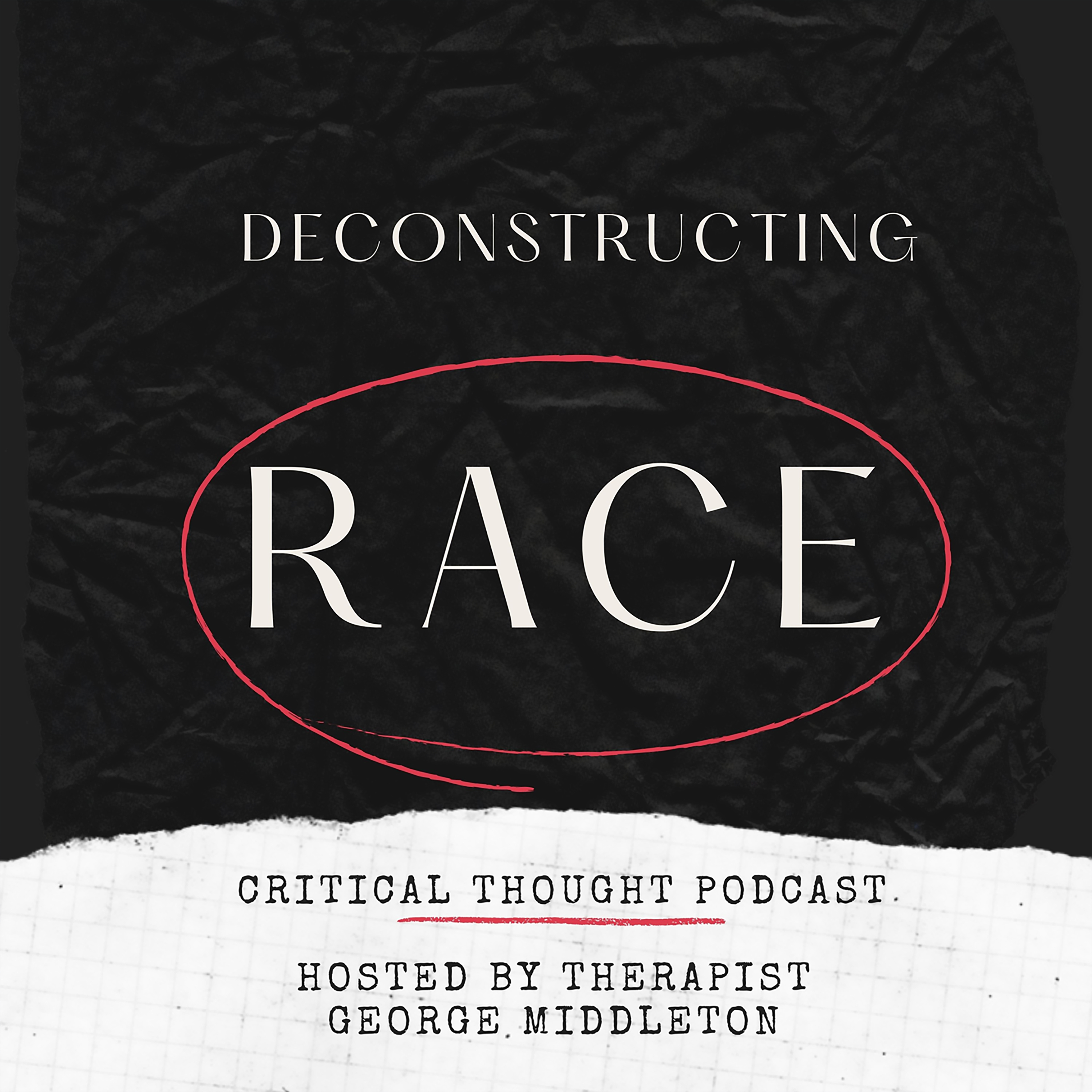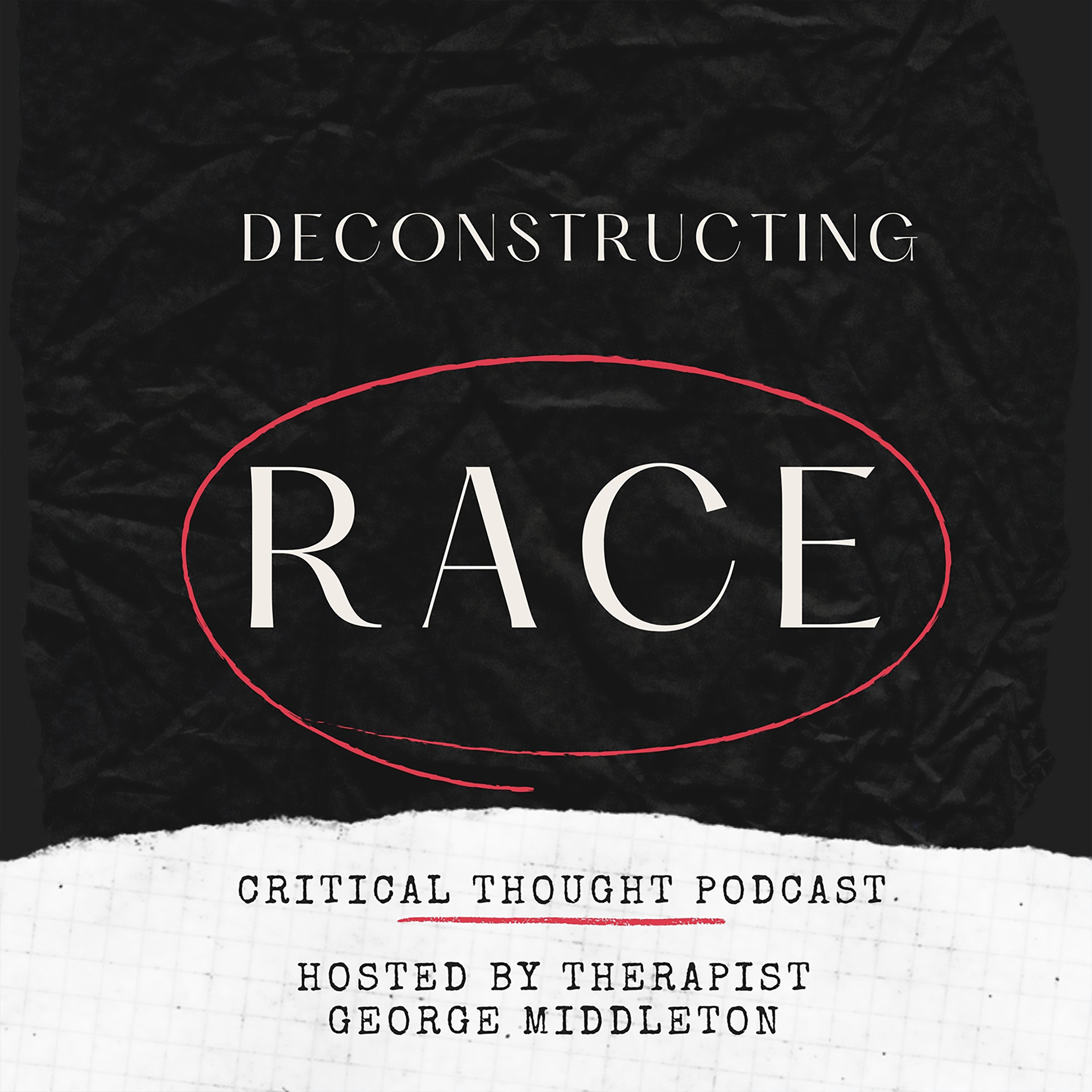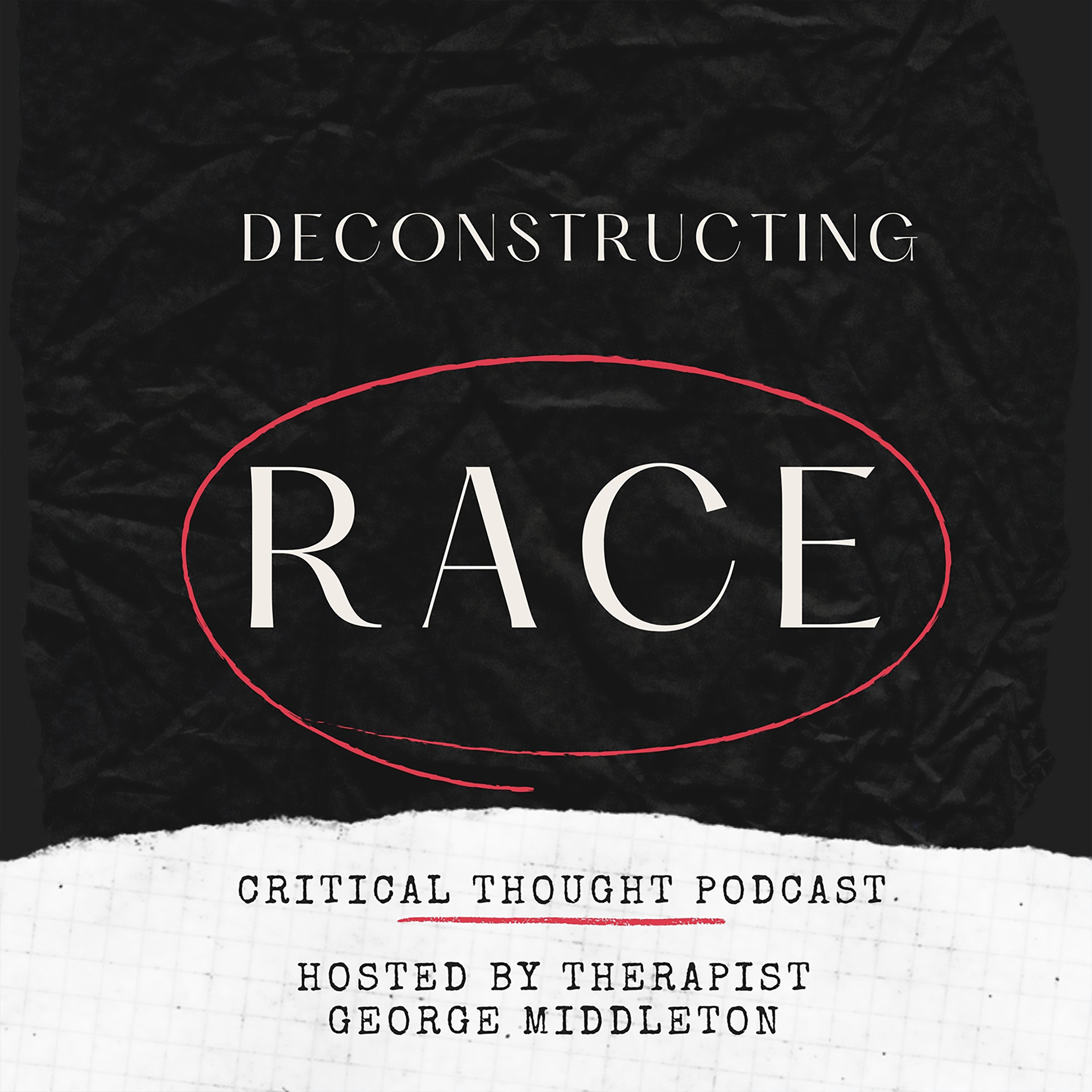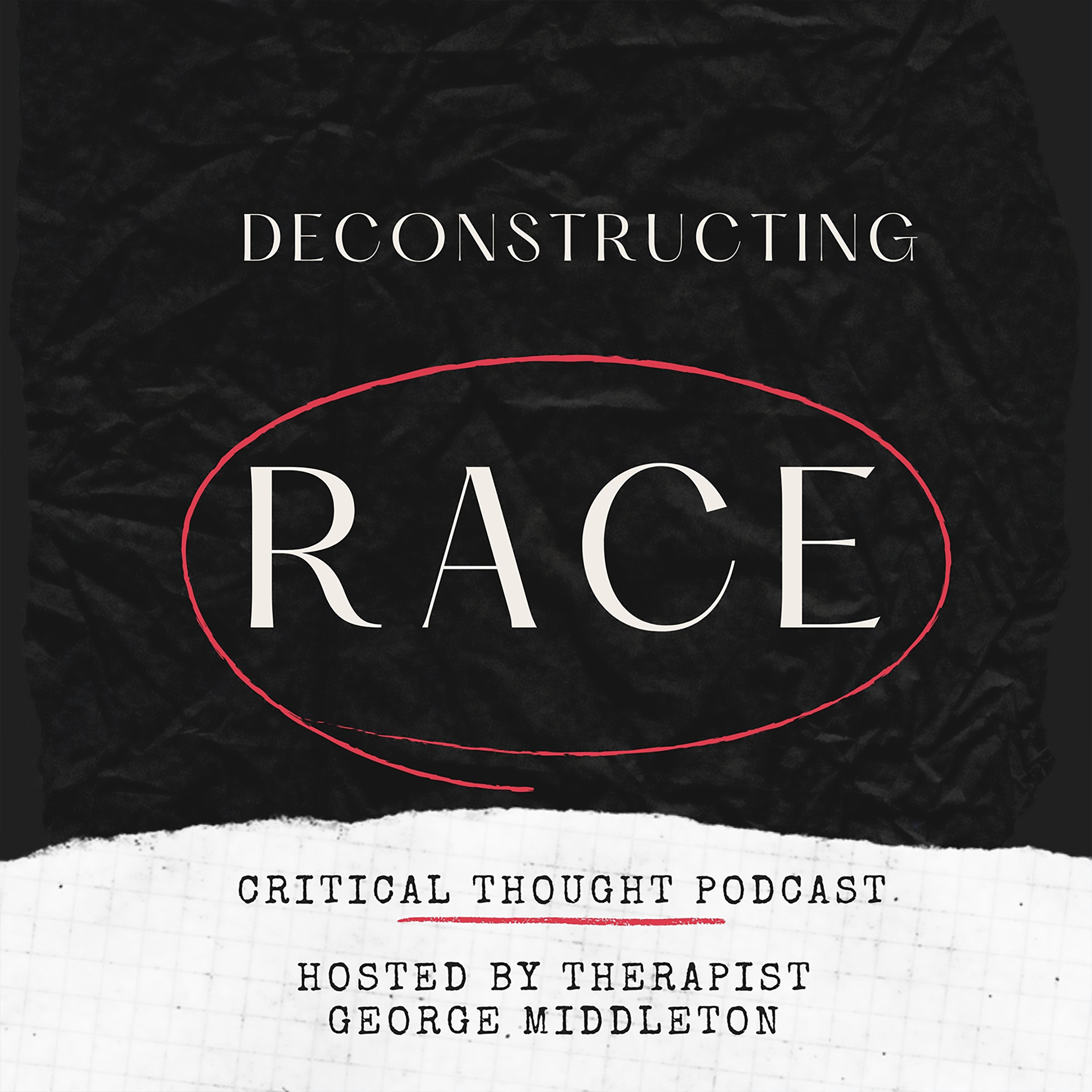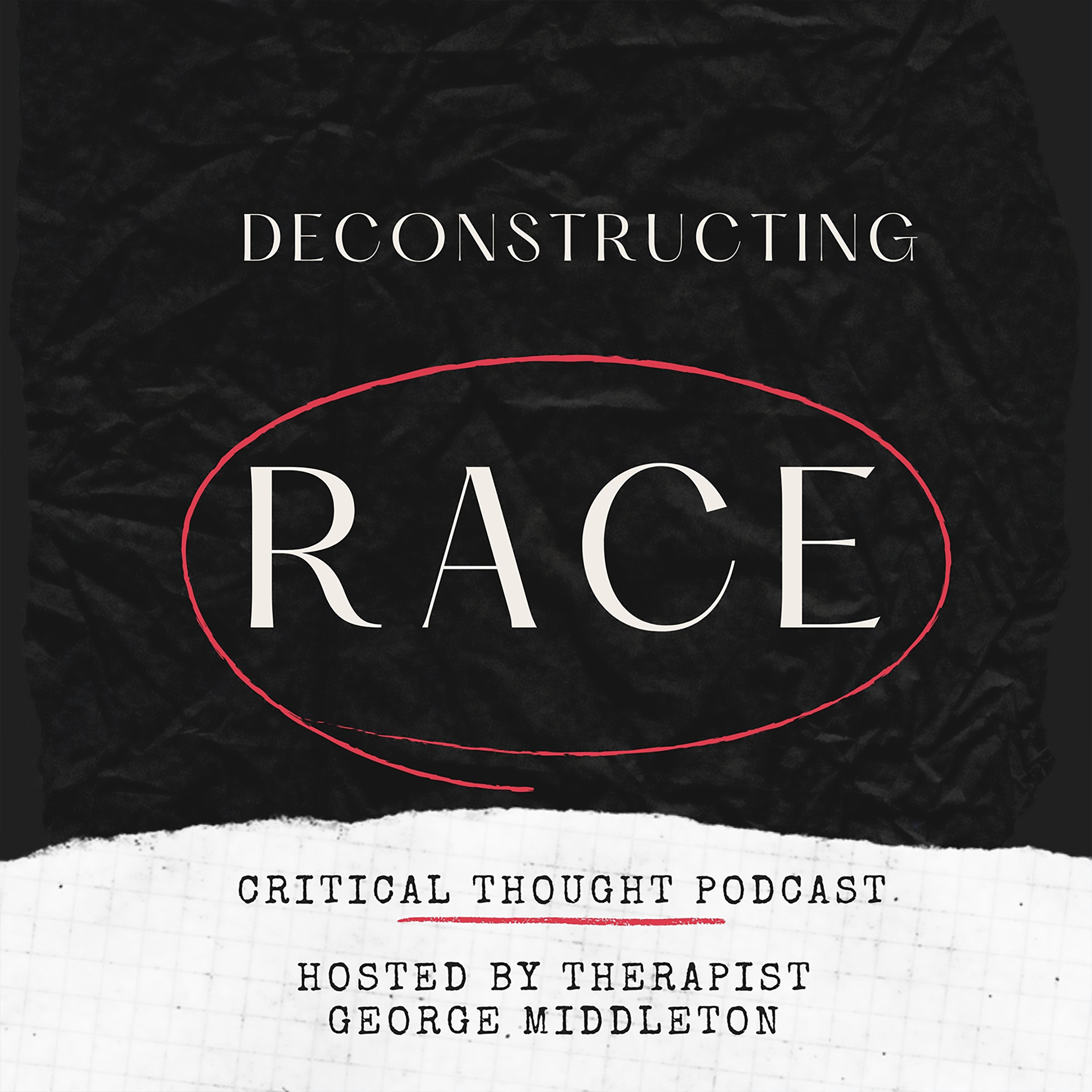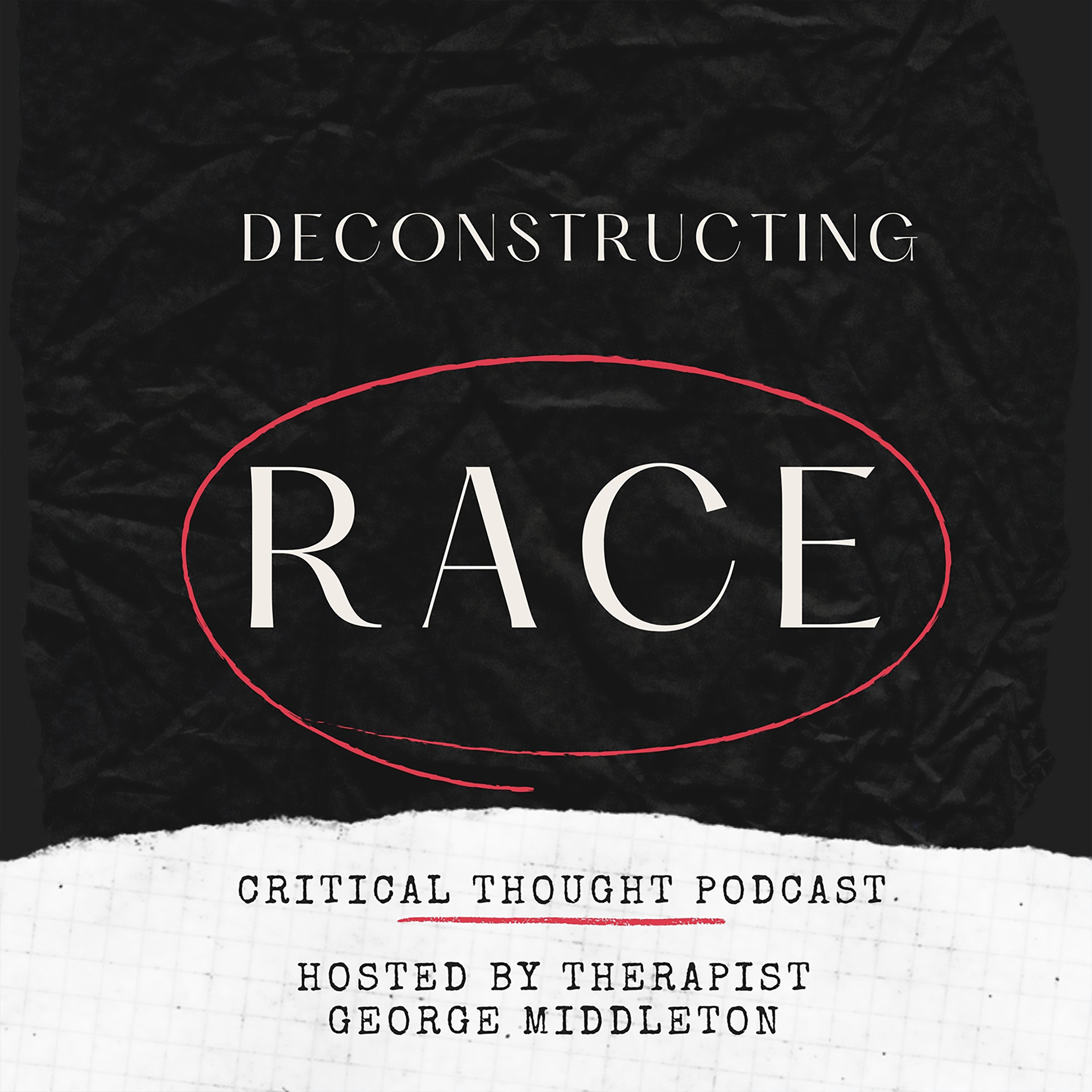 Deconstructing Race / Episode 4: Black People can't be Racist: Is that true? Part One
June 30, 2021
Through the process of Racial Deconstruction, this episode will: Educate: on alignment in the understanding of racial terminology. Self-reflect: on how skin color light to dark may affect your social and economic behaviors and interactions. Application: on how to identify individual, organizational, and systemic behaviors, policies, and practices that may reinforce the concept of racism within the Black racial demographic.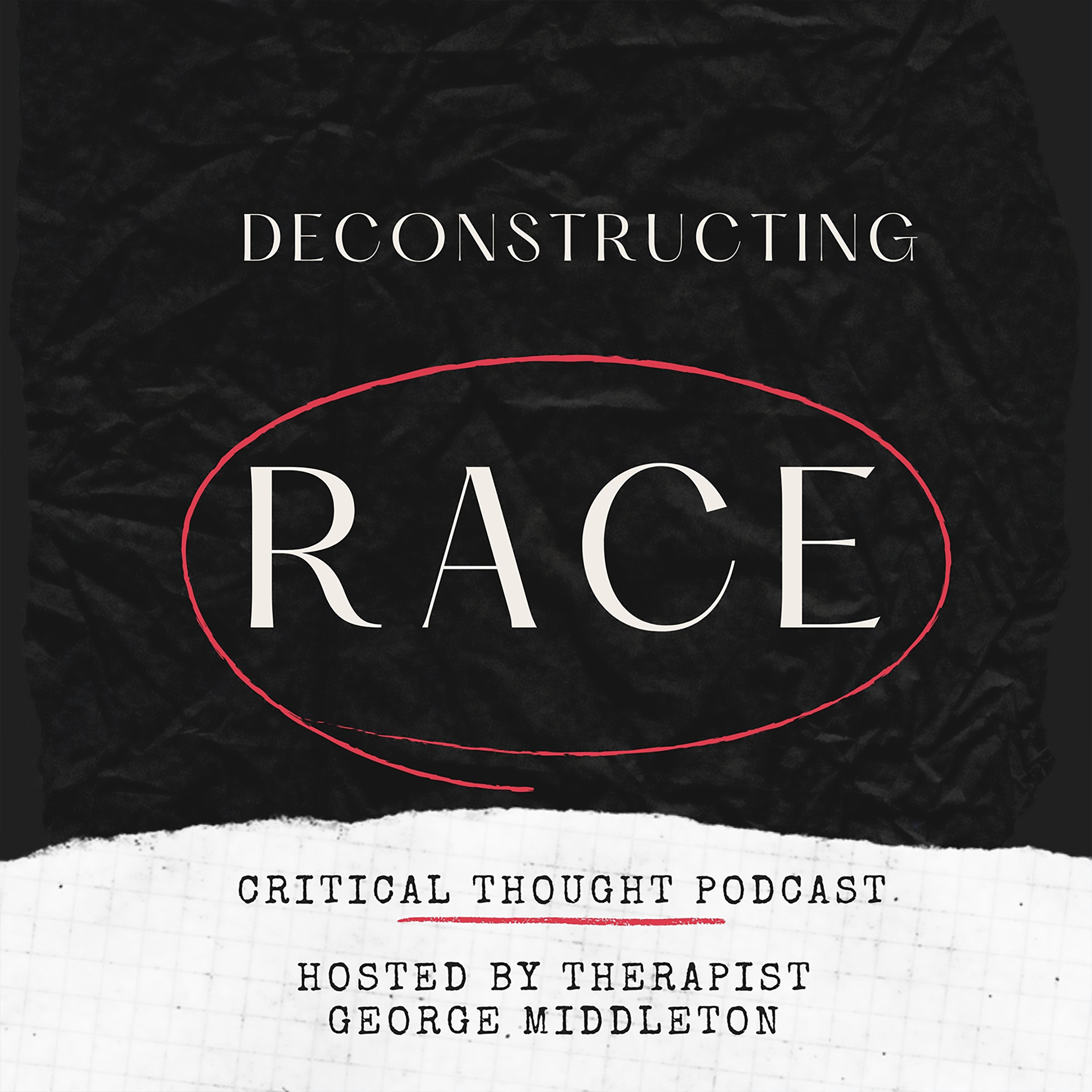 Deconstructing Race / Episode 3 The Racial Divide between Policing and the Community
June 23, 2021
Through the process of Racial Deconstruction this podcast episode will: 1. Educate the listener on the psychological impact of race ideology on the police & community relationship. 2. Self-reflect; encourage the listener to reflect on their own identity and consciously decide if it is a racial identity or cultural identity. 3. Apply; the newfound information and self-awareness in a collaborative process with community and law enforcement in improving the relationship.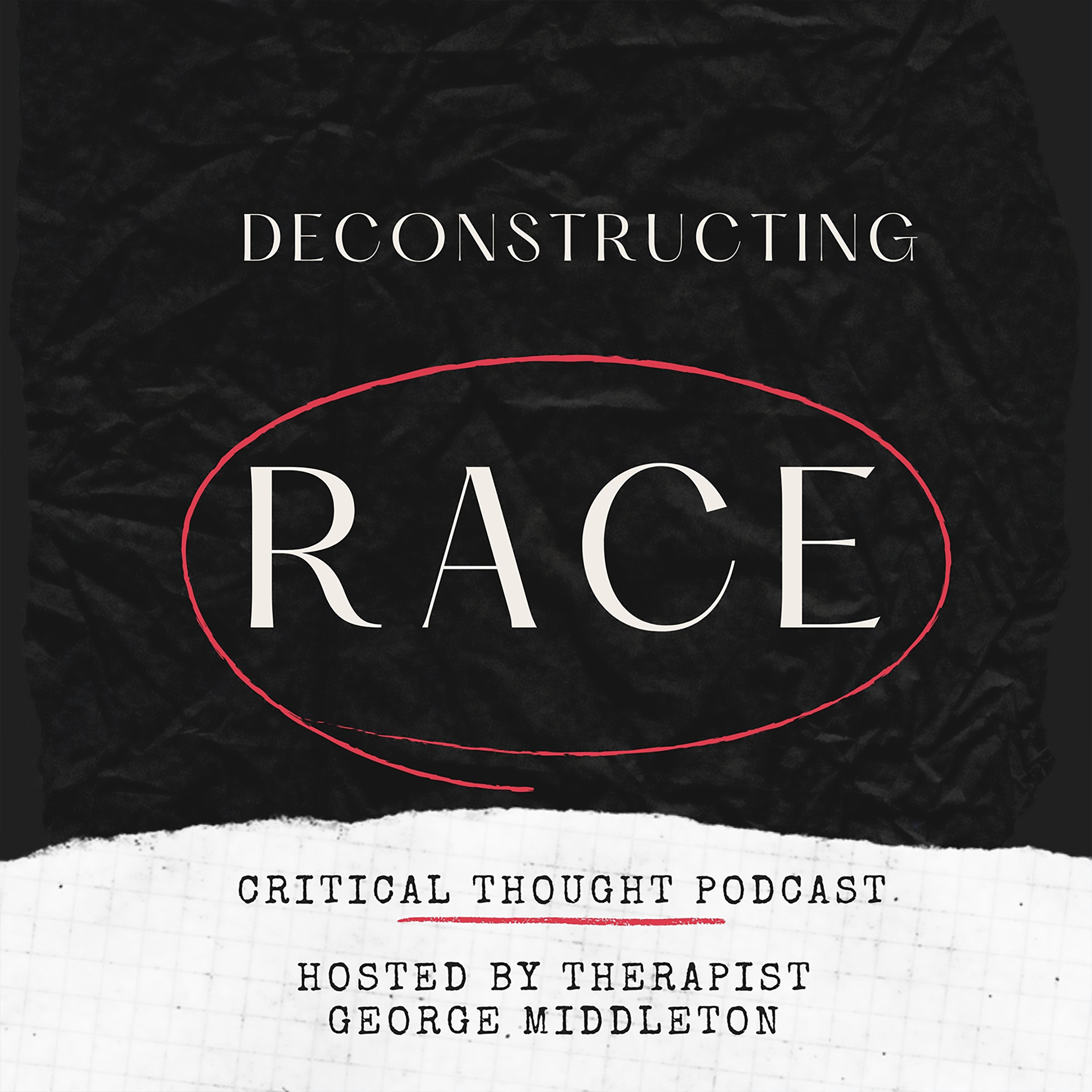 If it isn't Systematic Racism, then what is it?
June 16, 2021
Addressing and assessing the veracity of the concept of Systemic racism employing the three-stage process of Racial Deconstruction. Step 1 Education: Learn the objective definition of Racism. Step 2 Self-Reflection: Assess your own belief system around race and racism. Step 3 Application Be challenged: to impact your own environment i.e. personal, community, or professional in reducing systemic racial practices leading to disparities.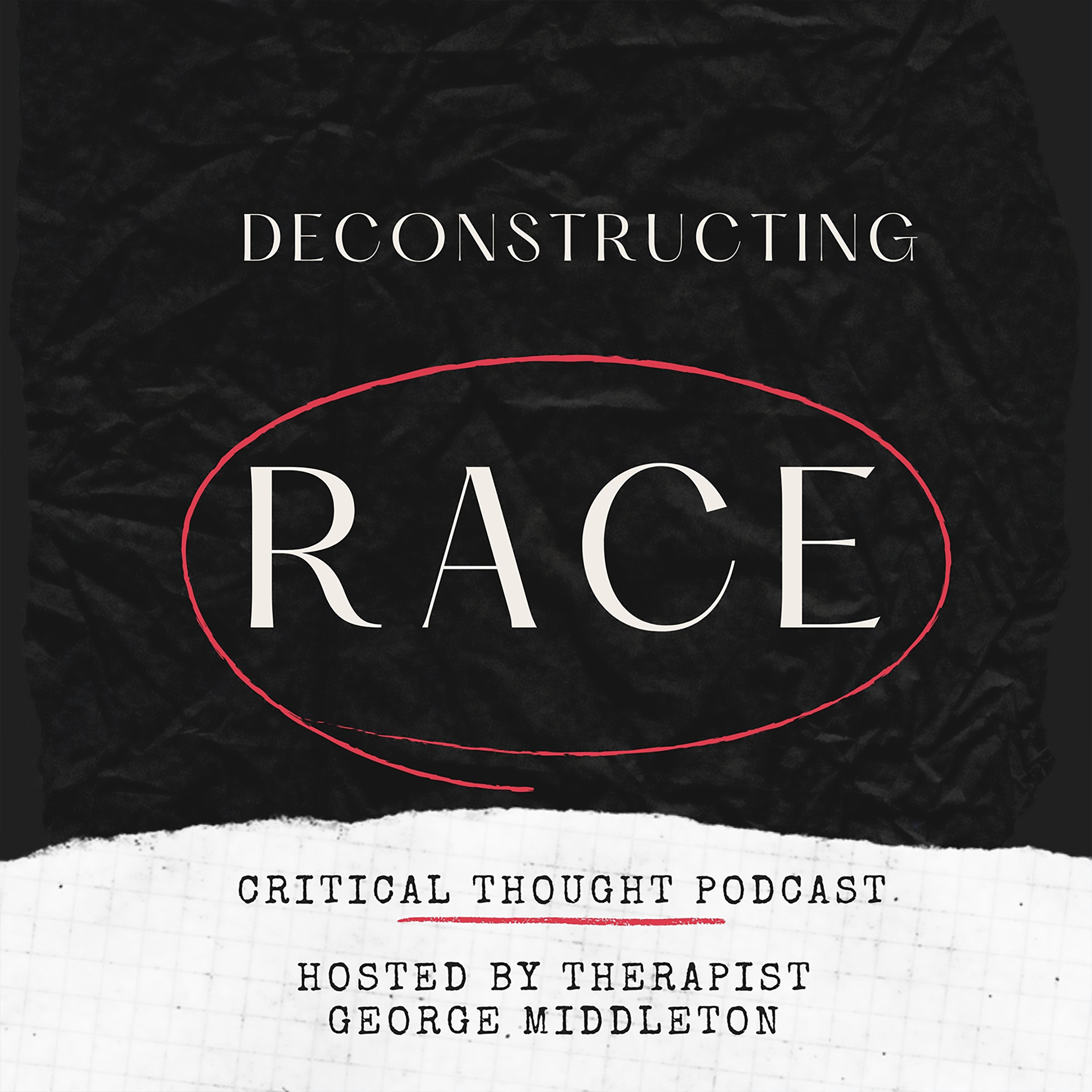 A Real Issue or just a Distraction?
May 31, 2021
Through the process of Racial Deconstruction; 1) Education, 2) Self-reflection, & 3) Application, the listener will be facilitated in effectively addressing the social chaos of emotionally driven racial issues.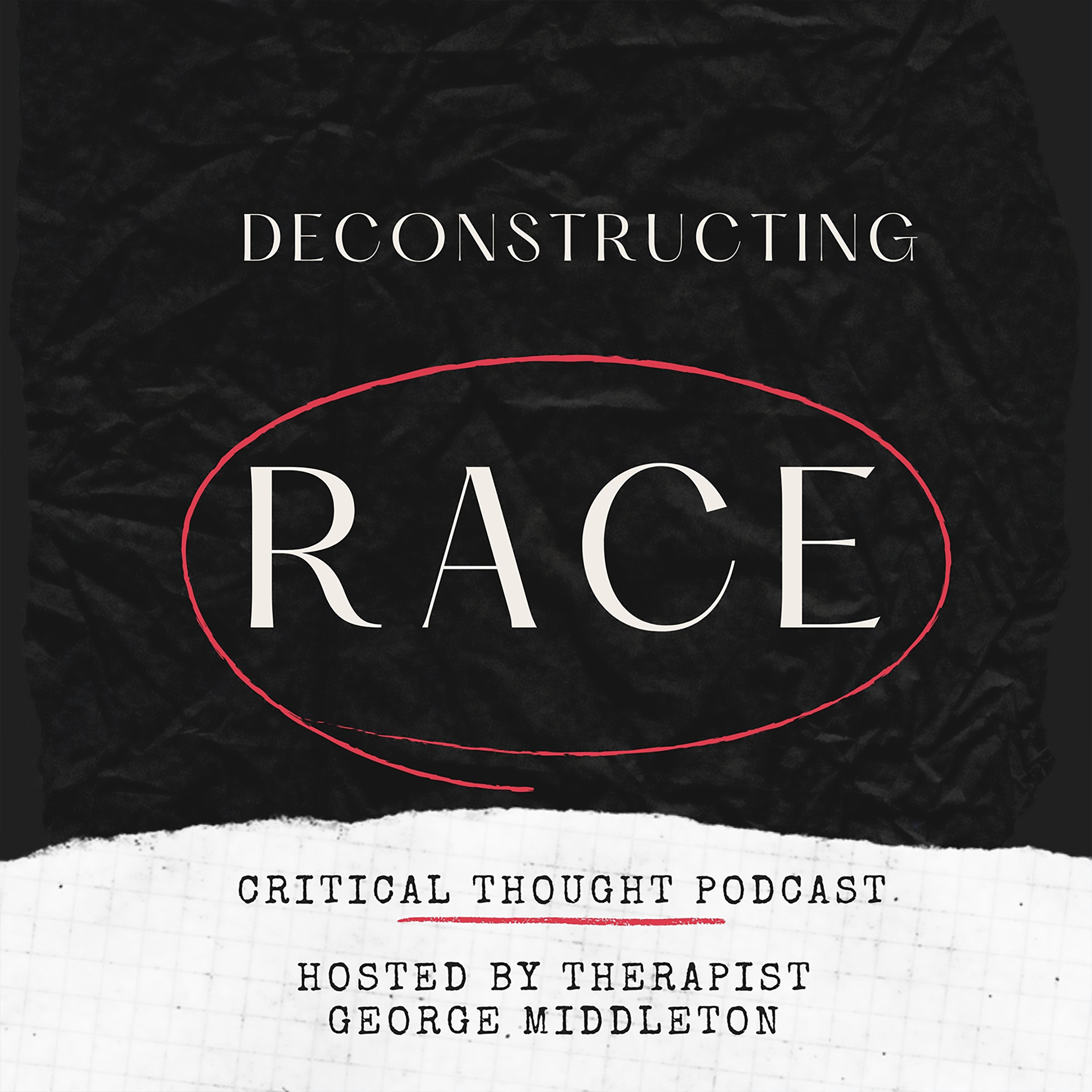 Welcome to Deconstructing Race Podcast
May 31, 2021
Racial Deconstruction. A platform for collective solution-based discussion on issues perpetuating the polarized racial climate in our local and national communities. Discussions that bring us together in purpose because of our differences, not just because of our similarities. The methodology is called Racial Deconstruction; a paradigm of thought and strategy designed to separate racial belief systems from our thinking. Racial Deconstruction employs a three step process 1) Education, 2) Self-reflection, and 3) Application. The podcast will employ this process in deconstructing current issues local and national.